"We challenge visitors to look at the ordinary every-day stuff and see the extraordinary in it," Eureka! Science + Discovery's Rhiannan Letts says.
We love Eureka. It's one of those rare experiences that manages to entertain kids and bring out the childlike wonder in grown-ups; a bit like your granddad pulling a coin from behind your ear, even though you're 38.
Seems we're not alone. Thousands of children and adults have already had a blast at the newly-opened attraction - the Halifax-based organisation's second UK site - at the Left Bank's Seacombe Ferry Terminal.
"We had a terrific Easter," Rhiannan says, "but throughout the year, we'll also be rolling out activities and events during all the school holidays. So, there'll always be something fresh and exciting to do." That's summer sorted then.
"If you're familiar with our sister site in Halifax you'll recognise our unique blend of creative, hands-on learning combined with cutting edge 21st century technology," Rhiannan says.
If you're not familiar with Eureka though, then you're in for a treat. The site is designed like Willy Wonka's Chocolate Factory, but with less chance of you being attacked by squirrels like Veruca Salt.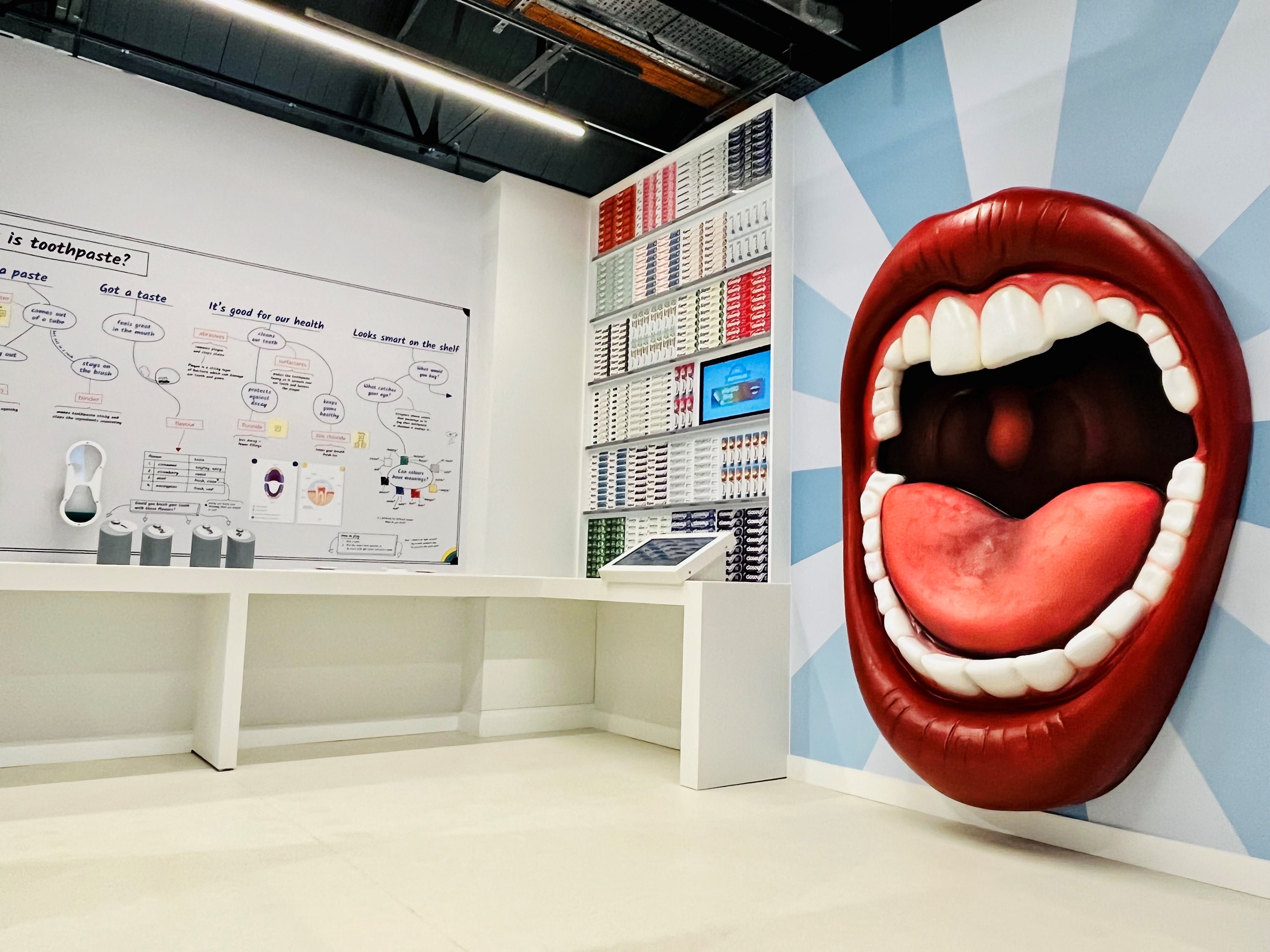 It's undoubtedly for kids (they recommend up to 14 years old), but adults will need to be a special kind of cantankerous not to feel some excitement and get involved.
It's great interactive entertainment, with the £11.4 million centre packed with all sorts to press and poke to help you and the family learn more about science, tech, engineering, arts and maths.
It's super-accessible edutainment for all; a STEAM enthusiast's dream. And if you've ever watnted to play with an enormous replica digestion system, we'd recommend you head straigh to Eureka's 'Bodies' zone.
It's joined by Eureka's equally arresting 'Homes' and 'Nature' zones - the former featuring protruding pipes of various colours (and a massive cat) and the latter featuring an 'Amazing Inventions' shed to help inspire new ways to improve our relationship with the planet.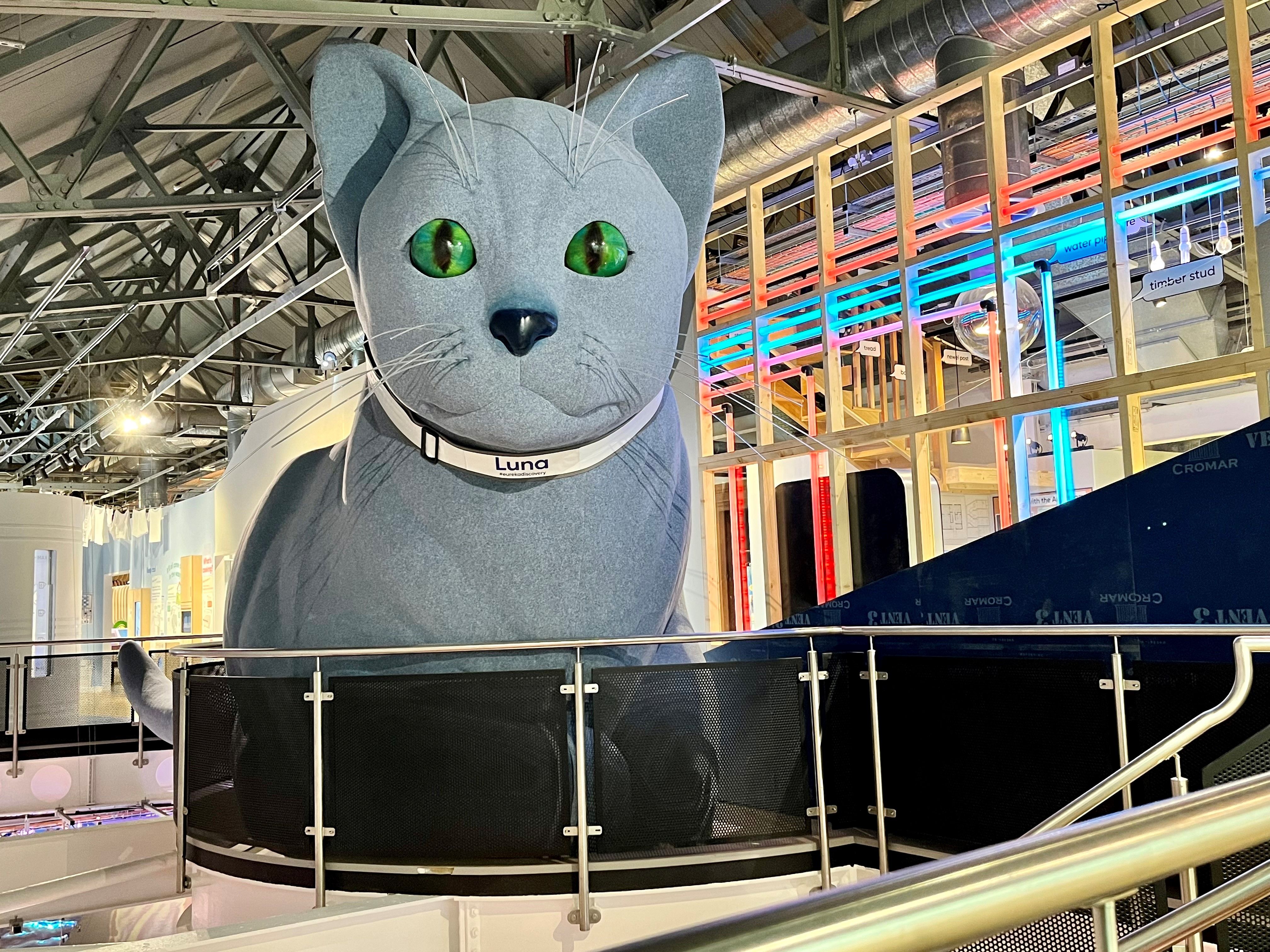 "Make Create, our making and tinkering space, will be programmed with supervised workshops that encourage creativity," Rhiannan expalins. "It's about allowing children to get hands-on."
Talks and presentations will also be hosted in the Science Theatre throughout the year, too.
Next up? A new zone called The Burrow. Children under seven will be able to interact and play with nature-themed objects and activities, with a large-scale replica woodmouse nest and slide.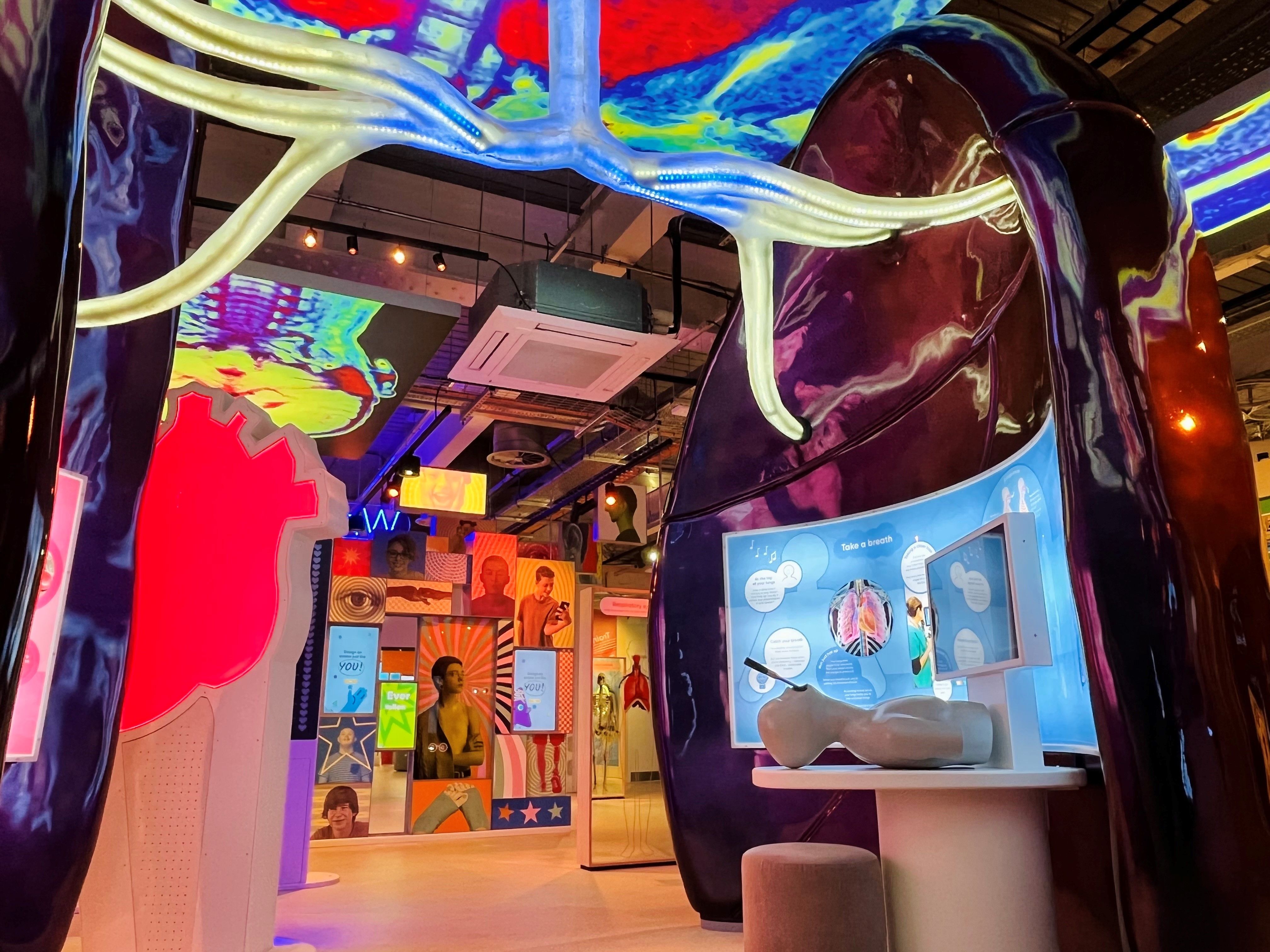 If you're still not sold, then Rhiannan saves Eureka's greatest innovation for last. A standard entry ticket doubles as an annual pass, giving you free access for a full year.
"If you don't manage to see everything in just one day – fear not," Rhianna says. "You can book a revisit for free, any number of times for a full year. That's all those rainy days sorted!"