Left Bank was created to tell stories. Not just about the great things happening on the left bank, but to give a greater voice to the inspirational people that make our home so interesting.
Photographer Dan Bentley feels the same way, and set up Humans of Wirral on social media in March 2021 to give a cast of Left Bank characters their moment under the spotlight.
"My motive is to openly share, inspire and entertain whilst lifting civic pride and promoting self-discovery," Dan tells us.
"After photographing portraits for a feature exhibition in the TATE Liverpool I wanted to continue storytelling and develop my own craft. As I met and spent time with people I was unsurprisingly humbled by the brilliance in everyone," he says.
Humans of Wirral was directly influenced by Humans of New York, according to Dan, to catalogue portraits and stories of the people on our peninsula.
Humans of Wirral features some powerful personal stories complemented by Dan's sharp character-led imagery. Here are three of our favourites:
The martial arts master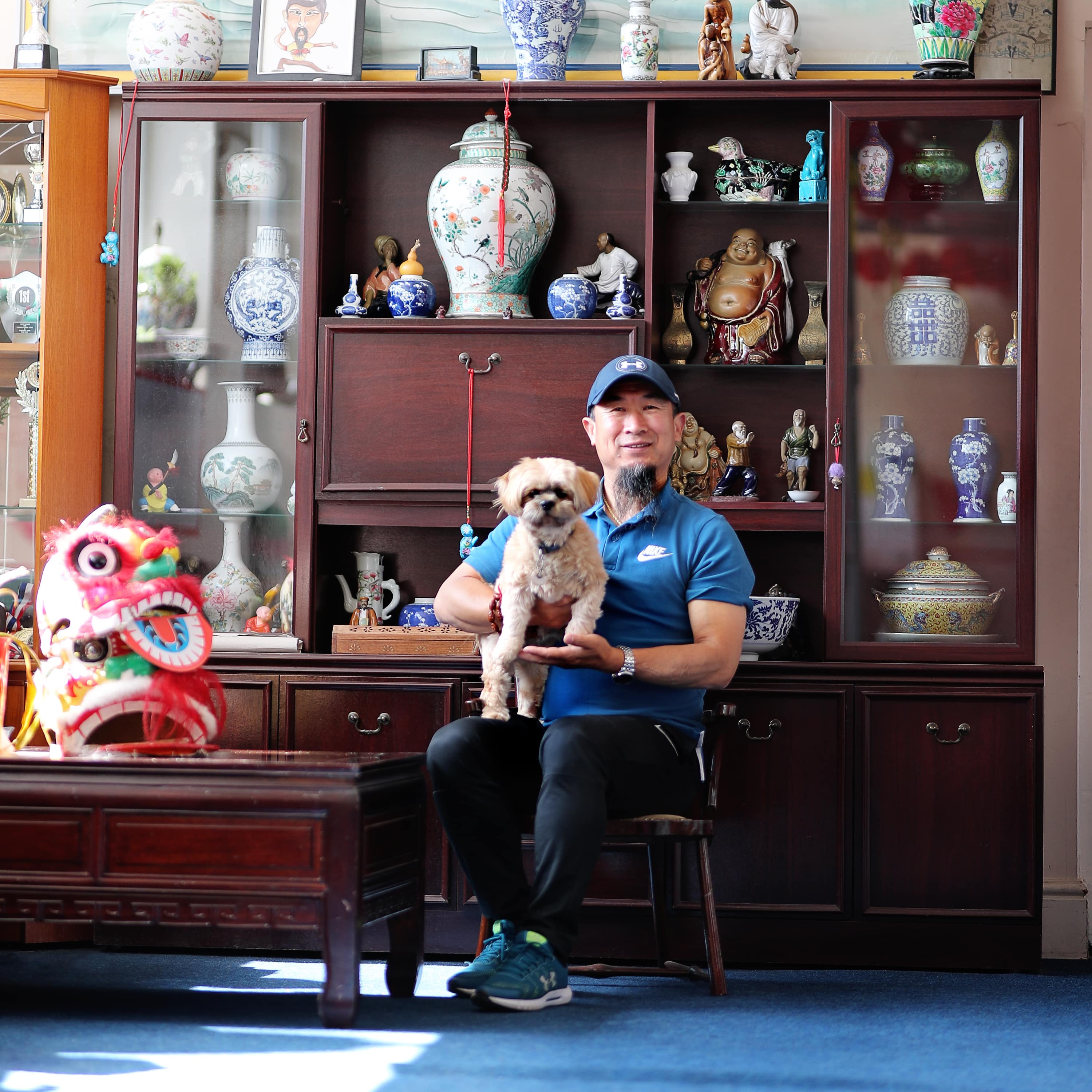 Dan captures the story of a man who was raised in China's famed Shaolin Monastery from the age of six. He talks of a youth in poverty, and how he developed mental and spiritual fortitude through training with the chief warrior monk.
Since 2006, he has been teaching Tai Chi, Kung Fu and SanShou on the Wirral, and is passing his incredible skills on to new generations. Oh, he also collects some nice antiques, too!
The NHS nurse from Trinidad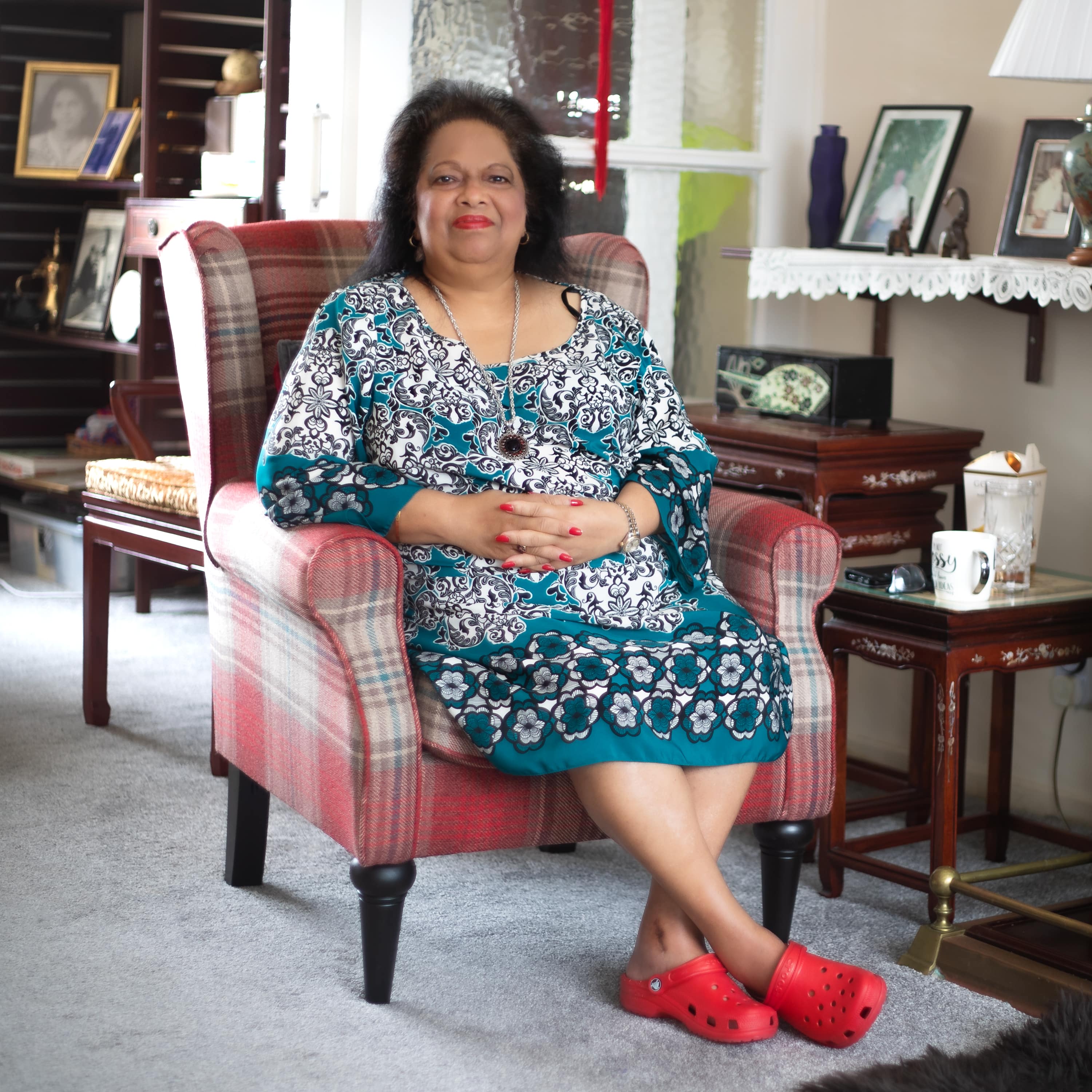 This lady moved from Jamaica to Liverpool in 1968, she tells Dan, at a time when the Beatles were riding high in the charts. She describes how she began her career in the NHS as a student nurse, starting in Myrtle Street, to her time now as a paediatric nurse.
She recounts the challenges she has faced and the things she has seen over the decades - from meningitis deaths in the 80s to racial discrimination, and how her culture has helped her through it all.
The mental-health advocate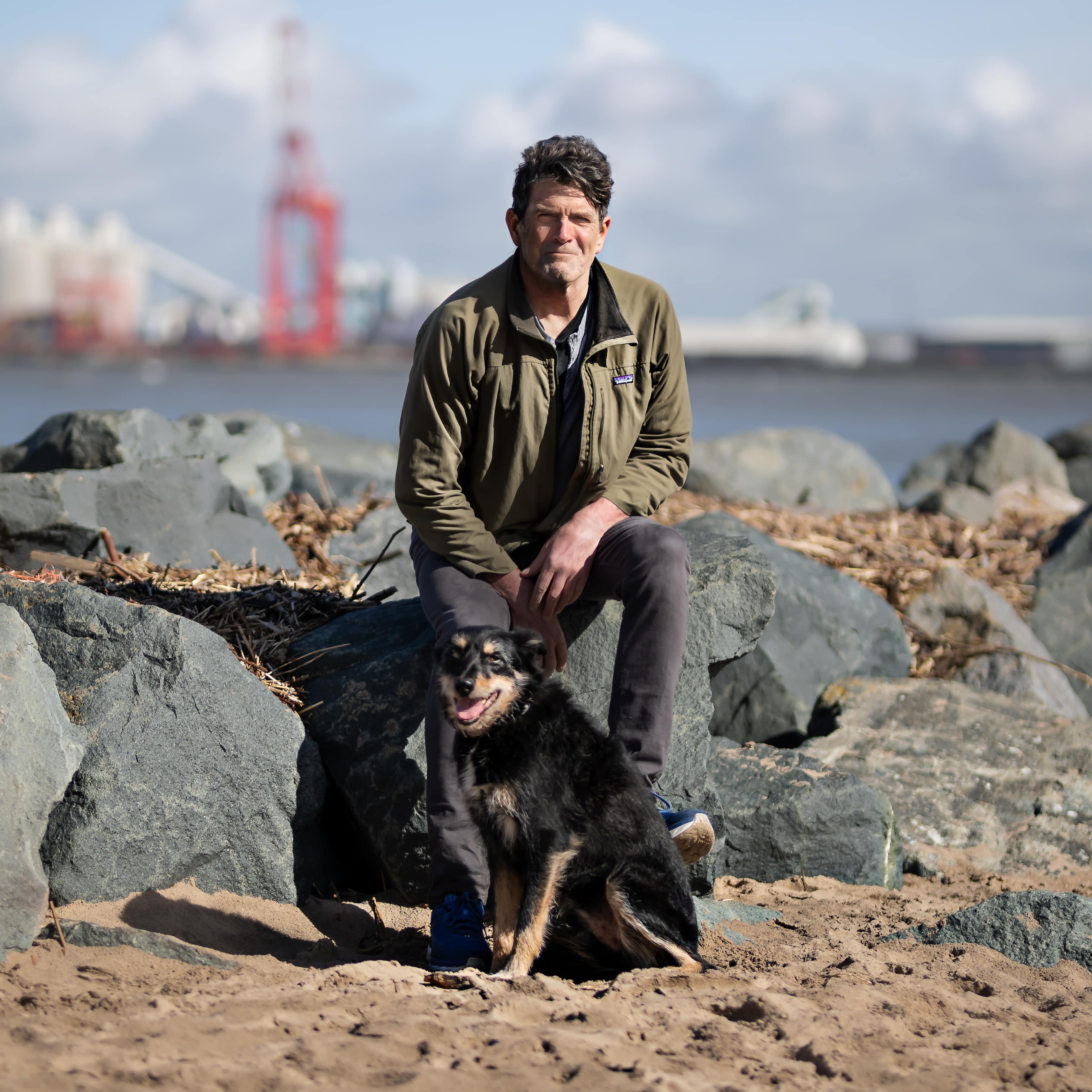 Dan discovers a part-retiree who had previously worked in mental health services at a senior level for over 25 years. His approach to life is 'focus on what's strong, not what's wrong' and he likes to lead by example by swimming around Left Bank's coast as much as he can.
He talks of his love of swimming and his greatest achievement (at the time of posting) - a 22.7 mile swim from New Brighton to Wales and back. He also carried the olympic torch in 2012. Getting active, he says, is the best medicine.
Are you Human?
Humans of Wirral hits some real editorial heights, covering stories of entrepreneurial spirits breaking out to start their own businesses to more thoughtful tales of people changing their relationship with their mental health.
It's one of our favourite creative projects to come out of lockdown. "Wirral in this together," Dan adds. You could be a Human of Wirral, too, if you drop Dan a line.