During that bit of lockdown when everyone got creative and started sharing their stuff on their socials, I had a bash at bonsai, an origami phase and a spell at sourdough. They were all equally disastrous.
Not long afterwards, I joined a pottery night class and was banned from using the wheel after I put my foot down and pebbledashed the tutor with wet clay.
Fortunately, editing this issue has confirmed that the Left Bank is doing just fine without my creative interventions. We could have filled our pages three or four times over with stories of creative souls stitching, sculpting, welding or joining their beautiful creations into existence.
But their stories are far more than instagram boasts. They reveal a shared experience of help and advice from our rich network of makers and builders, crafters and bakers: each fledgling business leaning into an already-existing web of skills and support.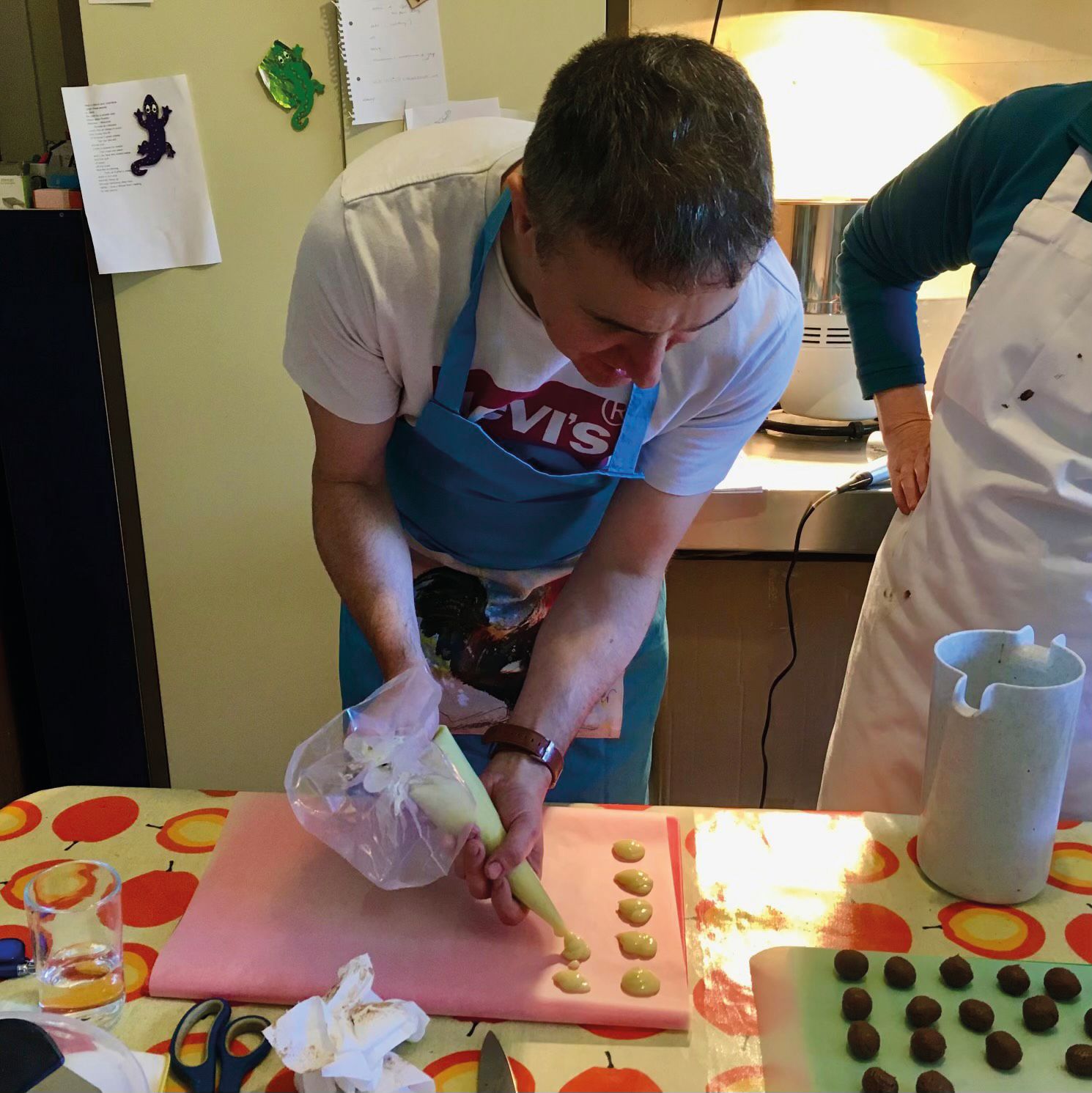 What struck us here at Left Bank HQ, is how our makers valued the social support, encouragement and motivation from their peers as much as they did the sage advice about how to laminate a croissant. A sense of a shared endeavour and adventure. That we're in this together.
It shouldn't really surprise us, though. After all Birkenhead – and, to some degree, Wallasey – are towns that were built by a shipyard. And Port Sunlight was, even more literally, built by soap makers.
So maybe it's not that we're a people who just like to make things. As this issue shows, the act of creating plugs us into something deeper. A muscle memory of our industrious, inventive and pioneering spirit. Maybe it's our things that make us.
- David Lloyd, Editor
Left Bank Issue Three: We Made This is out now, and can be found at these stockists across this side of the Mersey.
You can also order a copy of We Made This and previous issues of Left Bank from the Future Yard website