Merseyrail's new £500 million trains are set to roll out on the Wirral Line soon, but the new fleet has greater significance than being a long-overdue upgrade to how we get around the Left Bank.
They're a key marker for the Left Bank's long-term future and its wider regeneration plans, which like the new Swiss-made Stadler units, are racing full-steam (well, electric) ahead.
They're the first publicly-owned trains outside of London, and are all part of Metro Mayor Steve Rotheram's master plan; a 'massive milestone' to making Merseyside's public transport system more like London's.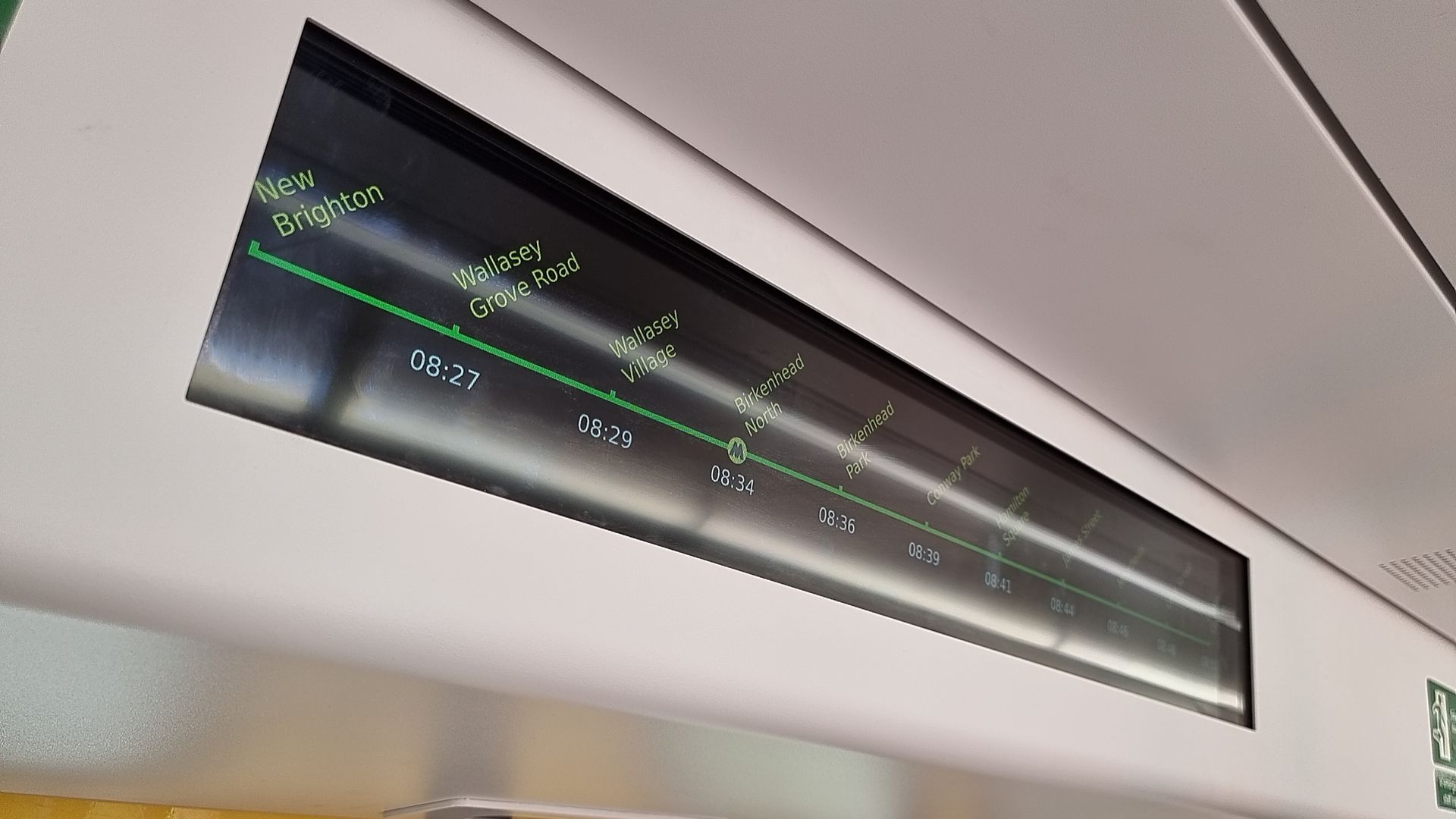 "This is a massive moment not just for our region, but for the entire country, as we prepare to launch the UK's first publicly owned trains in decades into service, putting the 'public' back into public transport," Rotheram said when they were revealed earlier this year.
So what are they like? Well, they've been 'designed in consultation with local people' apparently. So it seems that local people (that's us) want sliding step tech, free wifi and lots of bike space.
There's a 'train manager' on every train (make sure you get that job title right, or there'll be trouble), wider aisles and plenty of charging points.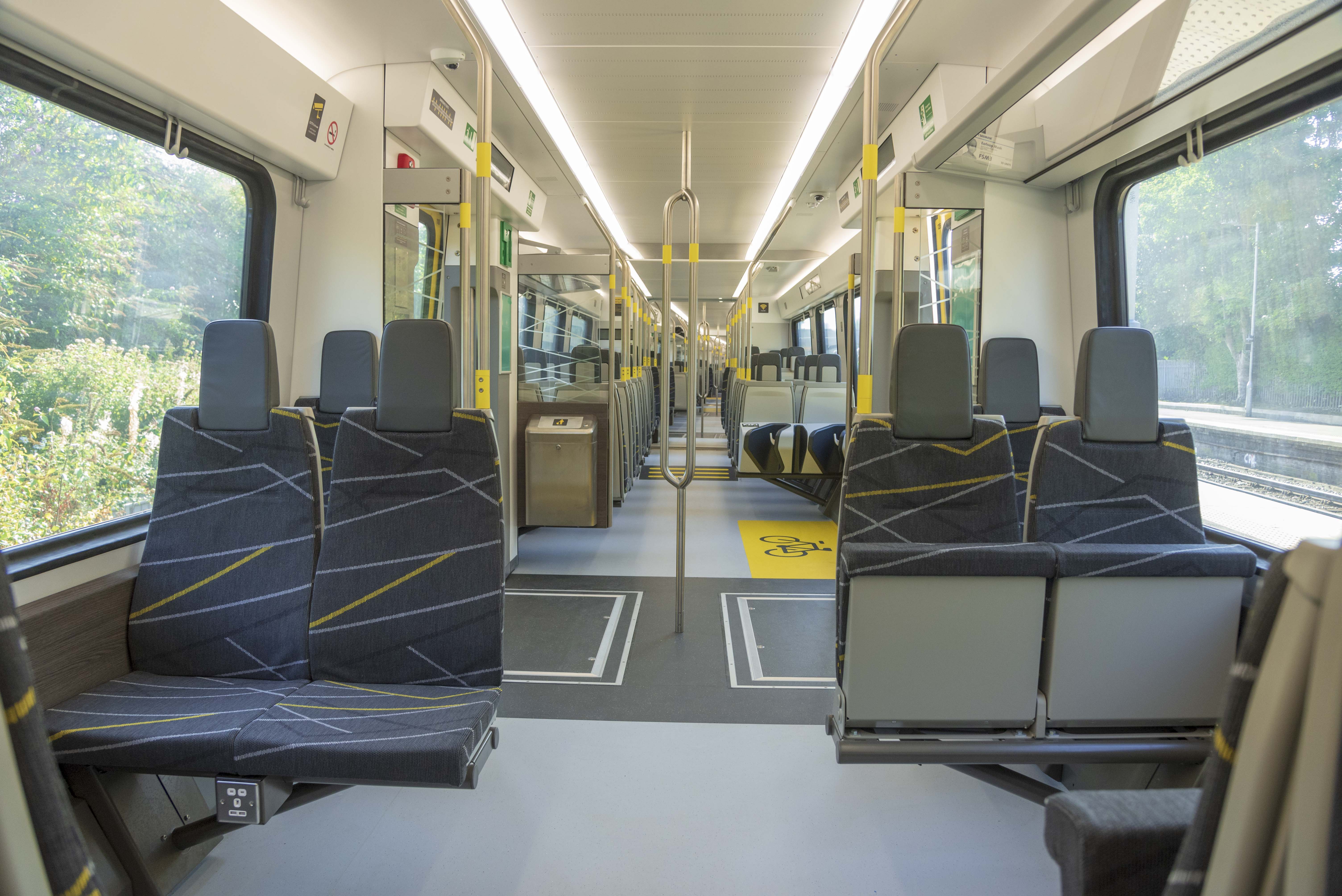 And, inside, it's one long seamlessly connected carriage - which should feel safer if you're travelling alone. Yes, there have been some, ahem, IT niggles but, hey, let's give them a chance. They look, frankly, really smart.
The new fleet combined with Rotheram's capping of adult single bus fares at £2 in September 2022 is helping to make public transport across the Left Bank smoother, more accessible and more affordable.
The icing on the cake, we think, would be a new station (or two) here on the Wirral Line, for those lovely new trains to call in at. A stop at Wirral Waters, anyone?