Can't visit Tate Liverpool? Don't worry. It'll come to you. That's the idea behind their brilliant Mobile Museum.
Working with Art Explora, Tate has been taking masterpieces from its collection to sites across Liverpool City Region.
It rocked up outside Wallasey Town Hall on a breezy spring day a few weeks back, to show local school kids some of the wonders within. Which, by the look of things, were definitely more interesting than the adverts inside their regular school bus.
The Mobile Museum showcased works from its Radical Landscapes exhibition, featuring works by Turner, Constable, Henry Moore, Barbara Hepworth, John Nash and Jeremy Deller.
After the art, it was time for the kids to roll up their sleeves and get creative in workshops alongside some of the UK's most incredible modern masterpieces.
"Art Explora was founded with the mission to make art accessible to all," says Frédéric Jousset, Founder of Art Explora. "Despite the best efforts of museums everywhere, there remains a social divide between those who go to museums and those who do not. Art Explora is trying to bridge this."
So, next time you're waiting for ages at a bus stop, think on. The next one might* feature a priceless collection of modern masters.
(*Sorry. It probably won't.)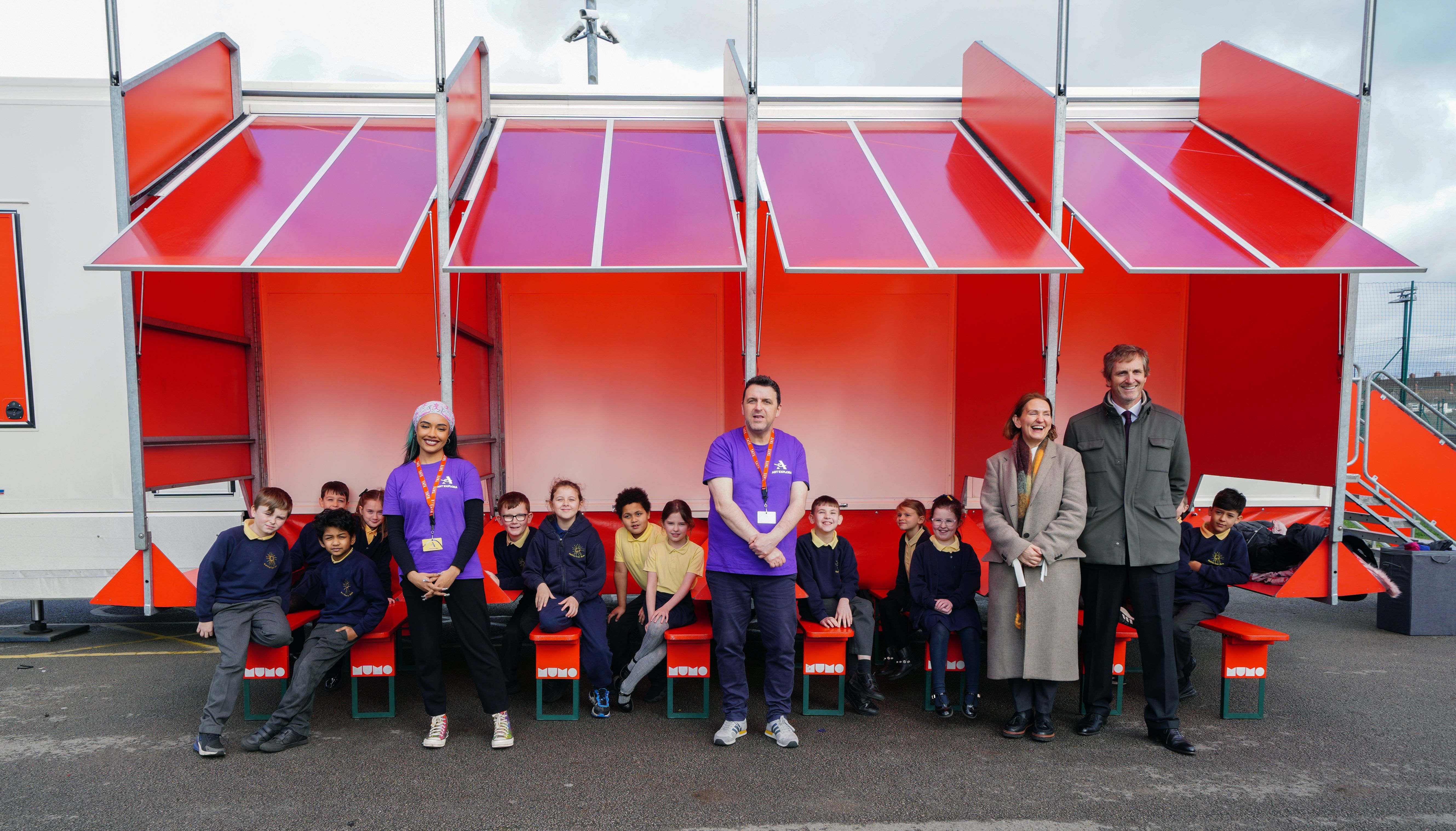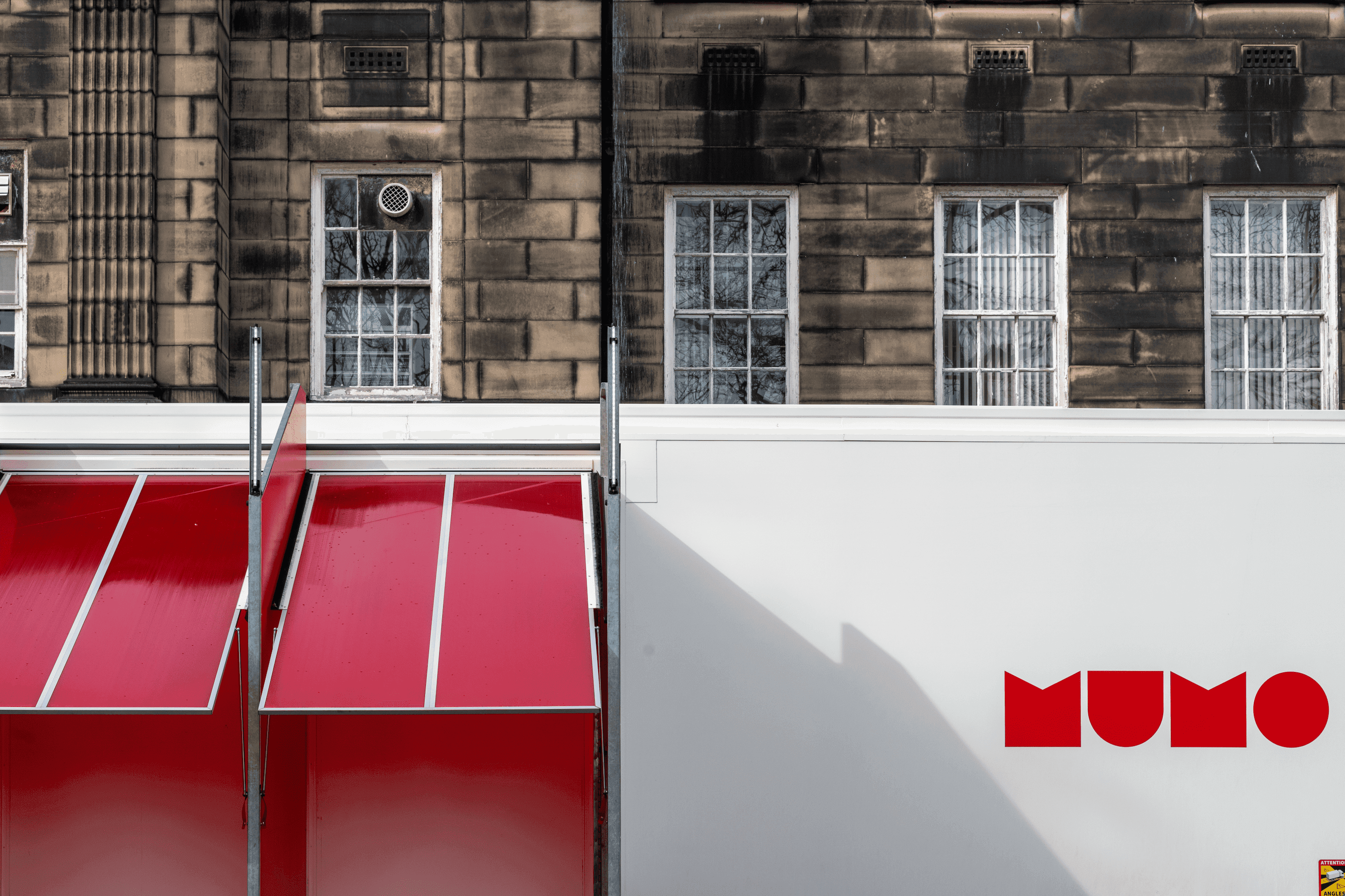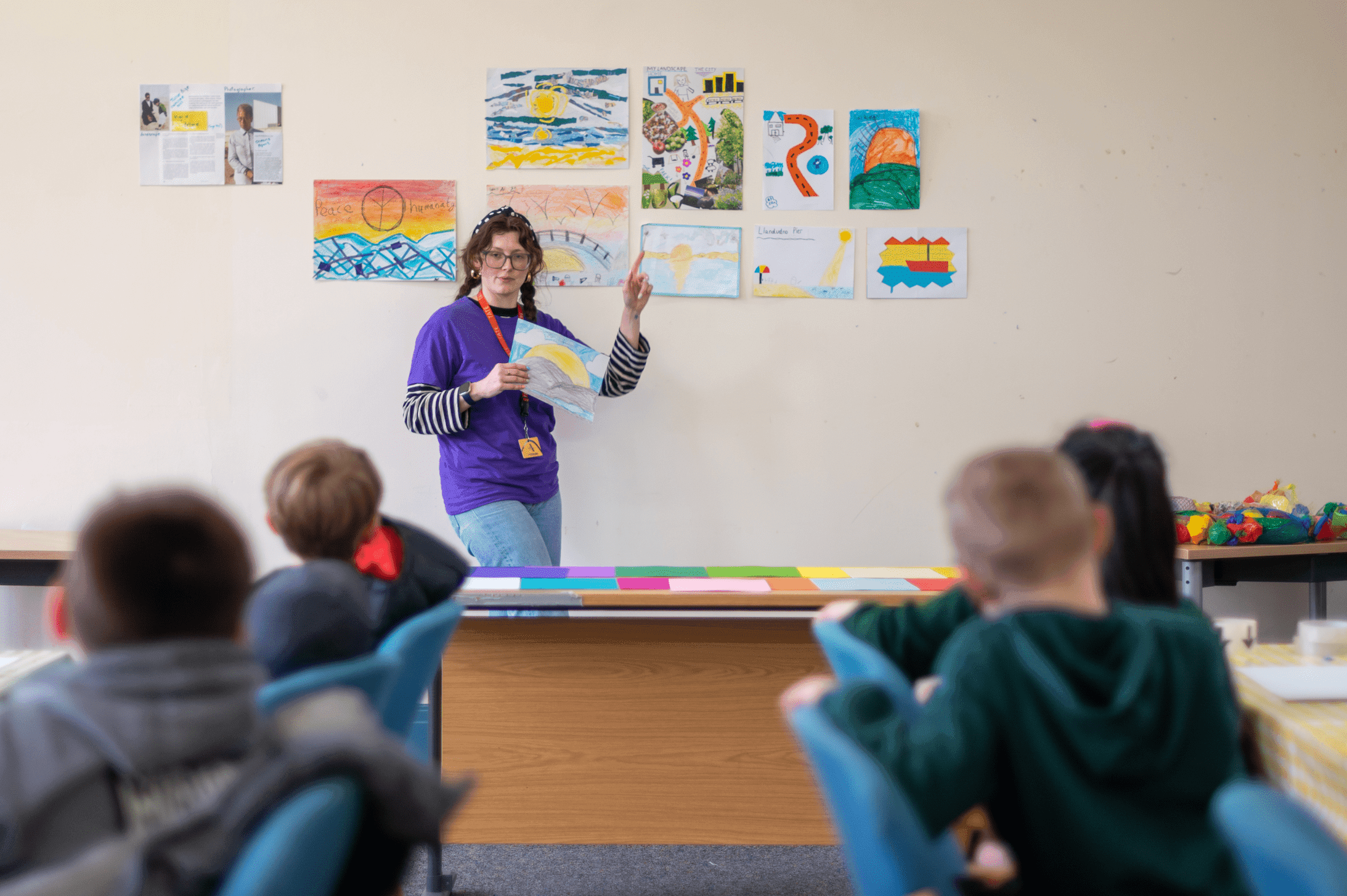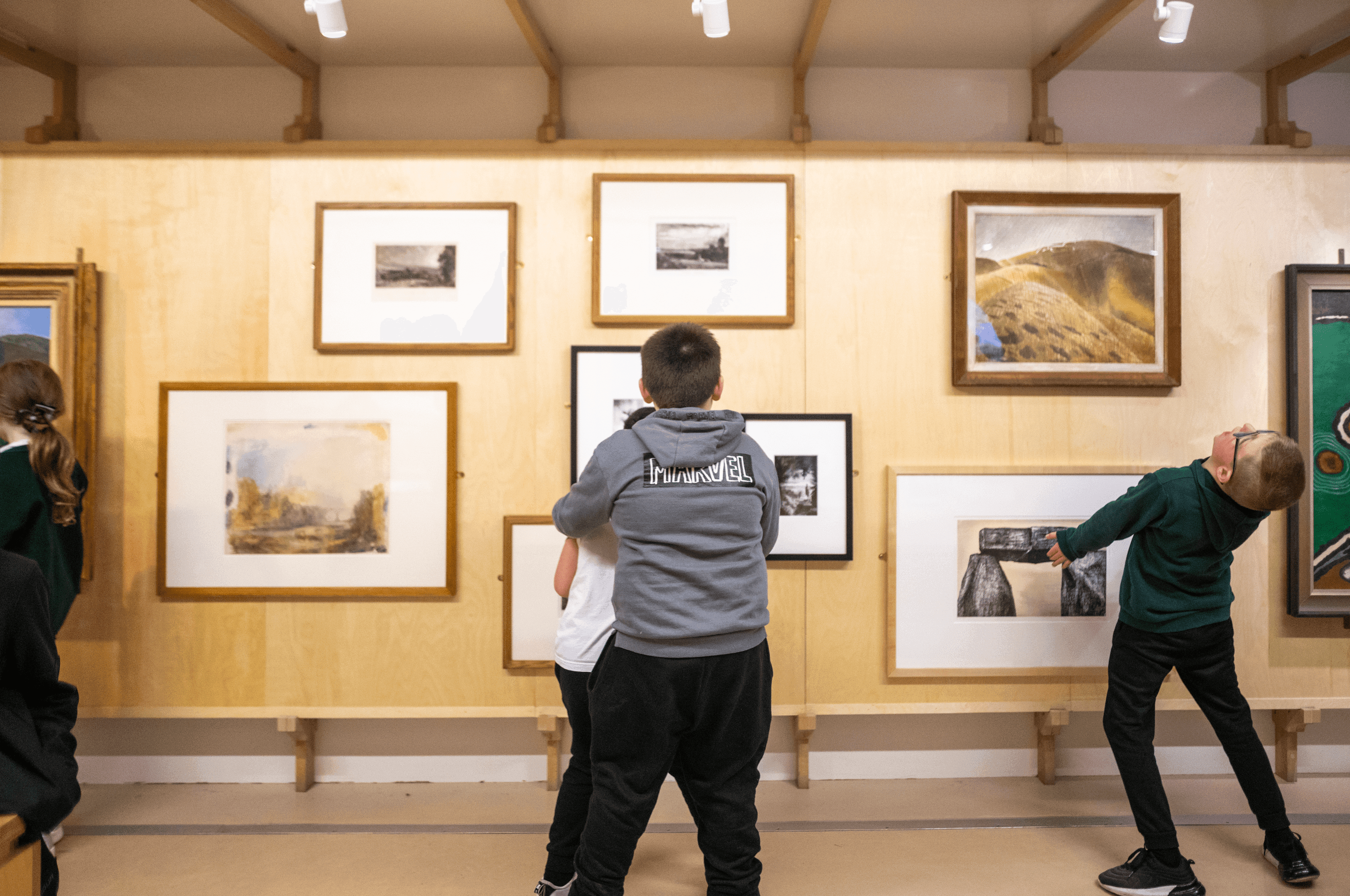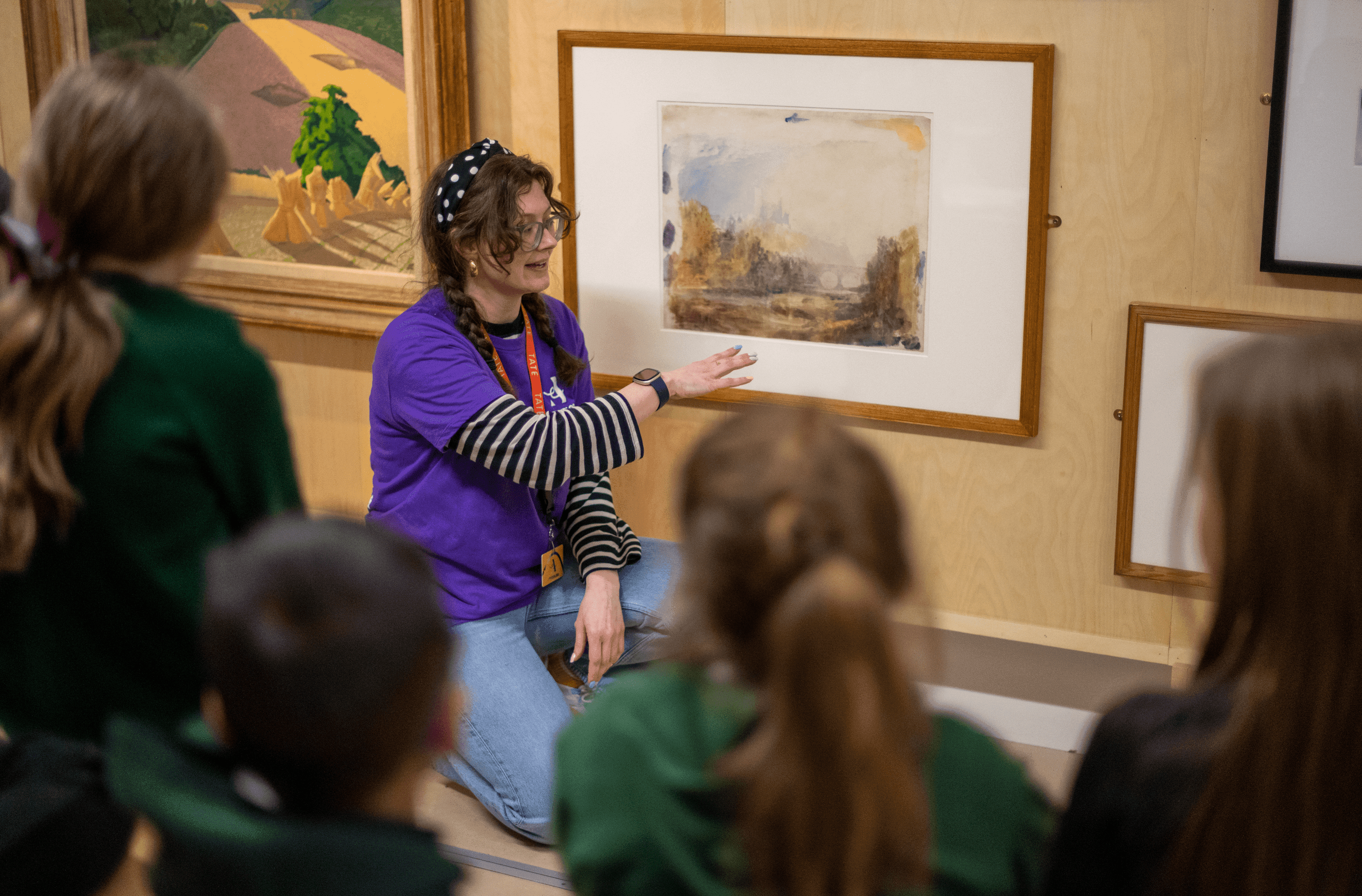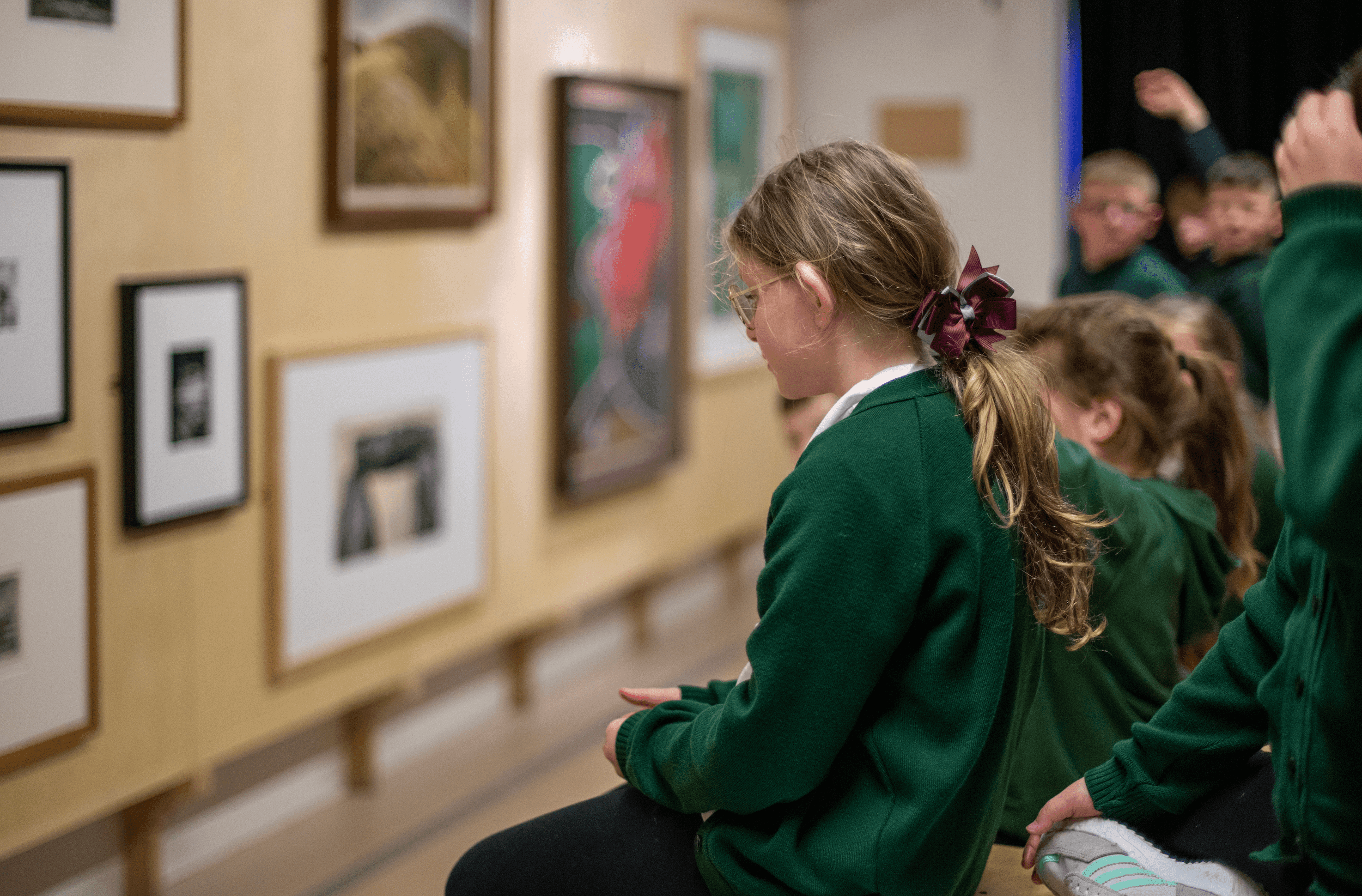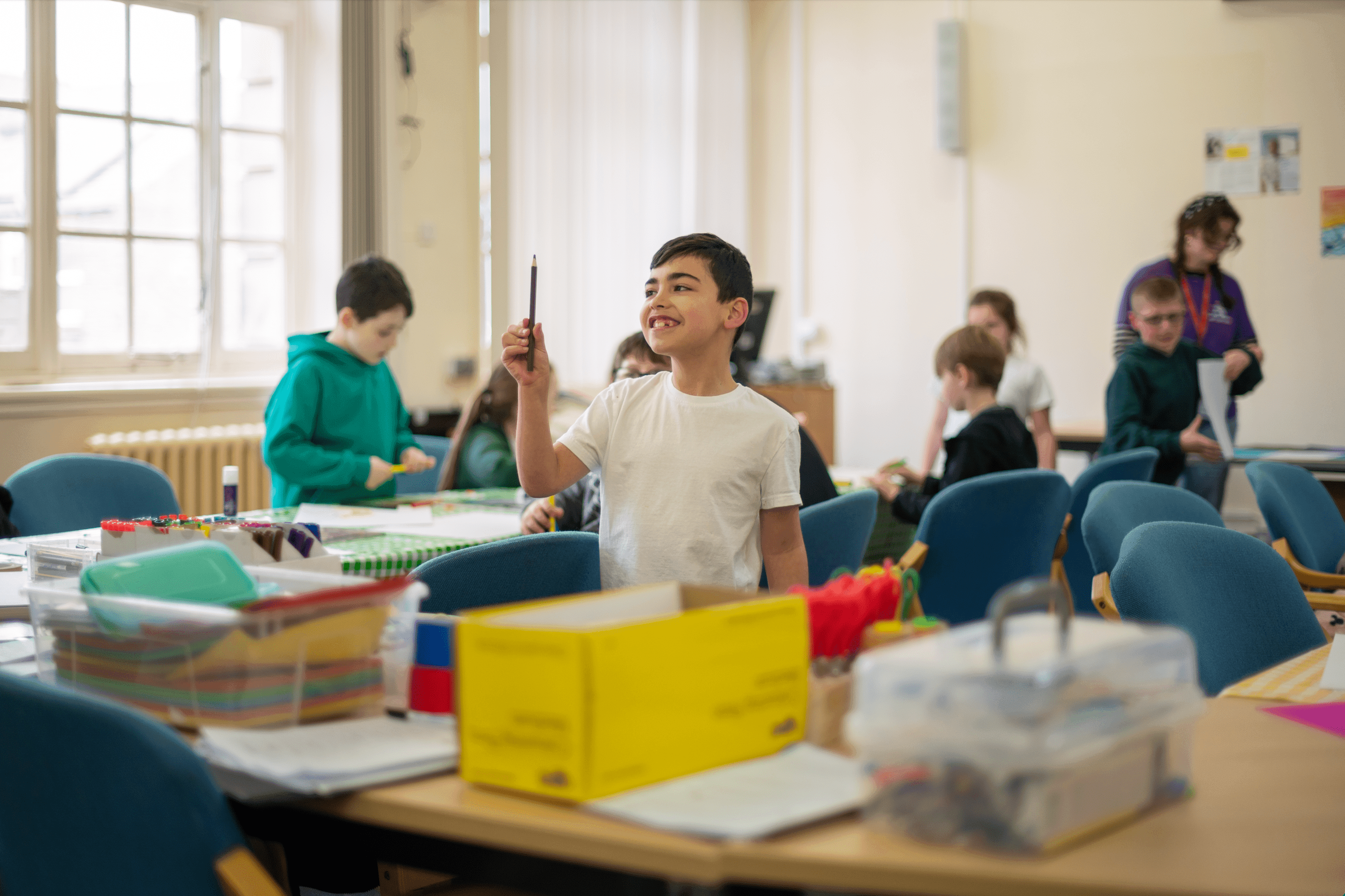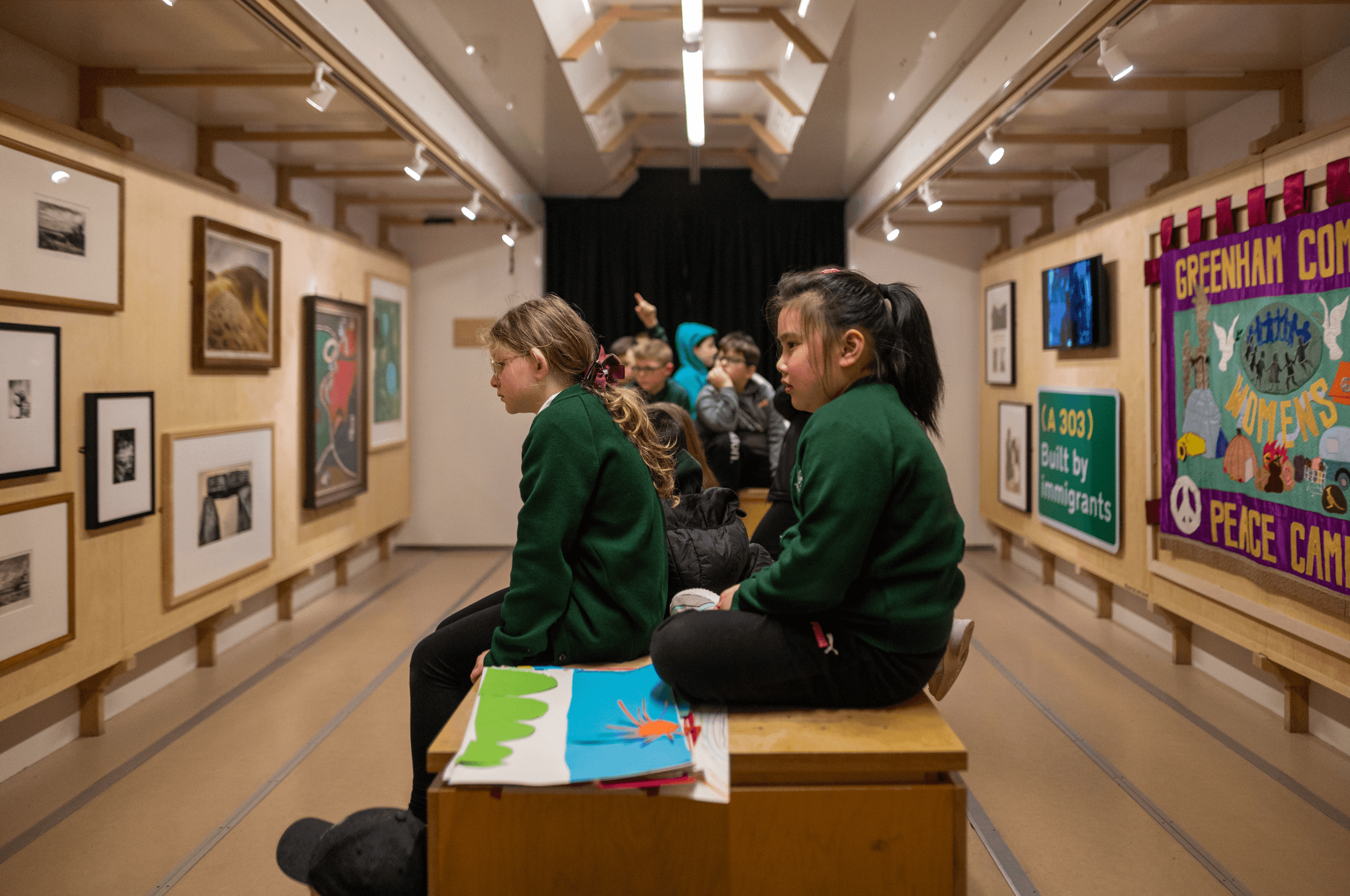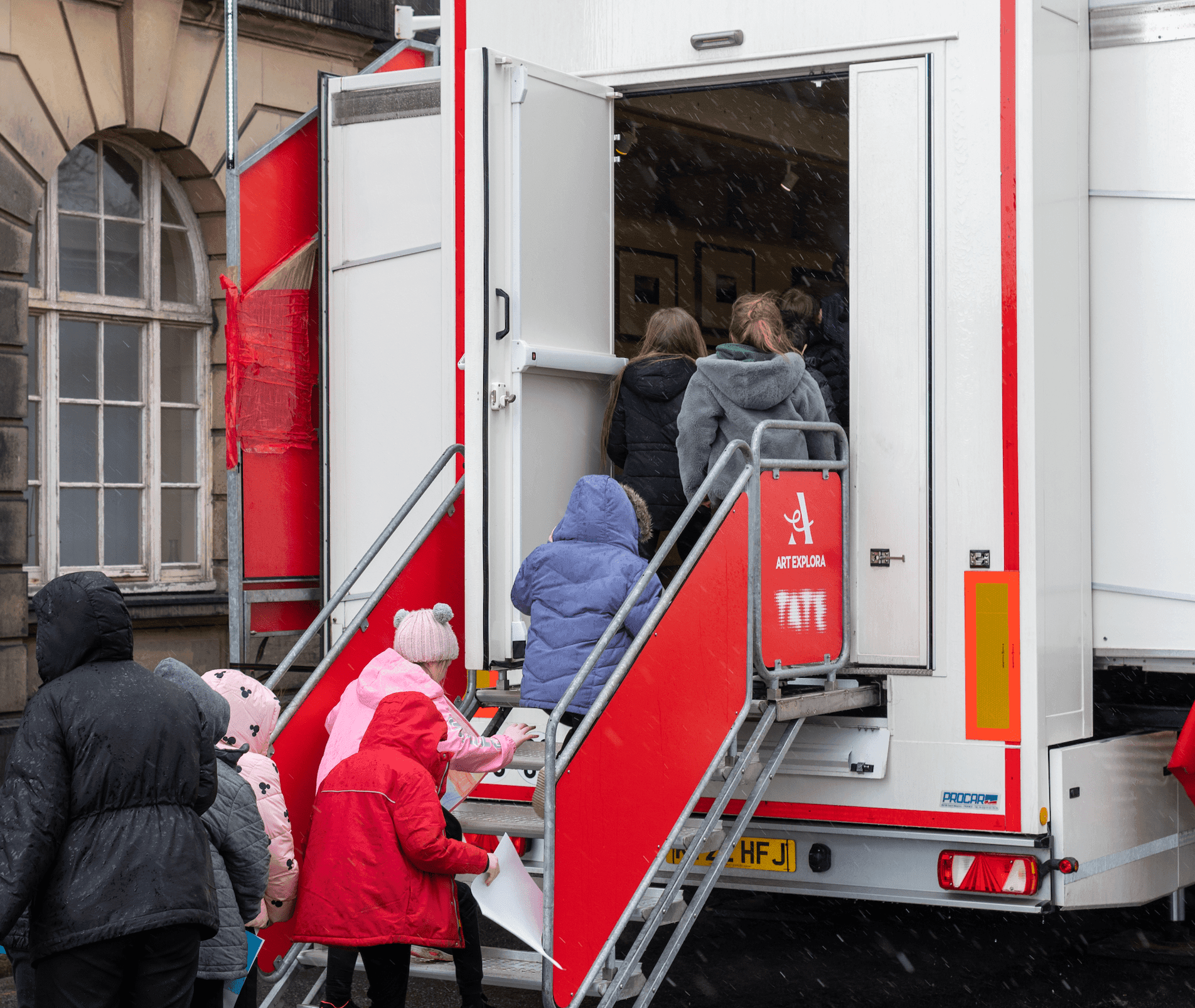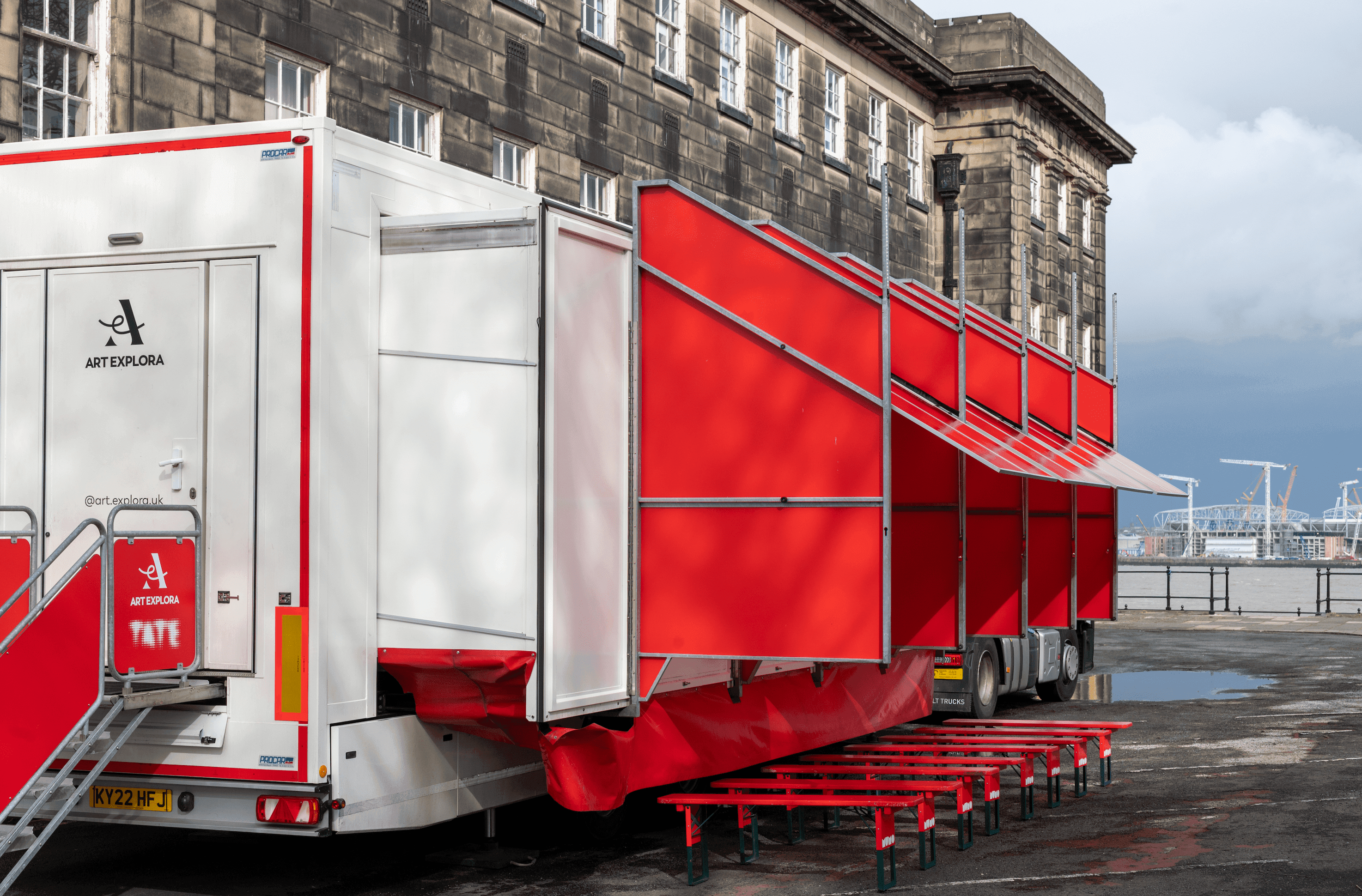 Image credits: Pete Carr and Peter Byrne.