The band strikes up a medley of Beach Boys hits as New Brighton's beach blinks through the trees.
Deck chairs dot the grassy slope in front of the bandstand as children dance in the thick, thunderous pre-storm air. Now, as they used to do, bands play every Sunday afternoon in New Brighton's Vale Park. But it wasn't always like this.
Aaron Hayes runs Joytime and is part of the Friends of Vale Park's bandstand committee, booking performers for the (sometimes) sunny spot. "When I was little, there was always something on here; a brass band, swing or rock band," he says.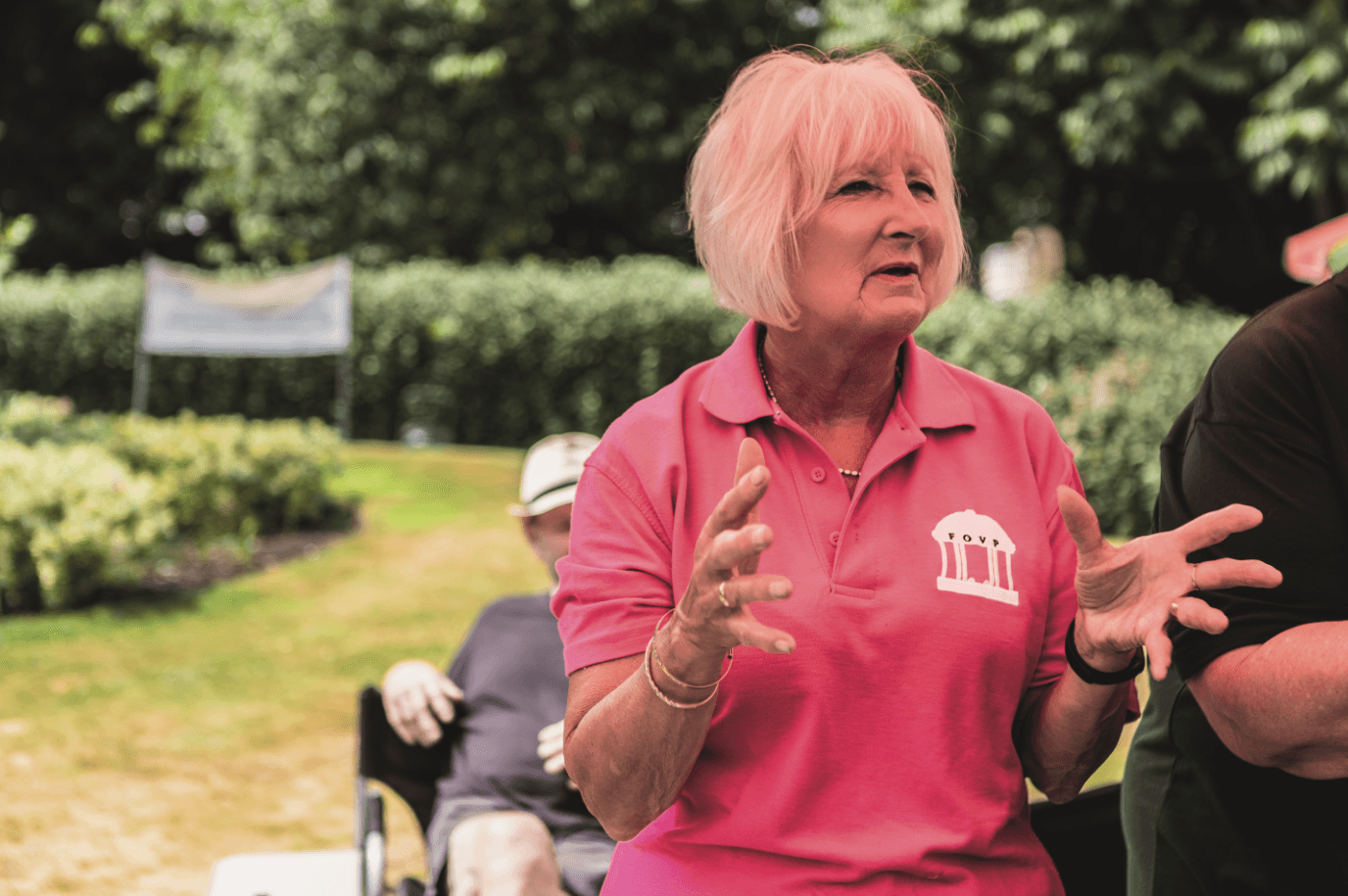 Sundays are for brass bands and big bands: "And, to be honest, there are loads of brass bands crying out for somewhere to play. For Saturdays, we look for younger bands – bands who're looking for their first rung on the ladder."
"Pretty much everything you see here now is us," says his fellow member Frances Beavan-Lowndes, who chairs the Friends group. "We do most of the gardening, working with the council gardener, who cuts the grass and does the hedges.
"We do the flower beds; the new raised beds, the litter-picking and fundraising." Look at the square raised beds more carefully and you'll notice they're made from filing cabinets; the round pots – now sprouting potatoes – were once oil drums, fashioned by Frances' husband Steve.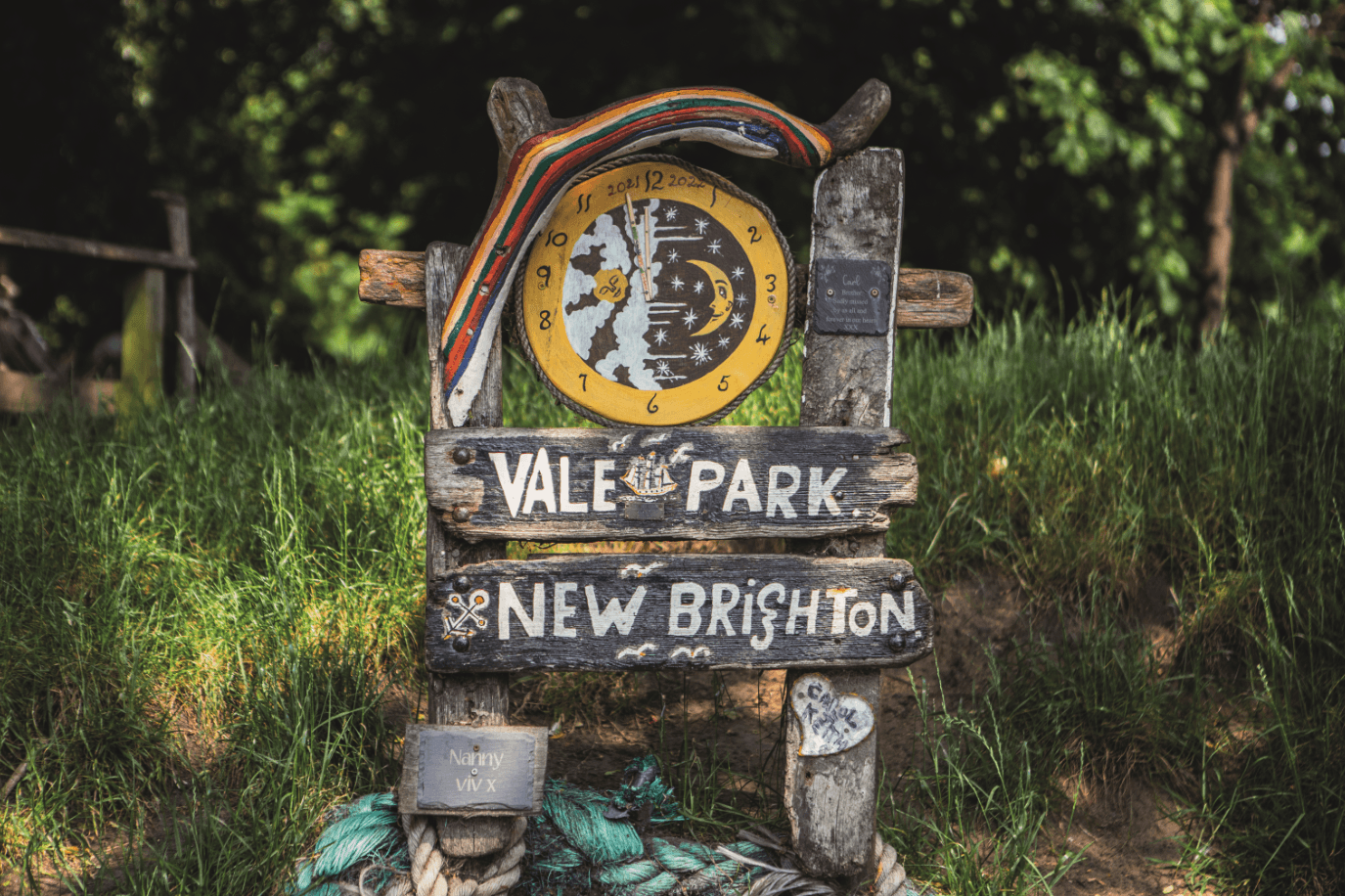 "The nursery school wants to be here when we dig up the potatoes, so the children can see what they're like when they come out of the ground," she says. "And the café has said that it'll fry them up, so they can see where chips come from."
Today, the group is running a stall to fund its activities. Everything's £1, from stoneware Kilner jars to potted tomato and chive plants. "We want more people to get involved in their local park – to make new friends and because it's good for mental health," says Frances.
Learn more about the Friends of Vale Park via their Facebook group
Friends of Birkenhead Park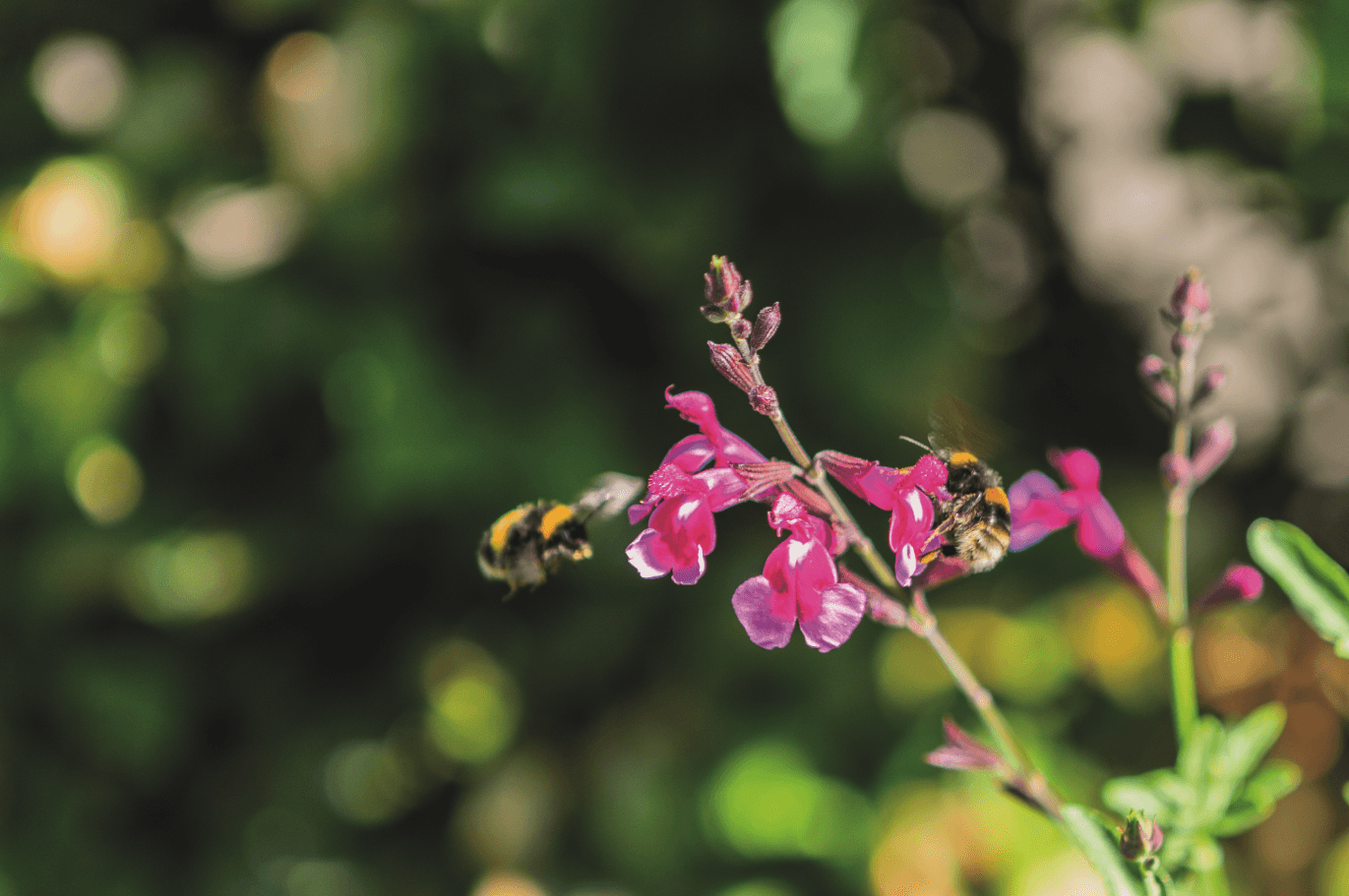 South of here, Friends of Birkenhead Park (FOBP) has quite a pedigree.
Established in 1976, it's helped transform a neglected, run down spot into a model park that has an official place on the 'UK Tentative List' for potential nomination to the UNESCO World Heritage List. (Read all about it here.)
Administrator Sheila Blair-Lea describes the relationship with the park's team as 'a real partnership'. "They'll look at what jobs need to be done, that can be worked on by volunteers, as well as staff," she says. "That can be pruning trees, planting trees and clearing litter.
"And we attend events, where we'll act as stewards and get feedback on events in the park. We'll often have a stall, too, talking about volunteering – describing the benefits of gardening and being out in fresh air."
So successful is the Friends group that it provides the equivalent of two full-time members of staff, from volunteer hours. "We get a lot of referrals from the NHS," says Sheila.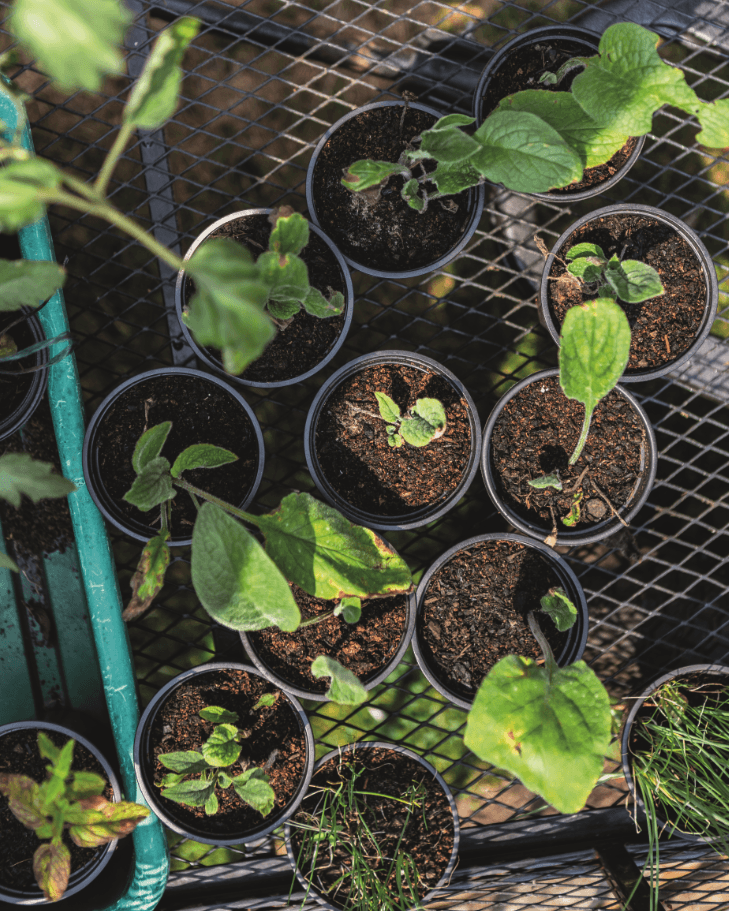 "People seeing their GP or support worker and they think, 'right, what would be good for you is this…' And then there are the people who just love the park."
Over the decades FOBP has developed training for volunteers, alongside a mentoring system. "We have a lot of people who have mental health issues. They find it a great benefit, just being out in the fresh air," Sheila says.
"The majority like regular sessions, because they like the routine. If they don't come for two or three weeks, and haven't told us why, we get in touch to see if they're OK. That's the community element. We help people build their skills and their competence."
Sheila got involved in the Friends group in the 2000s. "I lost my husband very young – he was 55 – and I went into a bad depression," she says.
"Then I went to the Citizens Advice Bureau, which had a list of places that are popular with volunteers. I started on the front desk and then bumped into the community support manager, who'd heard I had financial experience.
"Then we started to talk about the community garden, which opened in 2012. It's been part of my life ever since."
Find out more about the Friends of Birkenhead Park on their website
Tomorrow's Women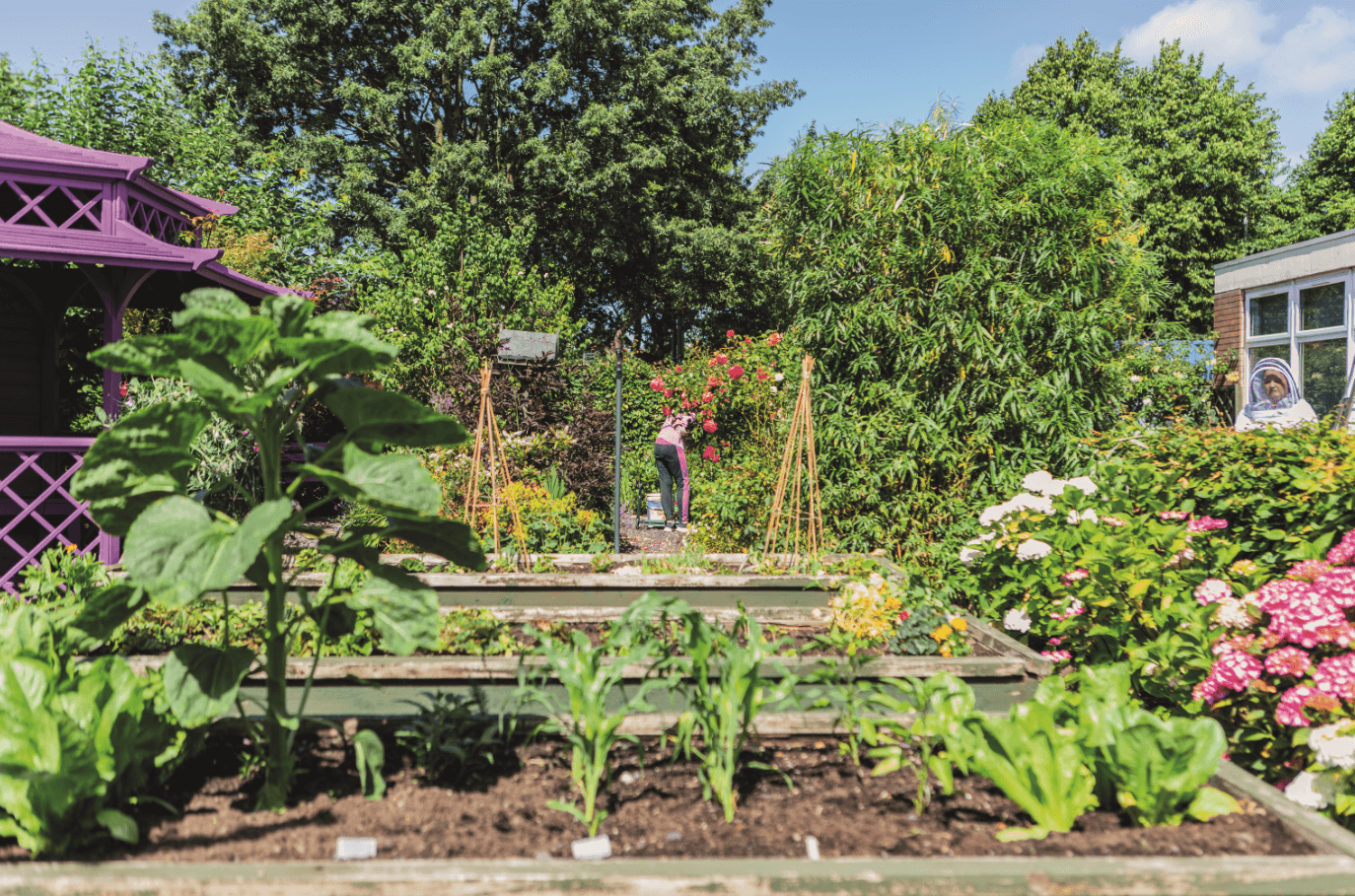 Just a conker's throw from the park's gates is Tomorrow's Women, where the volunteers know a thing or two about growing.
The sunny square alongside a former primary school has been awarded an 'outstanding' certificate by RHS In Bloom judges for the last four years, and the volunteers are waiting nervously for this year's judges to arrive.
The garden was developed in 2011 and volunteer Sandra takes the lead with four regular helpers, planting and pruning. Liz joined Sandra in 2020 during lockdown, growing from seed at home to plant at Tomorrow's Women, where everyone can enjoy them.
"It's a nice place to come and have lunch… It's good for everyone's wellbeing and volunteers can take plants home," she says.
"It gives you a routine," adds Kate, who's the marketing and communications officer – but also one of the newest volunteers, as the garden's resident beekeeper. "Yes," agrees Sandra. "It gives you something to get up for in the morning."
Here the beds nurture lettuce, beetroot and onions, used for lunch club; there are tomatoes in a polytunnel, plus rhubarb, raspberries and strawberries. "There's a sense of accomplishment from eating something you've grown," says Kate.
"And it makes you less likely to waste food because you're not going to waste your hard work."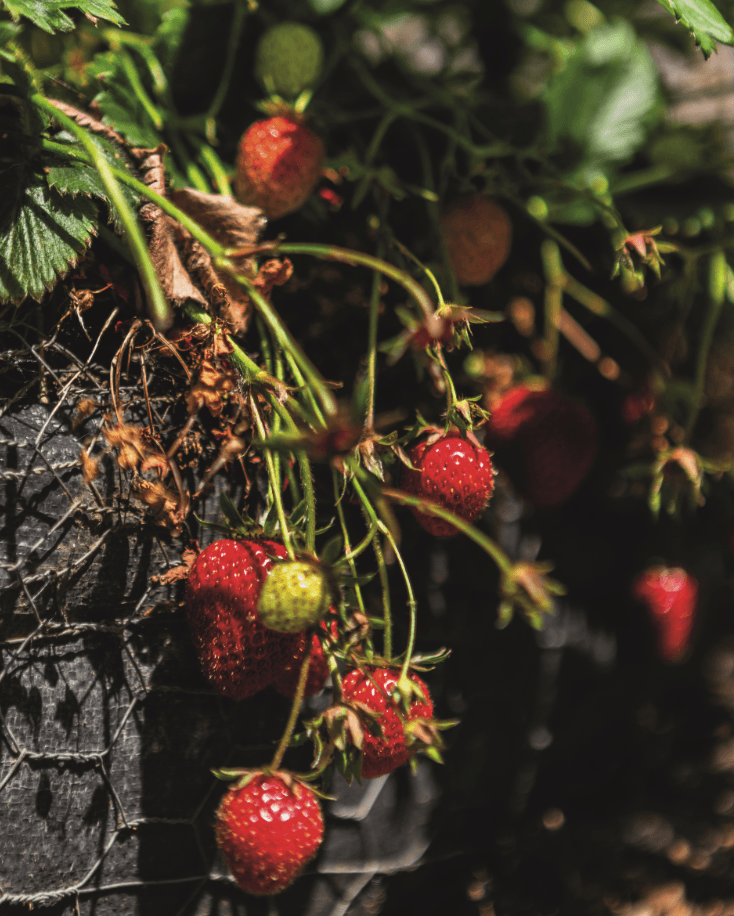 Although Tomorrow's Women won funding in 2022 for the garden project, Horta, it's exclusively volunteer-led. A willow arch creates a dramatic entry point and everything is used again where possible – so the willow becomes the base for Christmas wreaths.
The Tomorrow's Women sign in front of the building is made from chopped branches and a new mushroom-shaped insect house is being crafted from a wooden wire bobbin.
Chris is a joiner by trade, and relishes kitting out the garden with reclaimed objects: the sign and insect house are just two examples of her handiwork.
"It's using people's expertise," says Sandra. "Donna's good at a variety of tasks – she does an amazing job keeping on top of the litter, and Emma concentrates on weeding and digging."
Sandra started coming to Tomorrow's Women in 2014 and decided to volunteer in the garden. "I hadn't done any gardening before," she admits.
"I was working and bringing up children, but – through people like Wirral Environmental Network – I've learnt things. I just like being in the garden and seeing the birds come and the flowers grow."
Sandra is in her element outside – so much so that she's also a member of Friends of Vale Park. "I live ina flat, so I volunteer and do my sister's garden too. But I like it to be perfect, so I come in early…"
So early birds really do get their pick of worms, bees, beetroot and rhubarb.
Learn more through the Tomorrow's Women website
Image credits: Matt Bell