There's nothing better than a good bakery, especially ones that don't skimp on fillings. We nearly put a stone on just swiping through WYLDE Bakery's pics on Instagram.
Soft, plump jam and custard doughnuts? Check. Freshly-baked focaccia sandwiching savoury snacks? Sold. Triple-chocolate brownies sans gluten? See you there.
WYLDE Bakery opened its doors on Bebington Road, Rock Ferry, in January. It's also Team WYLDE's latest venture, and the first of their locations to open on the Left Bank.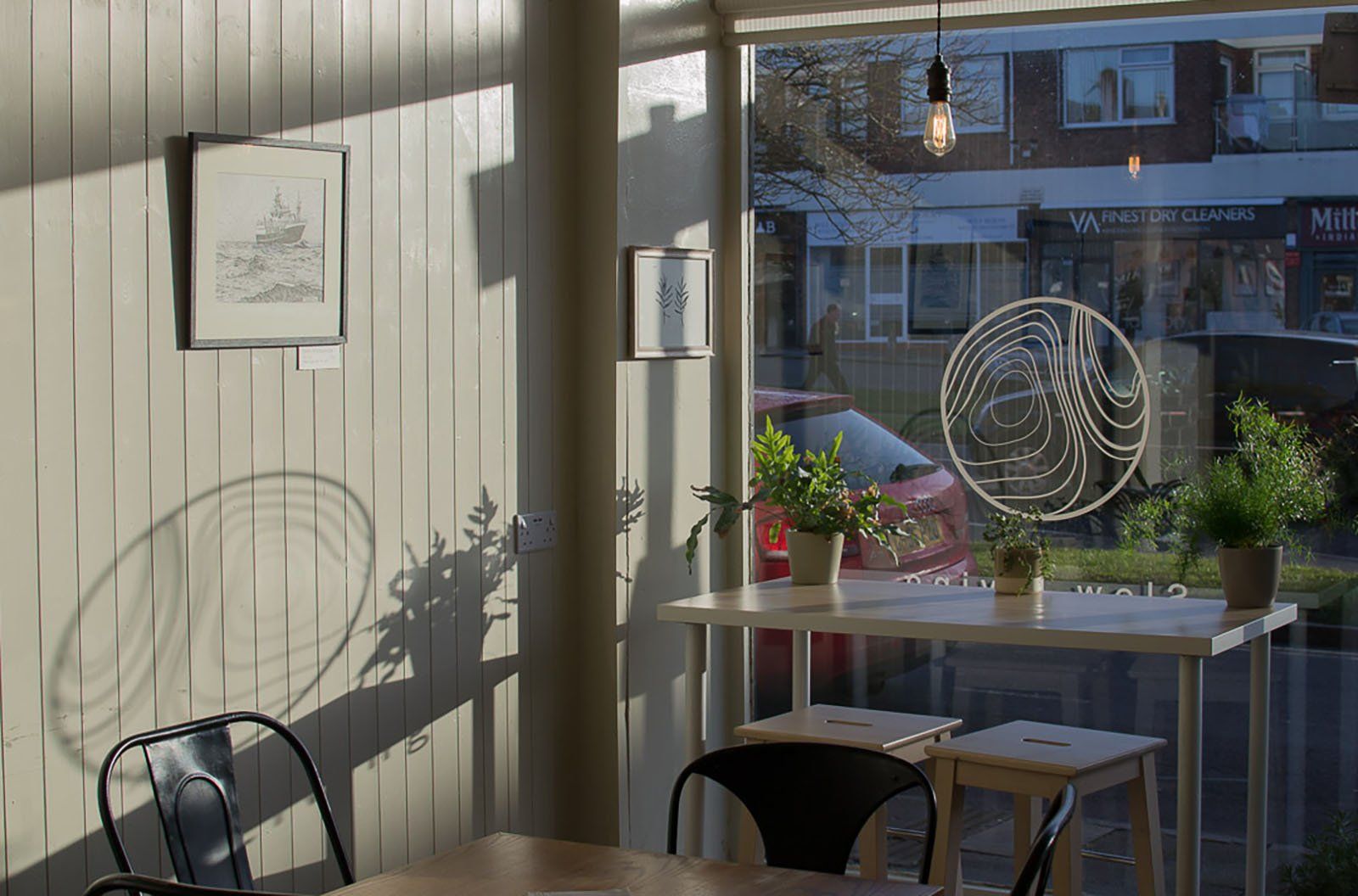 The new bakery is the sister venue to Heswall's WYLDE Coffee and LATERAL in West Kirby, and follows owners Jamie McIlhatton's and Warren Norton's mission statement to bring a bit more peace into people's lives in a more sustainable way.
"We were given the opportunity to take over the previous bakery there by our friends Faye and Ben of Teacake Cakes," Jamie tells us.
"We jumped at the chance. With [the unit] previously being a Hurst's before us, it already had a great little history of baking.
"As soon as we began visiting the site, we realised how friendly local people were and immediately felt welcome to the area.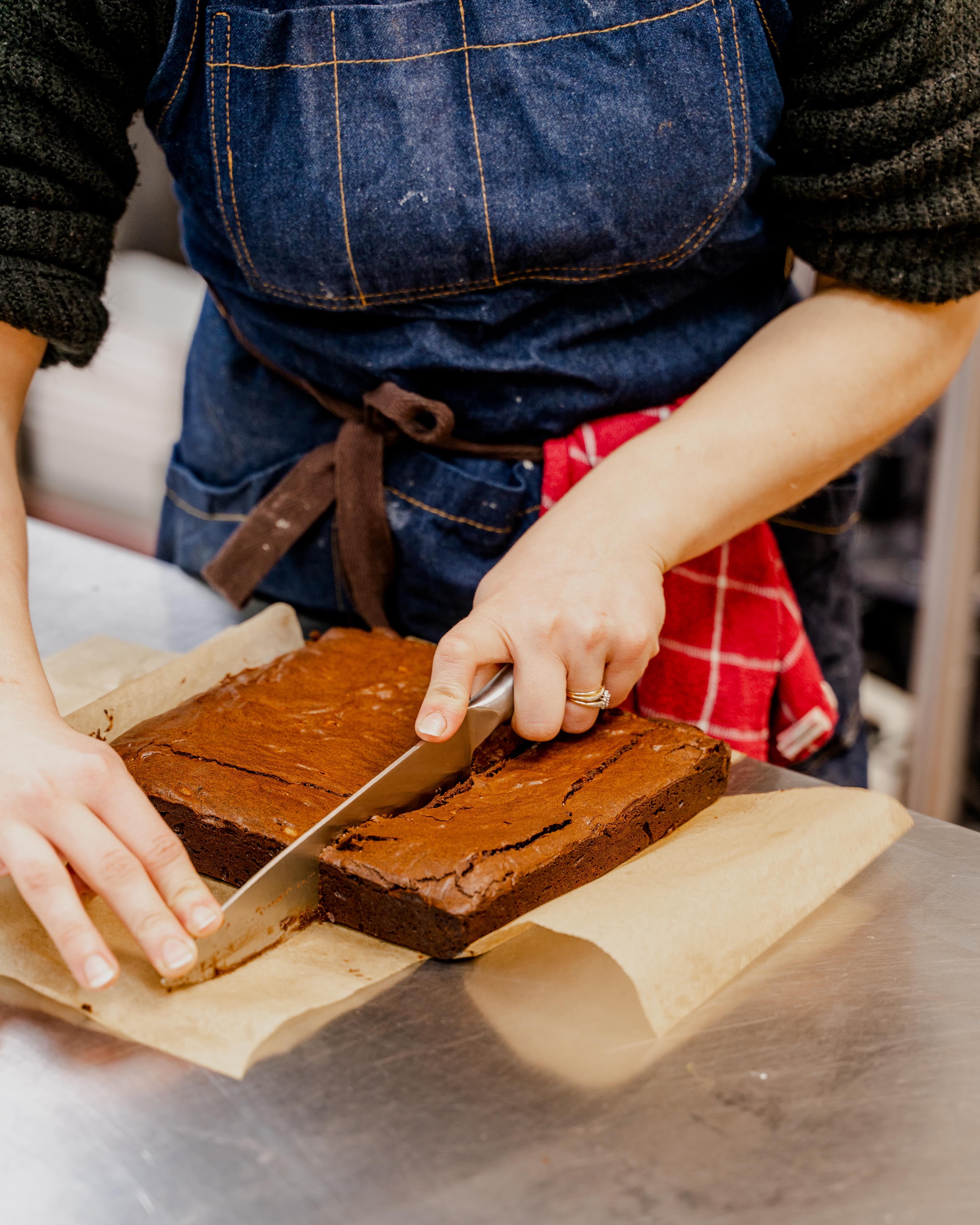 The wider WYLDE philosophy is being channelled at the bakery by head baker and 'Little Welsh Foodie', Naomi Spaven. (She made her debut last year on the BBC Good Food website, check it out!)
All of these treats and more can, of course, be ordered alongside WYLDE's selection of specialty coffees and brews, all locally-sourced.
"We've got a coffee shop in Heswall and one in West Kirby," Jamie adds. But, of course, we're especially drawn to their latest - Left Bank - adventure.
"We've always wanted to become community staples, and we're getting there by offering local people high-quality bakes and coffee to collect, seven days a week."
WYLDE Bakery
220 Bebington Rd, Rock Ferry, CH42 4QF