The Wirral Wellness Event in Birkenhead Park on Sunday 9 July wants to help you get better, and feel good while doing it.
Taking place at the park's Visitor Centre between 12 – 5 PM, Wirral Wellness is more than a big yoga session or an independent crafts fair. While stalls will be there to buy food and wellness-related gifts, the afternoon will have more of an interactive 'MakeFest' vibe between mentors and attendees.
Community collaboration is the energy organisers are hoping to channel. Experts from local fitness and wellness charities will be on hand to help us explore our physical and mental health and suggest ways, perhaps, we can make things better.
Nutritionists, fitness instructors, mental-health experts, yoga teachers, holistic therapists from wellness-focused businesses and charities throughout the Left Bank will be waiting to meet you to provide guidance and support. And a fascinating day in our amazing park too, for good measure.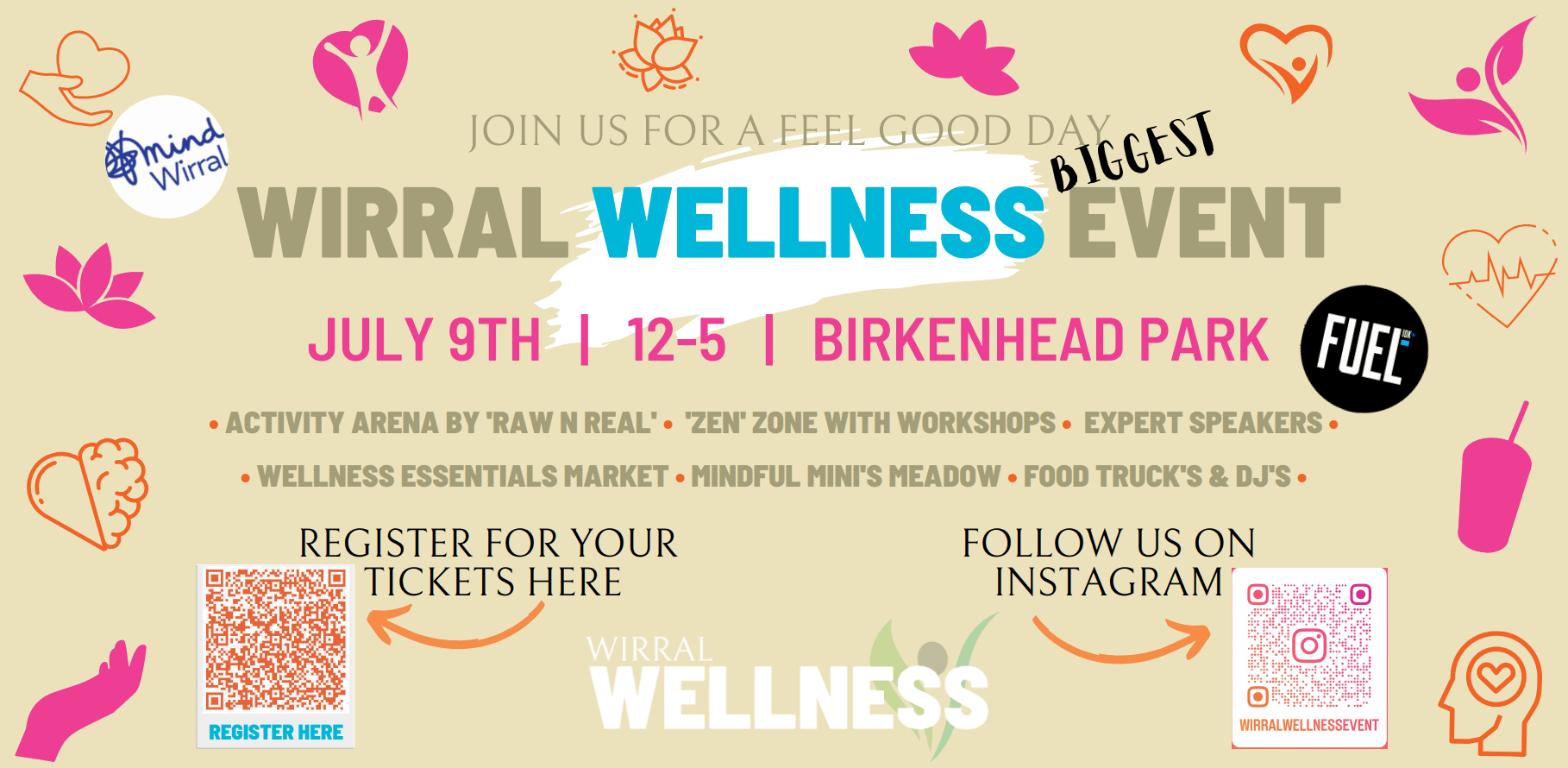 There's a particular focus on raising awareness of mental health issues because, for some of us, taking that first step is the hardest.
Volunteers will be on hand to show practical exercises and dietary changes that could help improve your quality of life, or even show you potential new paths to go down if you just need new ideas to help yourself.
And around that core theme of support will be workshops, activity arenas, zen zones, markets, DJs and more to raise a smile. It's also a great way to take in the beauty of the park with a Mindful Mini's Meadow to be found within its UNESCO-tempting borders.
Whether you're looking to explore your health or are just looking for another way to salute the sun, Wirral Wellness is there for you, with a chunk of the proceeds on the day going towards worthy mental health charities.
Lead image: Ron Thomas
The Wirral Wellness Event: Sunday 9 June, 12 – 5 PM
Birkenhead Park Visitor's Centre, Park Drive, CH41 4HY
Get Wirral Wellness tickets on Eventbrite
Take a look at other wellness activities held every week throughout Birkenhead Park.