Take to your bike and explore the glorious Left Bank foreshore – its entire length is classified as a Site of Special Scientific Interest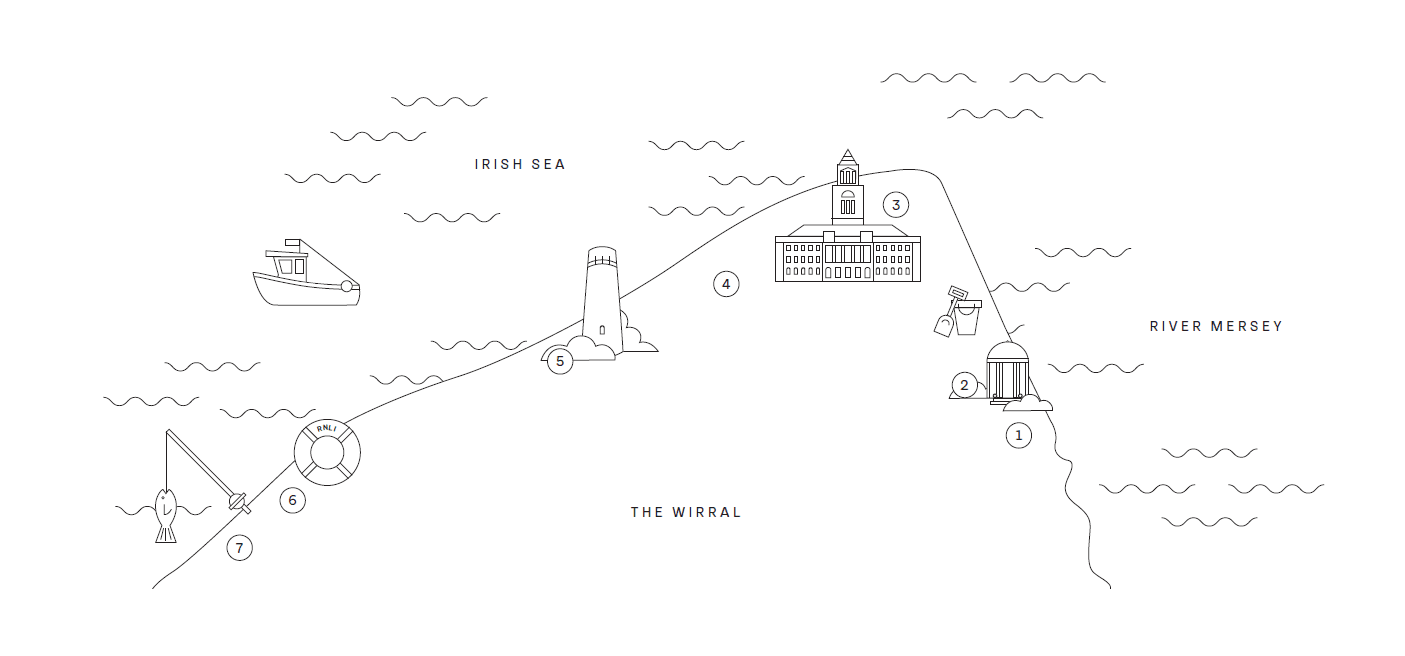 1. Egremont Bloomery
Just along the foreshore from the glorious Egremont Ferry inn, the sands have shifted to reveal the site of an ancient furnace, or bloomery. Whether it's of Viking or Roman origin remains to be seen.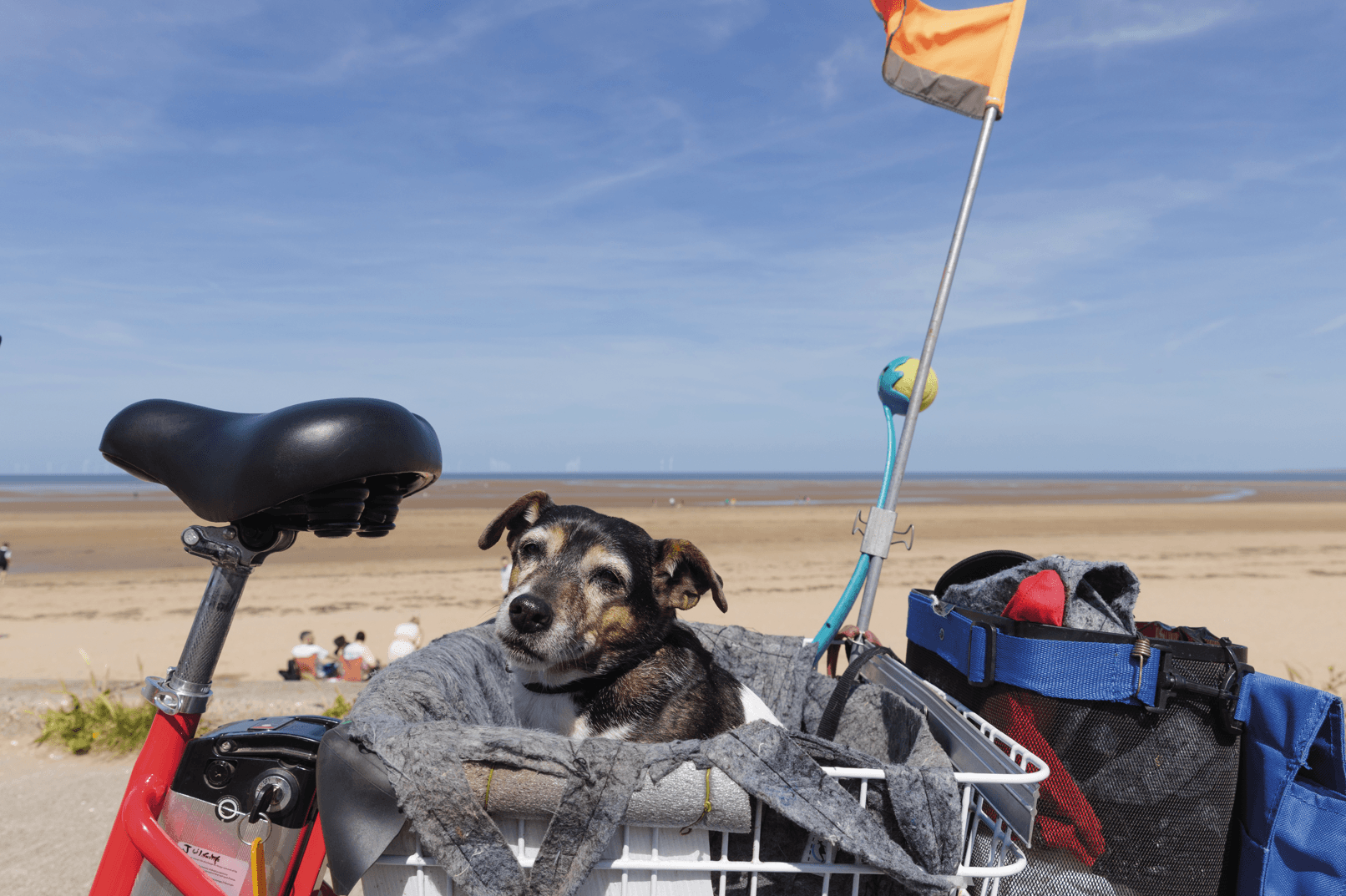 2. Lost and Found
Look down and you'll see a series of plaques designed by local schoolchildren: 'a discovery of things lost and found in the sand, evocative of the area's past and present.' The shelter, by Vale Park, marks the site of a 'college for young gentlemen'. Italian leader Garibaldi sent his two sons here.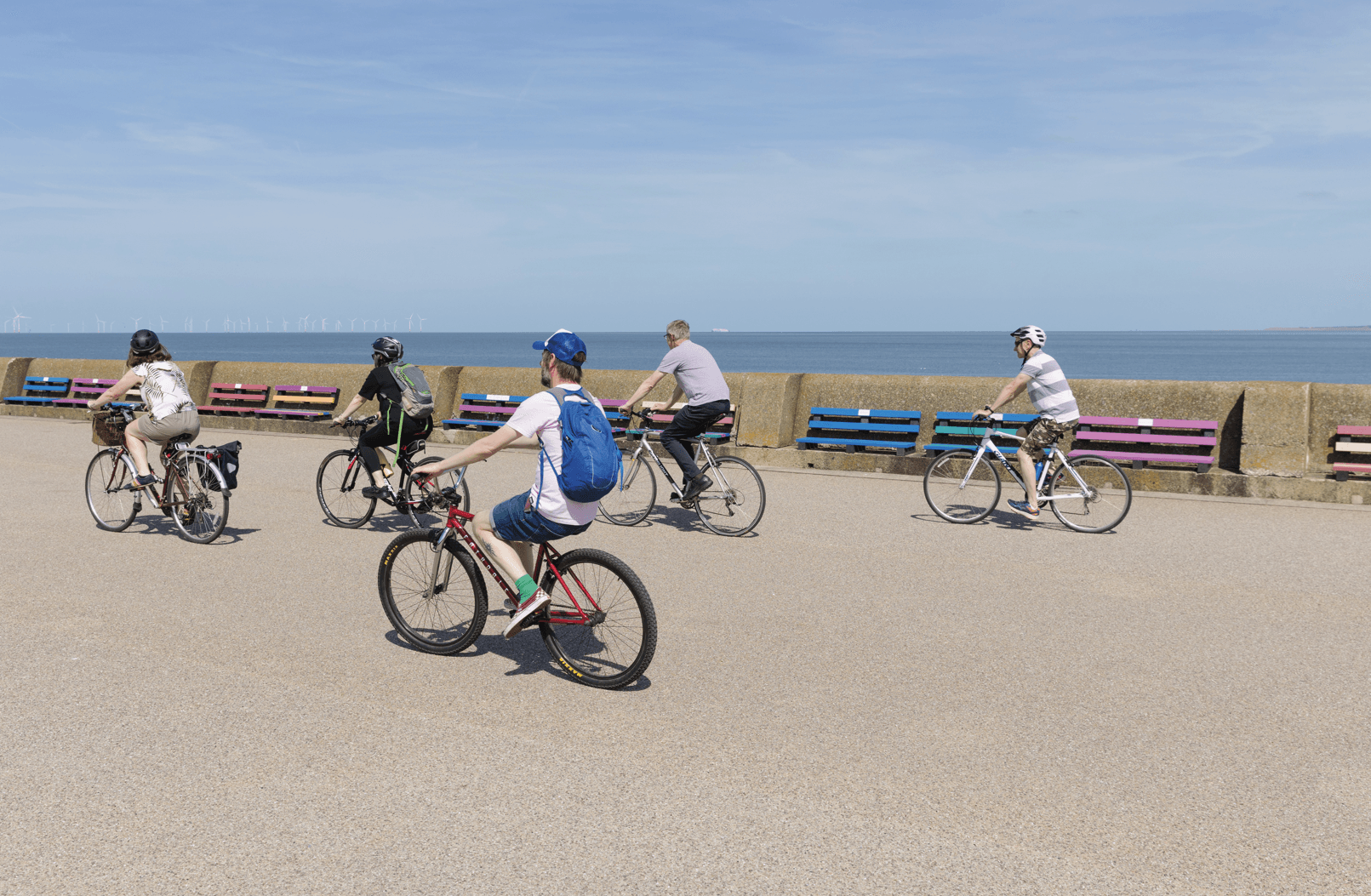 3. New Brighton Beach
As the coast turns sharp left, it's softened by the sands of New Brighton. At low water see if you can spot the outline of a huge tidal paddling pool, this side of Fort Perch Rock. Treat yourself to an ice-cream at Caffe Creme (make ours a Jaffa Cake flavoured one).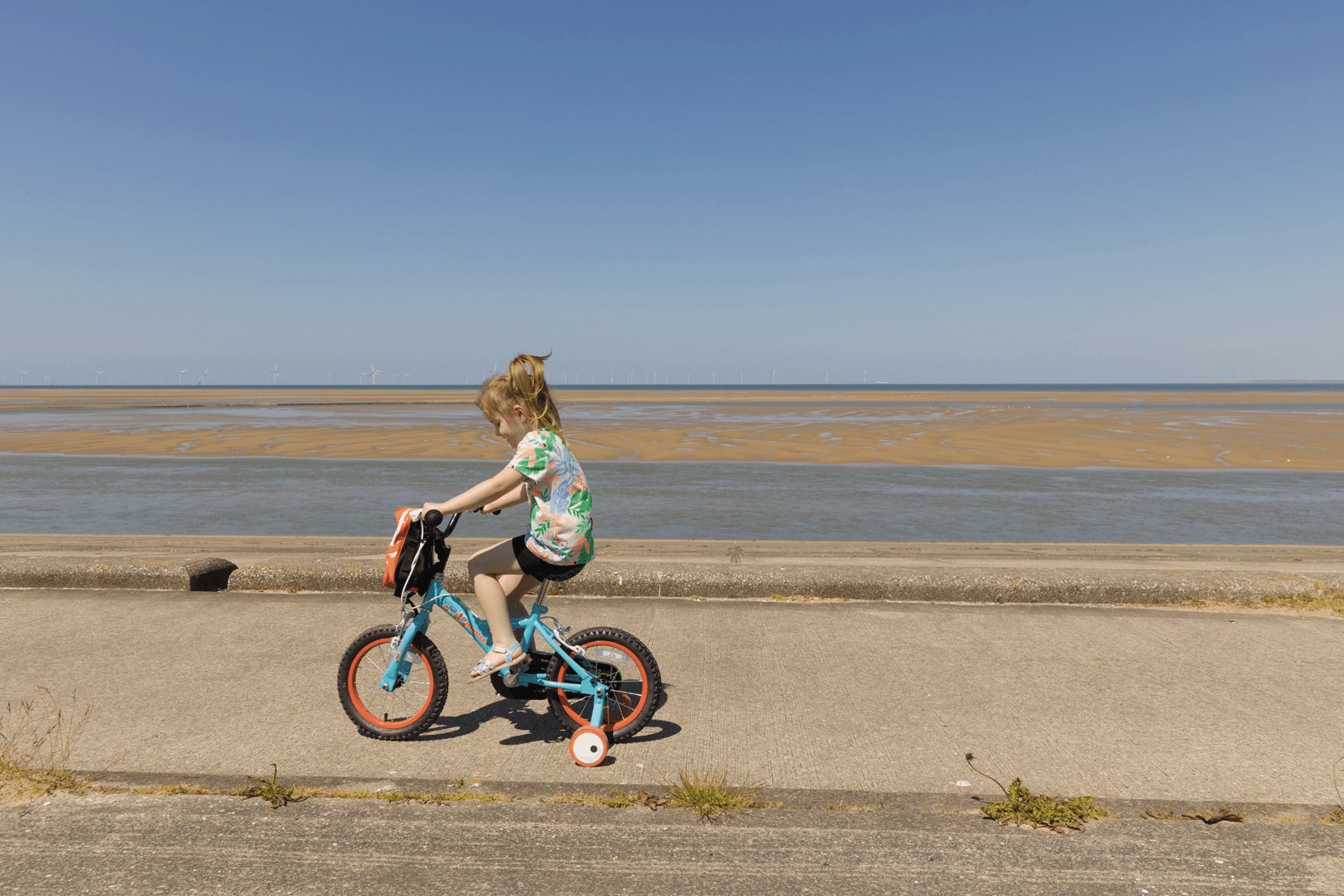 4. Wallasey Beach
Look left, beyond the grassy 'dips' and you'll see the sandstone edifices of the yellow and red noses. The Irish Sea once washed up against these sandstone buttresses. You're cycling on top of one of the UK's biggest land reclamation projects of the 20th century!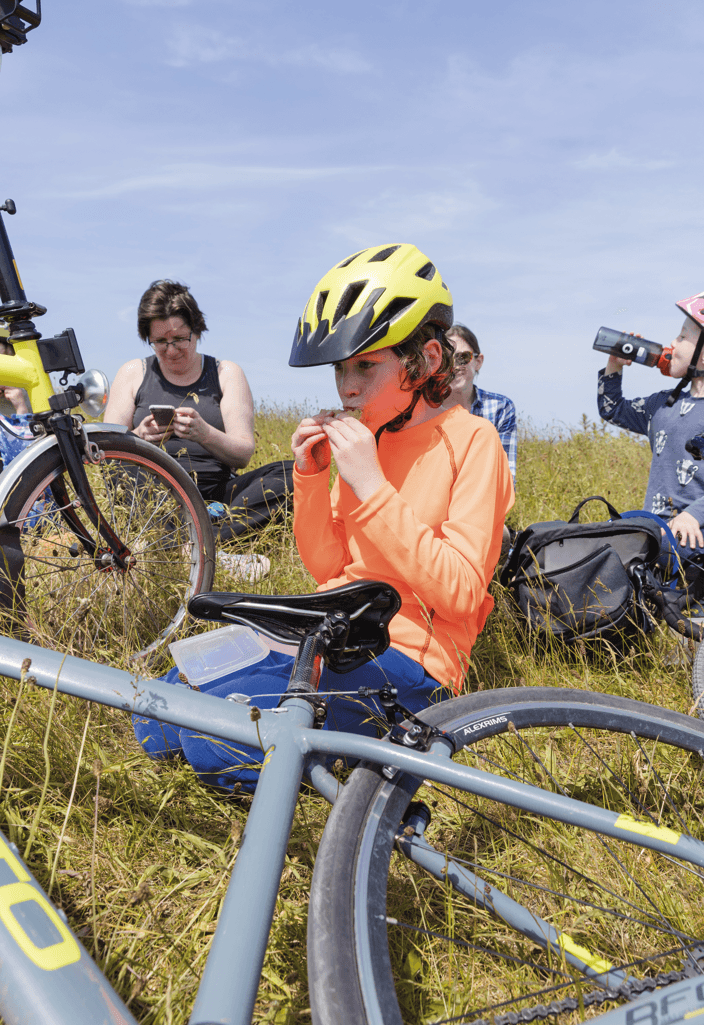 5. Leasowe Bay
The magnificent crescent of Leasowe Bay is one of the wildest, and remotest spots along the Left Bank coast. Green Lane, just behind it, was the only slither of land that kept Wallasey from becoming an island after the last Ice Age.
Cycle along its raised path and you'll smell the heady, coconutty scent of gorse, hear the trill of skylarks – a world away from the sound of heavy artillery. The 'Gun Site', to your left, was once scattered with World War II gun emplacements. Fancy a dip? The water's exceptionally clean here.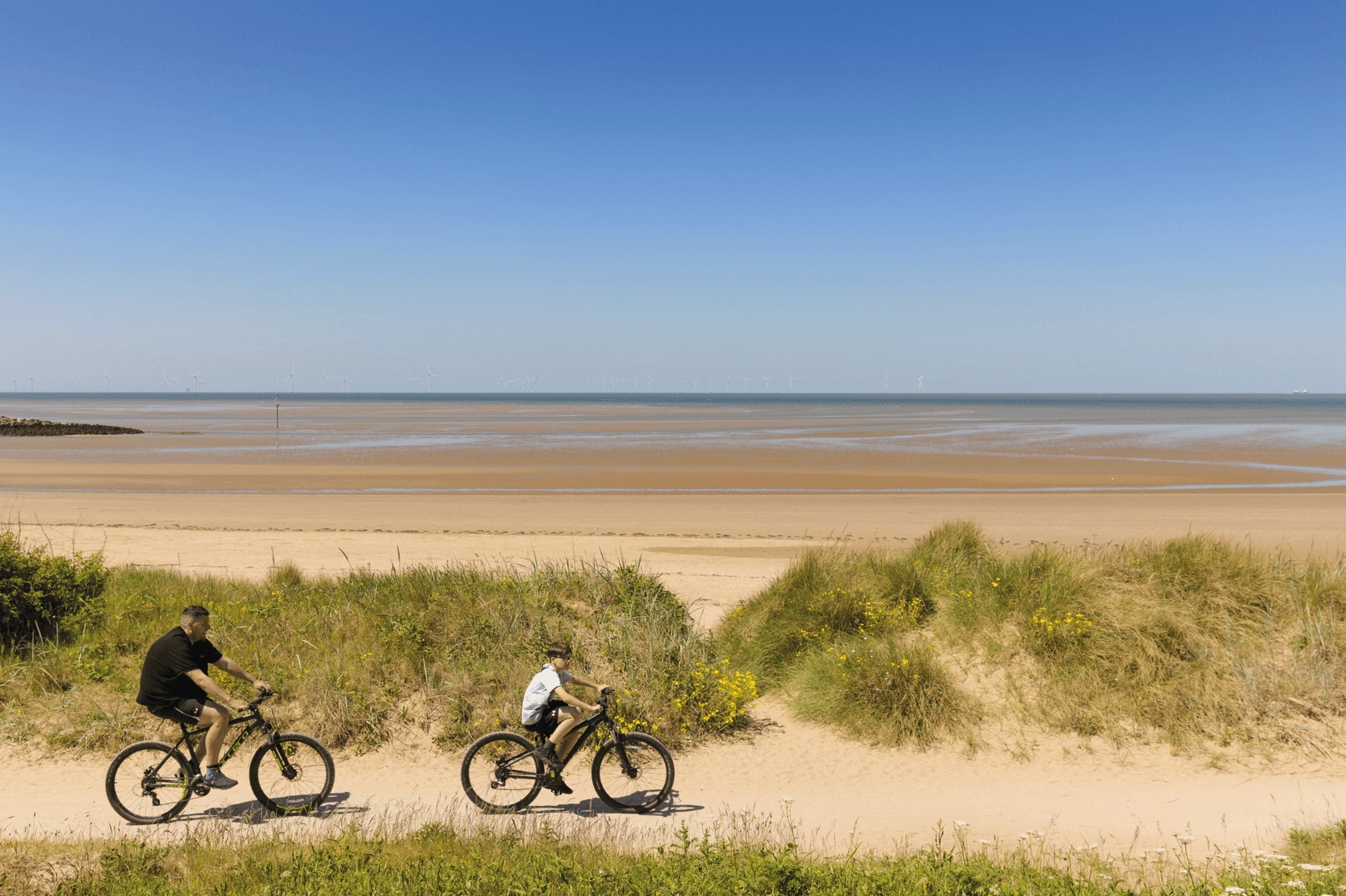 6. Meols Beach
Between Leasowe Bay and Meols you can whizz down past the coastguard station for a well-earned pit stop. Fish and chips at the Green Hut? Why not? Ahead of you stands Leasowe Lighthouse – Britain's oldest brick lighthouse, it was completed in 1763.
Why here? Because, back then, the shipping channel into the Mersey ran along the shore. Now it's been shifted by currents way out into Liverpool Bay.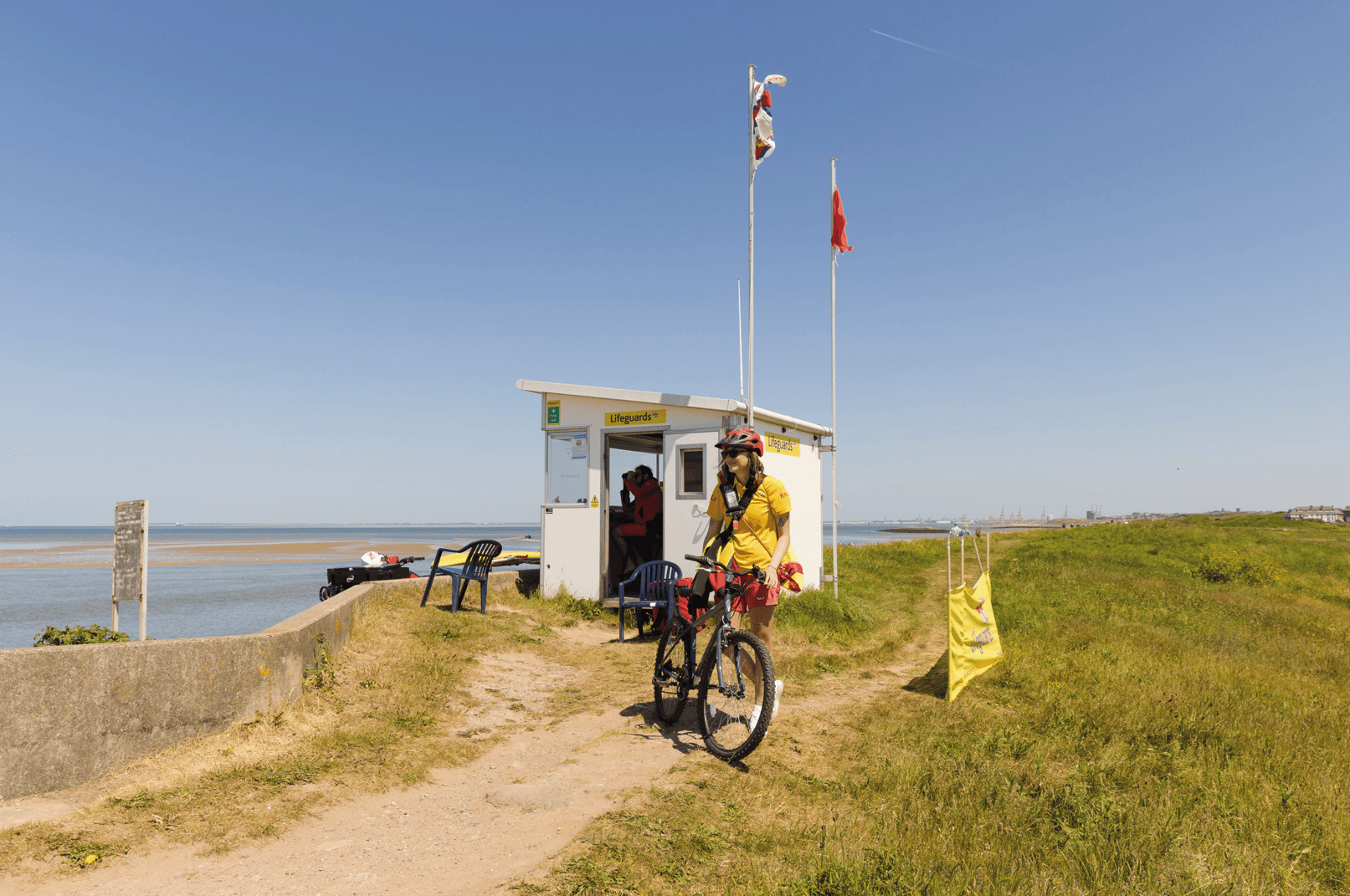 7. Hoylake
At low tide you'll see the huge arc of sand that makes up the East Hoyle Bank. This huge sandbank is home to some of the best bass and flounder angling in the north west. The 'Hoyle Lake' was the channel of water between sandbar and land.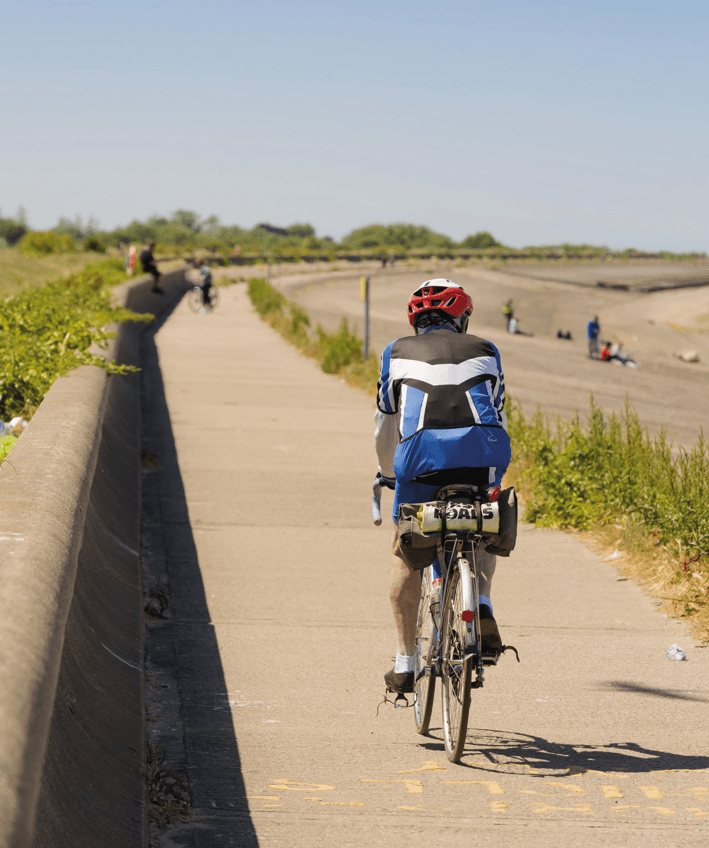 Image credit: Jonathan Keenan