Our favourite itinerant culture mavericks, Birkenhead's Convenience Gallery can be found where you least expect them.
Birkenhead market is where it all started, back in 2019. We'll be featuring them in our next issue. But, right now, they're busy doing what we all should have done a long time ago: protect, and preserve the stories that make us who we are. The tales of where we've come from.
Because, if we lose sight of that, how on earth can we map out where we go next?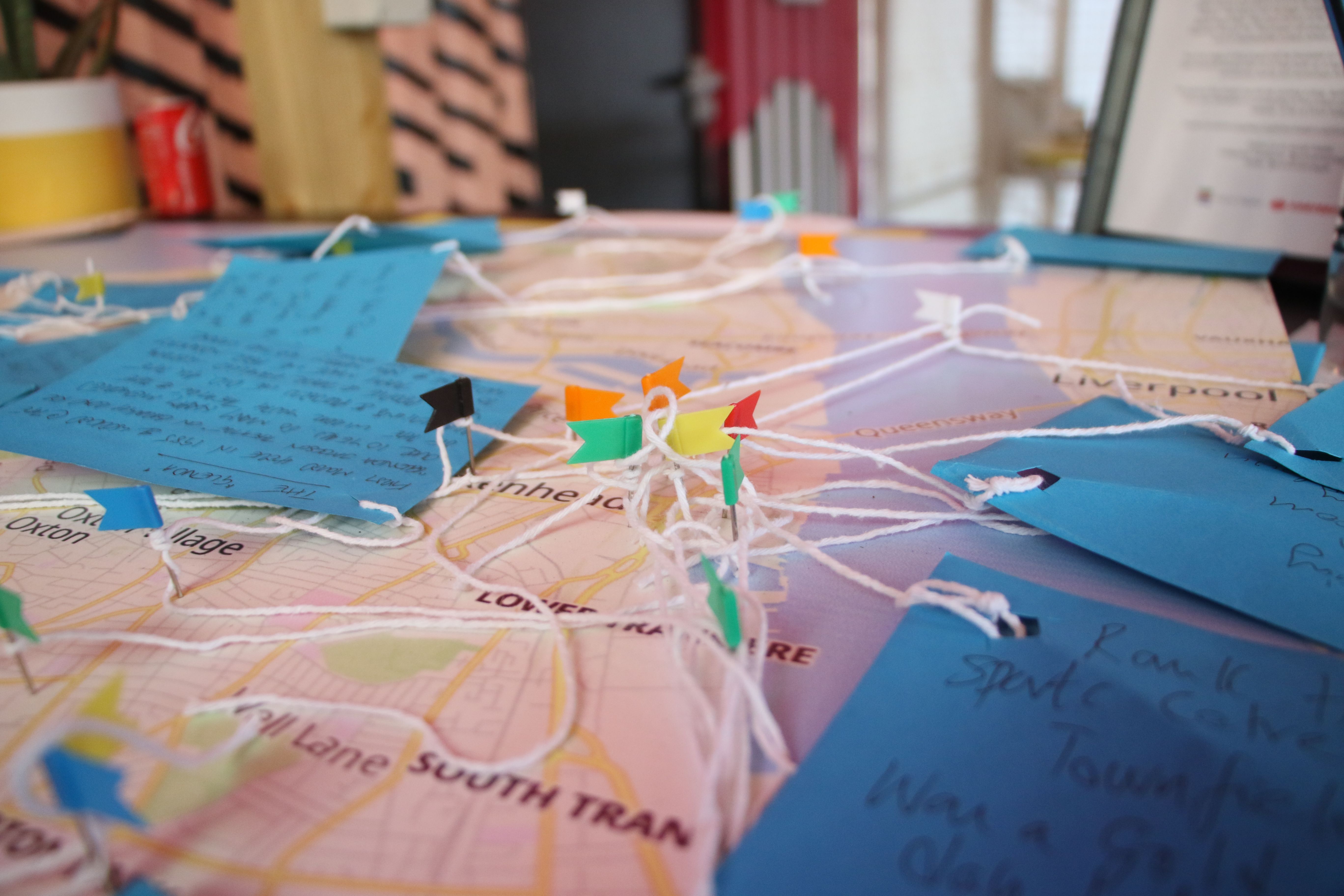 The Uncovering Birkenhead working class history project, a plank of Historic England's everyday heritage project, is about championing local memories, stories and histories from the people - that's us - living right here, right now.
"It focuses in on the last 80-100 years," says Convenience Gallery's Ryan Gauge. "We started because we found a real gap here for easily accessible and people-led history.
"We wanted to change that and build an archive of local history for everyone to access and add to."
Co-founder Andrew Shaw believes now is the perfect time: "Birkenhead is at a pivotal point in its cultural development and we want to ensure the rich people's history is a part of its future," he says.
For the last few months they've been working right across the local area working with great spaces such as Wirral Deen Centre, the Stork Hotel, Spider, Future Yard and Wirral Libraries to name a few. Maybe you've seen them. Maybe you've spoken to them.
"Some of the major threads have been about lost community and clearances," Andrew says. "Our research has landed on these stories a lot, with local people telling us about the spaces that used to exist here.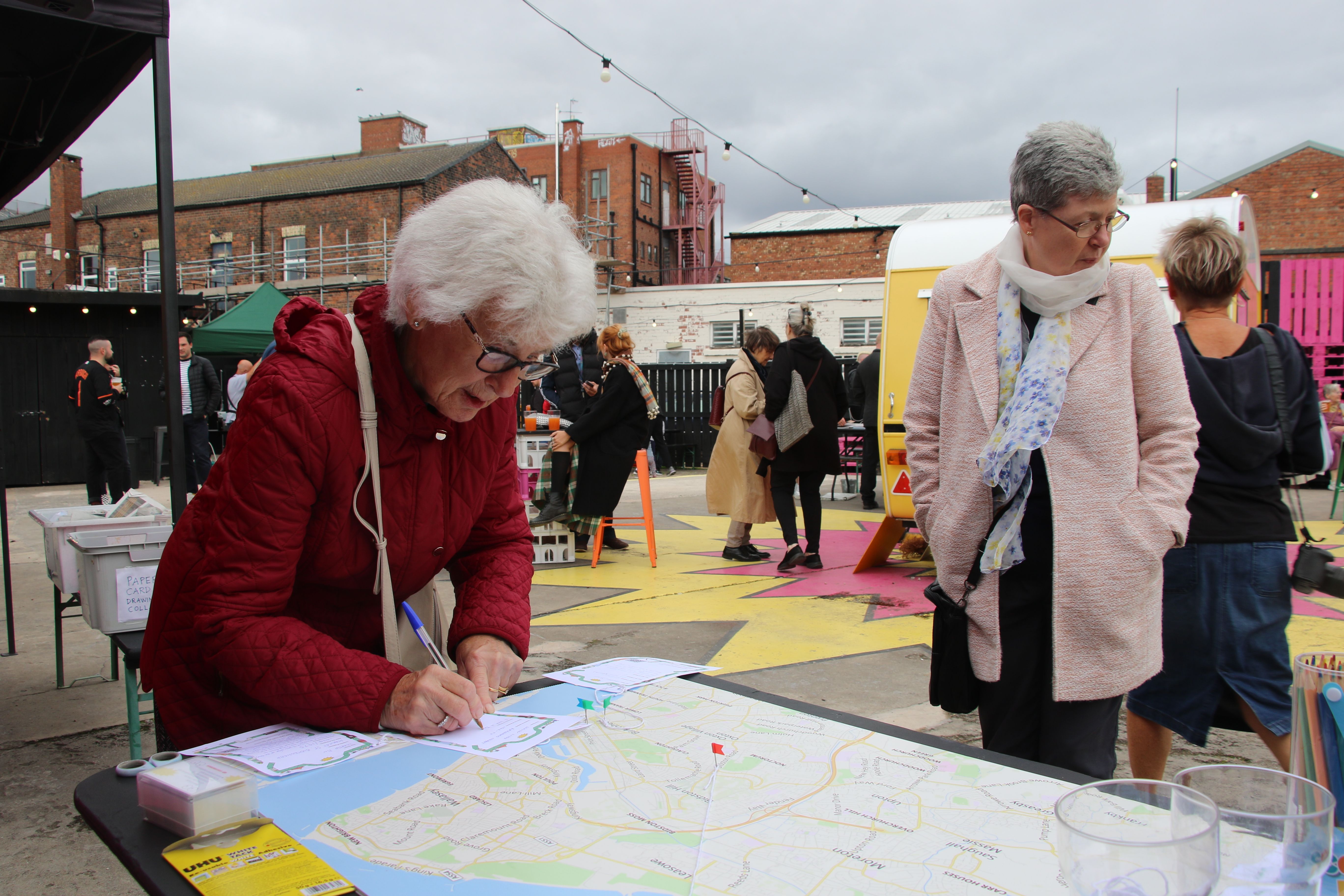 "Places where people lived, worked and enjoyed their free time. Hopefully through this project we're making a start in telling the stories of these lost places and spaces."
Stories about the market, the town's music and arts and the indefatigable spirit of its people colour this unique archive: but it's not over yet. You can still add your own story to the town's singular history.
Head to the Convenience Gallery's website and follow the links to the blog, and the interactive map with everyone's stories marked out across the region.
"We want this archive of people's memories and histories to keep growing so please get in touch if you have a story to share," says Ryan.
Stories of old Birkenhead? You can hear them any time you visit The Stork, or Gallaghers, or the market.
But storing them up for future generations? That's a smart move, and it's one we're delighted the Convenience Gallery is curating for the rest of us.