We've all got our favourites.
Little summer places where, for an hour or two, we can press pause, recharge and return to our senses.
We asked our friends at Wirral Environmental Network to share theirs.
Citrine Park, Seacombe
The first of two of Wirral's tiny forests. These are dense, fast-growing native woodlands, and this one is about the size of a tennis court.
It was planted by Earthwatch and local school children and now has wild meadow paths and information boards.
A much-loved green corner right in the heart of Seacombe.
Hamilton Square Gardens, Birkenhead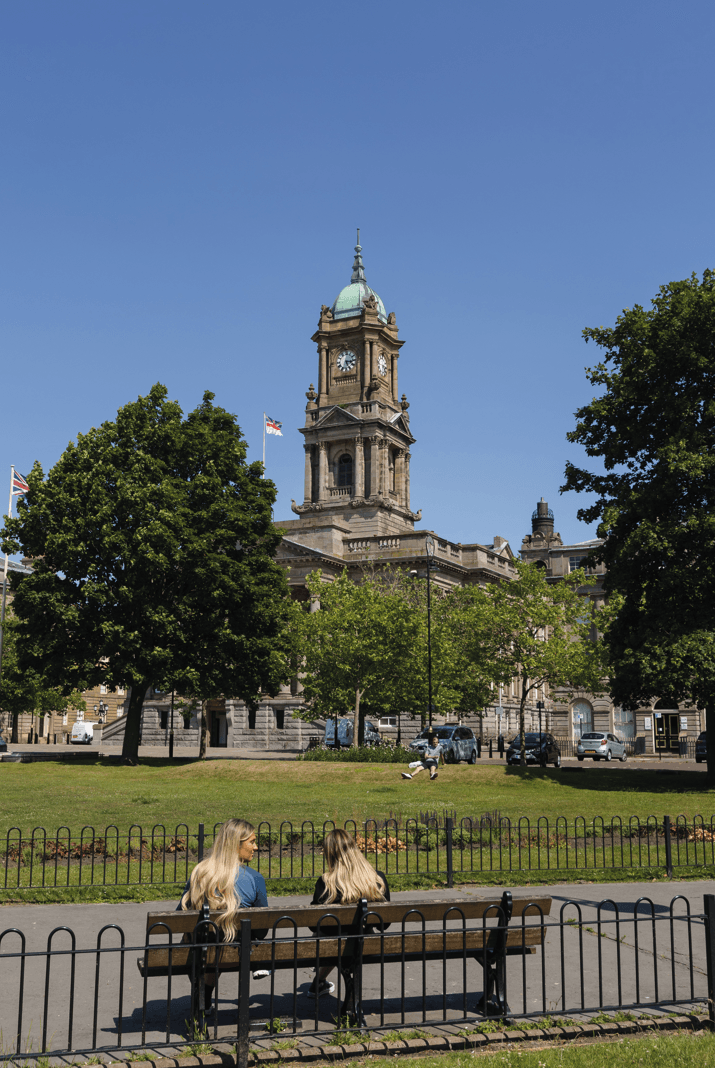 The square, of course, is beautiful but most people pass right through it.
Grab a coffee from one of the nearby coffee shops (our favourite is Amelie, 30 Hamilton Street) and stop and enjoy the gardens, with their colourful bedding displays and holm oak, an evergreen native of the Eastern Mediterranean, then hop over to the community garden at Make Hamilton Square.
North Wirral Country Park, Leasowe
We particularly love to walk here across the sand dunes, passing the golf course, or the coastal stroll from Leasowe Lighthouse to Meols with its profusion of wildflowers.
Check out the tree nursery off Leasowe Road run by the Wallasey Tree Planting Group and Earthmoves community garden in the old nursery garden space.
Gorse Millennium Green, New Brighton
A hidden green space below the water tower which is well used by local families.
The green hosts sports days and events, and features paths between the gorse, with interesting nooks and crannies. There's a sunny open area with an orchard and mown grass to laze about on.
Local kids love a game of hide and seek here!
The Breck, Wallasey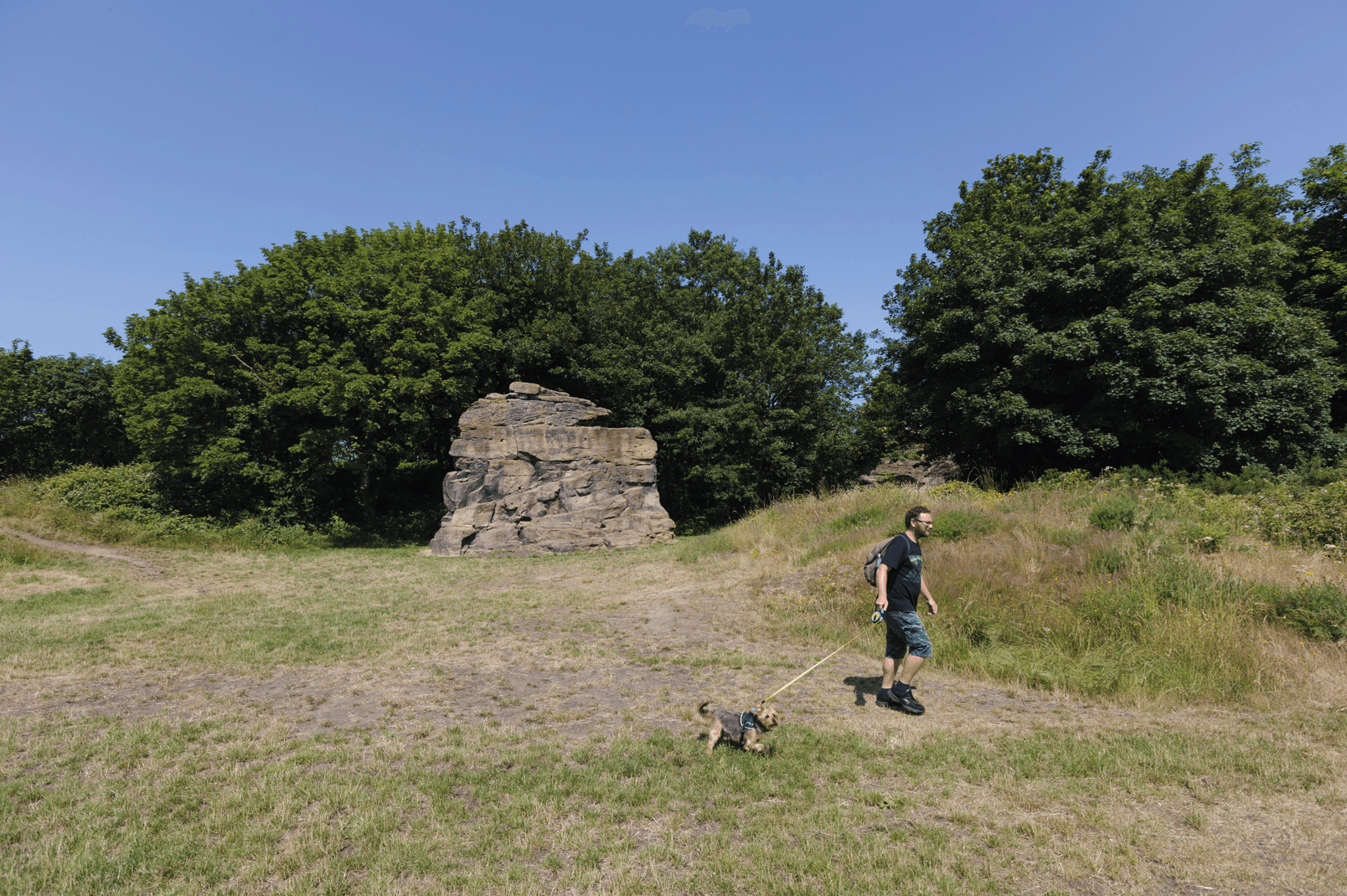 This dramatic area of woodland enjoys spectacular views over Wirral, North Wales and the Irish Sea.
Listen to the birdsong and wander through the barkpaths to catch glimpses of the birds. Generations of budding climbers have practised – and still do – on its sandstone outcrops, all of which have their own names.
The first British man to climb K2 learnt to climb here!
Rock Park, Rock Ferry
Start at the bottom of The Dell and explore the area around Rock Park Road and Rock Park, marvelling at the old mansion houses, before heading down to the old promenade, with its captivating views along the sweep of the River Mersey.
Take a walk along the esplanade or through the wooded area along Rock Lane East to a very small patch of estuary beach and the wonderful Refreshment Rooms.
Prenton Dell, Prenton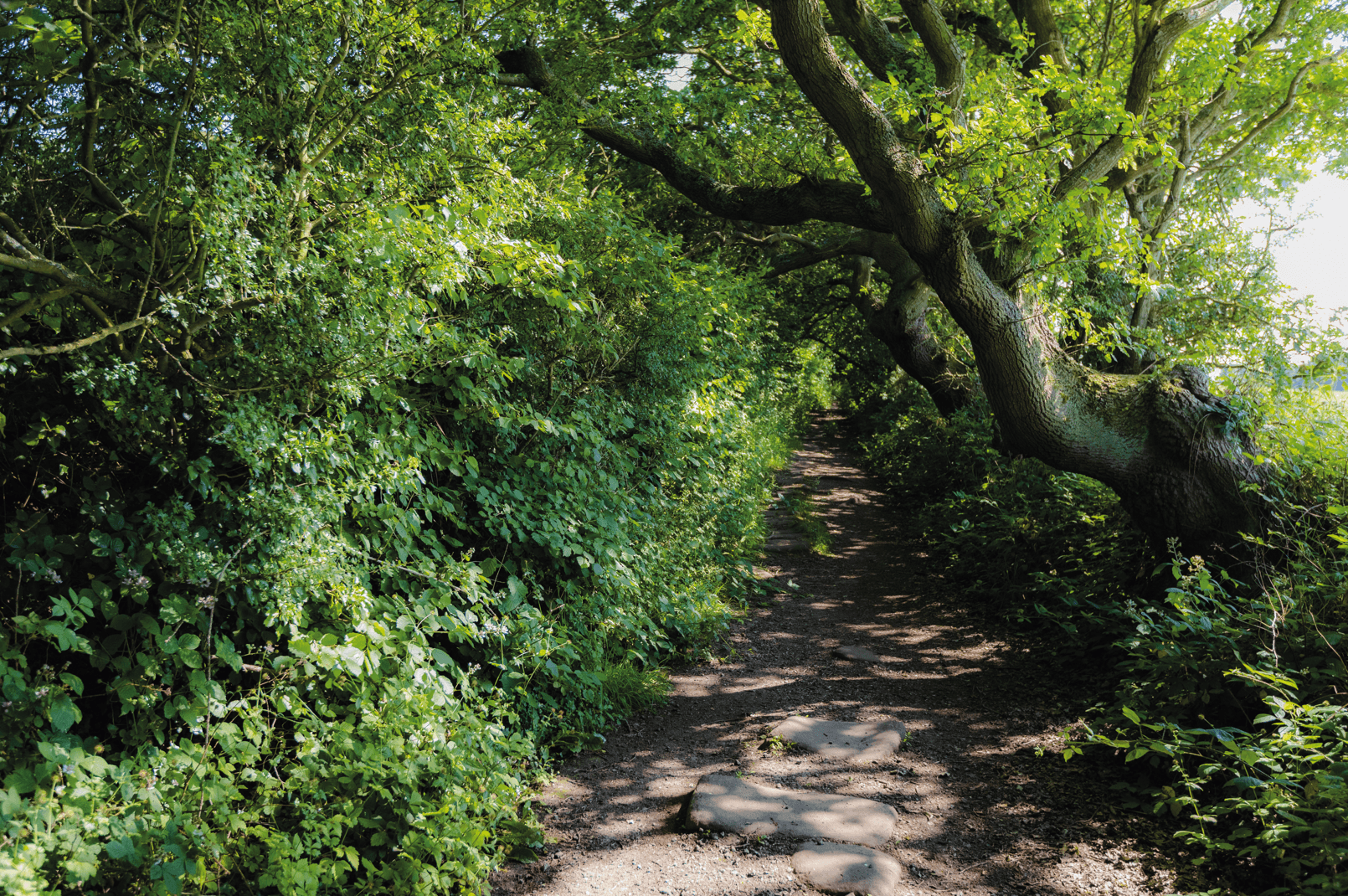 There's much to see here, just down the road from the Saddle Club.
Look for the Dell's community garden, trickling stream, nature trails, picnic benches and – just over the way there's even an alpaca farm!
A range of brilliant walks start from here too: one takes you down the ancient Roman Road* to the network of trails around Storeton woods.
*Not Roman, and not really a road. Probably a medieval track laid by the owners of Storeton Hall.
Bidston Court Gardens, Bidston
With its brick-set walkways, wild areas and stunning views, this is a real gem.
The gardens mark the site of Bidston Court, built by soap magnate Robert Hudson. The house was moved brick by brick to Frankby (and renamed Hillbark).
Fortunately, its magical terraced gardens remain.
Wallasey Central Park, Wallasey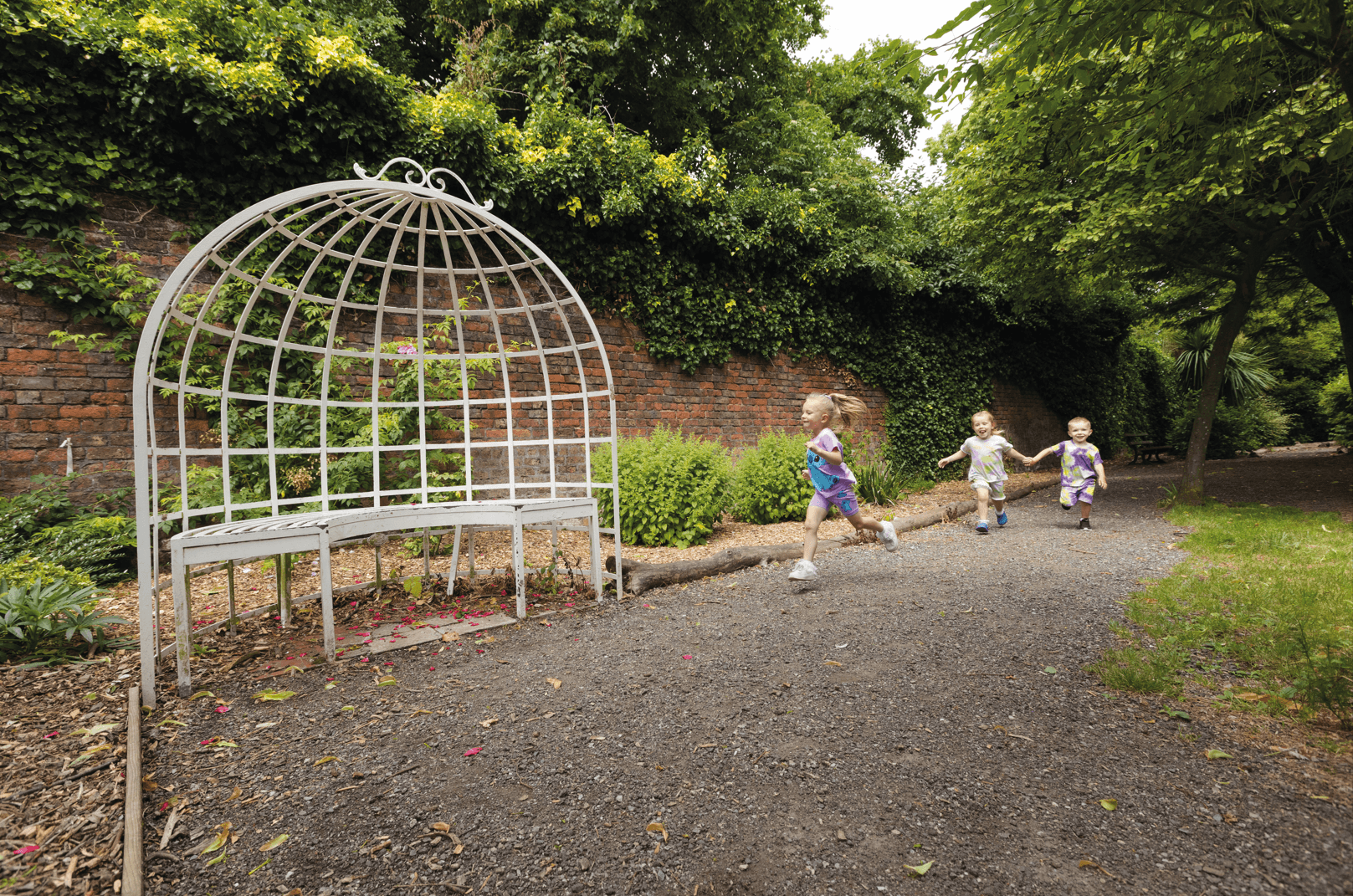 With its walled garden, formal rockery and 'gonk house' (the gonks all have names and backstories!), there's more to discover here than you might think.
The park has a great wildlife pond with terrapins, allotments, pump track, play areas, cricket and football pitches and a great café. We love it.
Earlston Gardens, Wallasey
This green oasis is especially magnificent in spring, with its flowers in full bloom. It's a haven for wildlife but also has a well-equipped children's play area.
The library is one of the best surviving examples of a Carnegie Library in the UK (built with money from Scottish philanthropist Andrew Carnegie). Rake Lake Cemetery houses graves for victims of The Titanic, Lusitania and Thetis.
If you're heading to Seacombe, you're welcome to visit the team at WEN. It's both a visitor centre and community garden, with lots of courses to try out.
Sandon Building, 100 Falkland Rd, Wallasey, CH44 8ER
Find out more on the Wirral Environmental Network website
There's a full list of the Left Bank's green spaces on the Mersey Green Network Map
Image credits: Jonathan Keenan