Head chef and partner of Haku, Kris Foulger-Roberts, has had the opportunity to put his passion for Japanese street food into action at the former Woodside Ferry terminal.
Previously Manager Chef of a busy Japanese restaurant in Liverpool, Kris and accountant husband/business partner Kiah joined the new Food Village at Woodside when it was opened in 2019.
Haku cooks up traditional Japanese dishes that can be eaten in the hall, on the terrace, with its uninterrupted Liverpool waterfront view, or taken away. "It's umami street food – food that makes you happy," says Kris.
Haku's success comes down to its versatility, authenticity and style that's not often accessible to diners.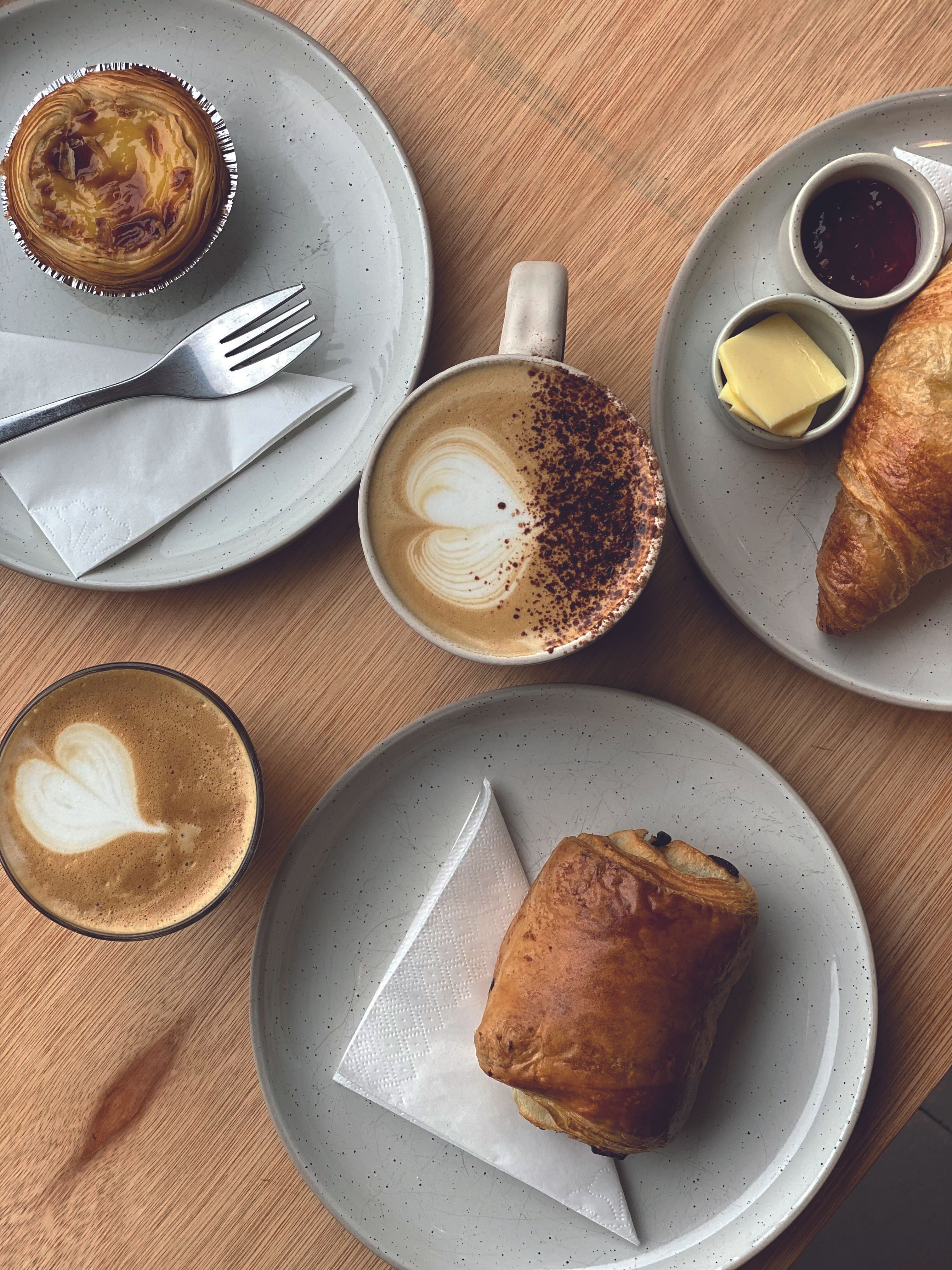 "We're creative and passionate as chefs; as a team, we can come up with something that's simple, fresh and delicious in a short space of time using the best, seasonal ingredients we can get.
"The menu changes with the seasons, so we'll have warm, spicy and saucy curries in winter and cool and fresh sushi in summer.
"There's just such a great buzz here now. Word is out. The good thing is that we're being noticed; we have loyal customers and they keep on coming back.
"As a venue it's ideal: any number of people can meet up, choose what they want to eat from different outlets, and enjoy the market atmosphere.
"It's perfect for parties. And with that skyline view, you can't really get better than that."