"We started our Wirral Kayak Challenge 11 years ago by navigating the length of the River Dee from Snowdonia to West Kirby," New Brighton's Mike Dudley tells us.
Now, Mike's joined by a brightly coloured flotilla of fellow kayak enthusiasts – including Mike's partner Helen Meadows, and his sister Julie Hutton who helped with this year's event.
"It's a great sport to get into. You can't beat the Wirral for being out there in nature, taking in the views, and getting fit at the same time," Mike says.
The event, supported by our local lifeboat crews, sees kayakers rowing 14 miles from New Brighton to Thurstaston to raise money for charity.
So far Mike and the kayak community have paddled their way to raising over £65,000 for charities such as Claire House.
"It's getting bigger every year," Mike says. "This year, we're launching a kids' event at the marine lake in West Kirby in September."
See you on the water.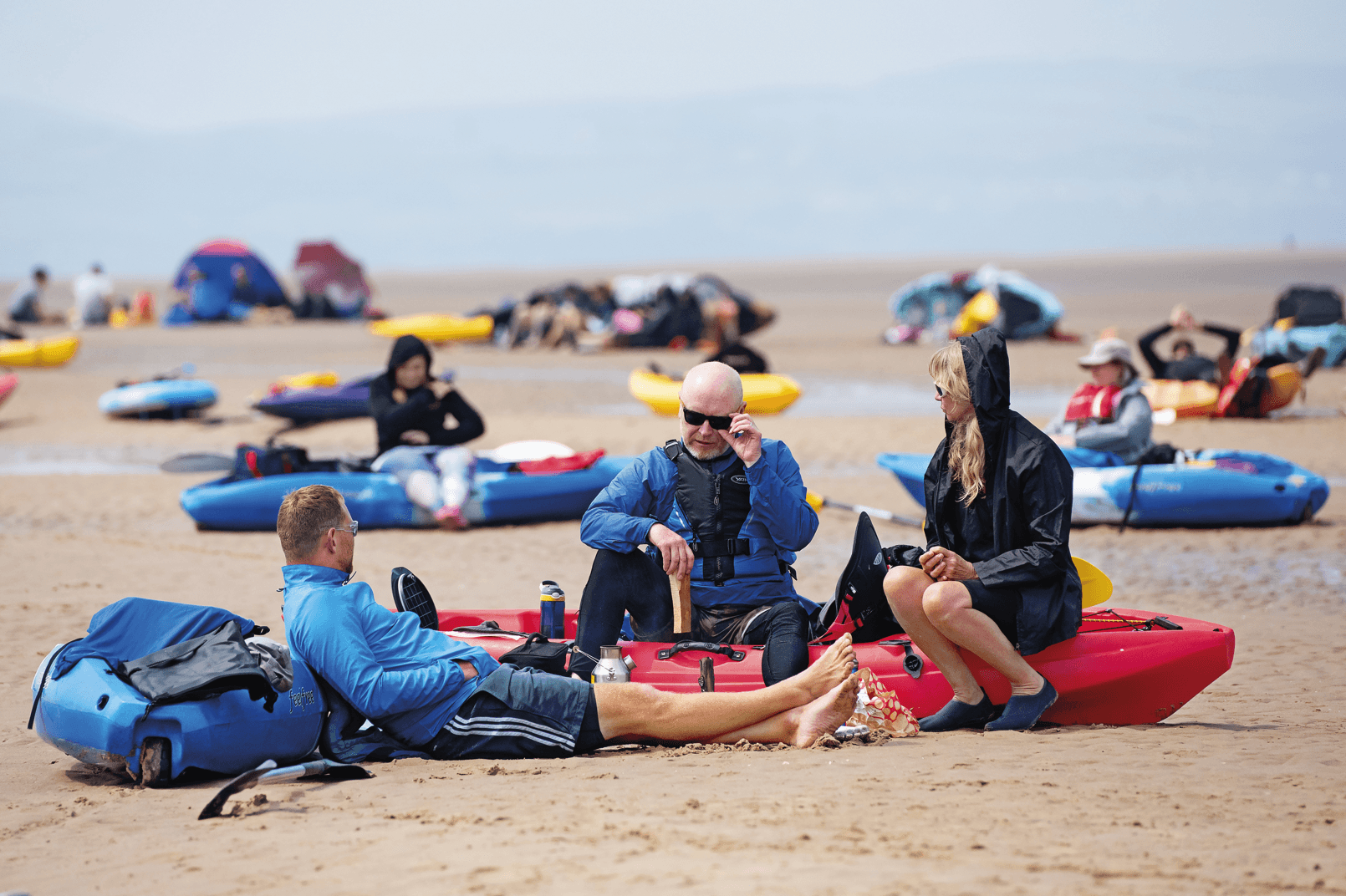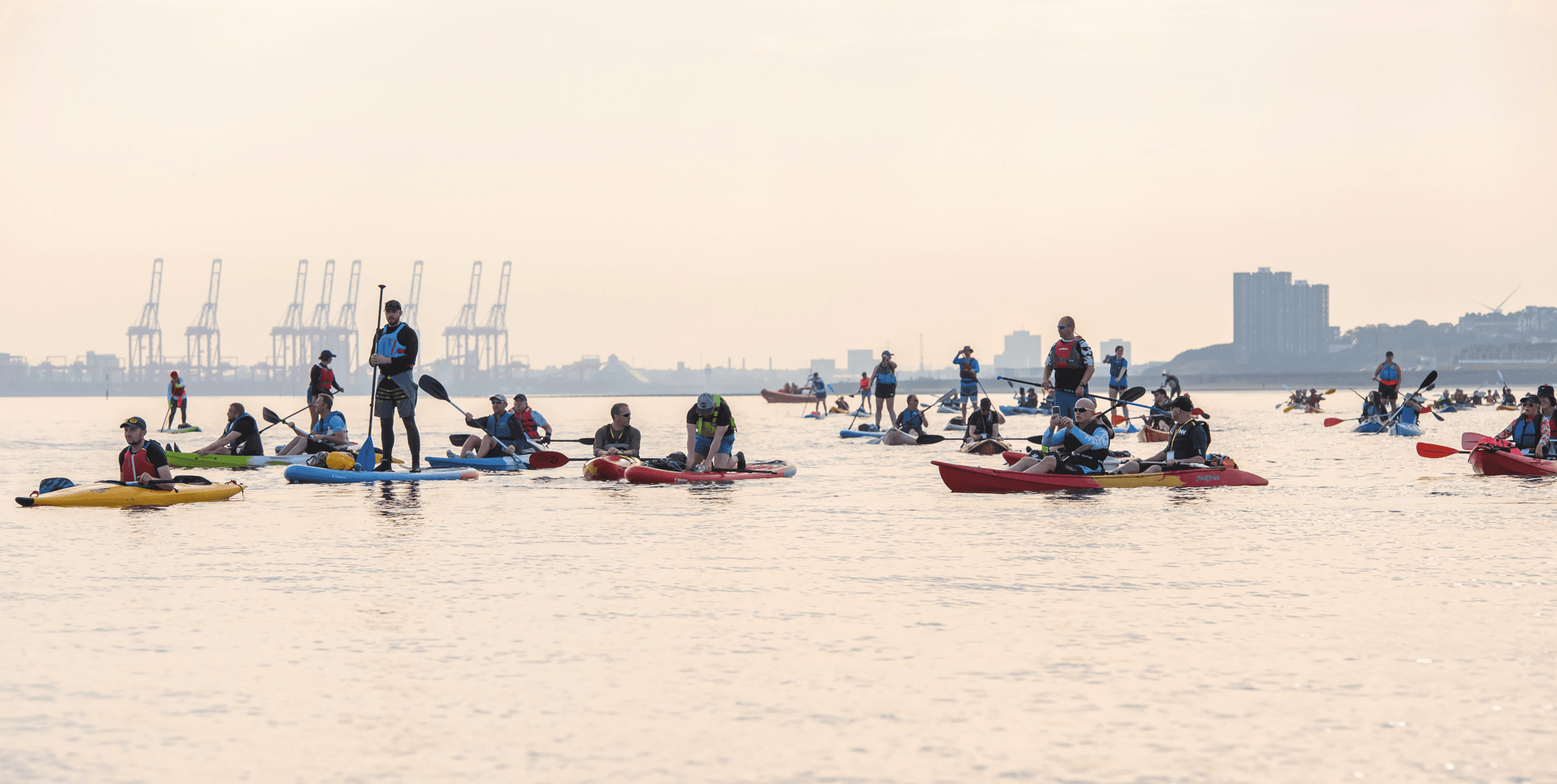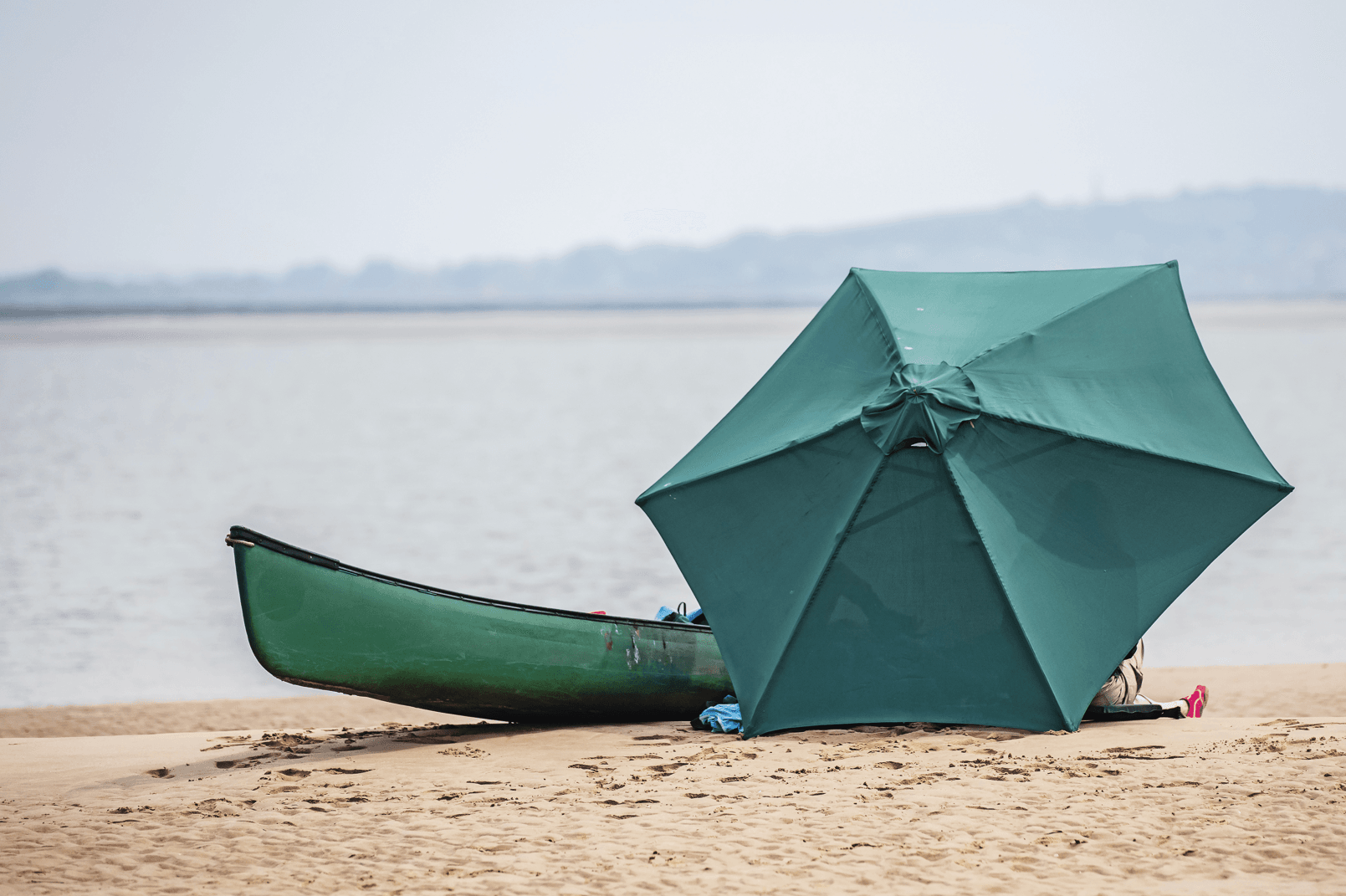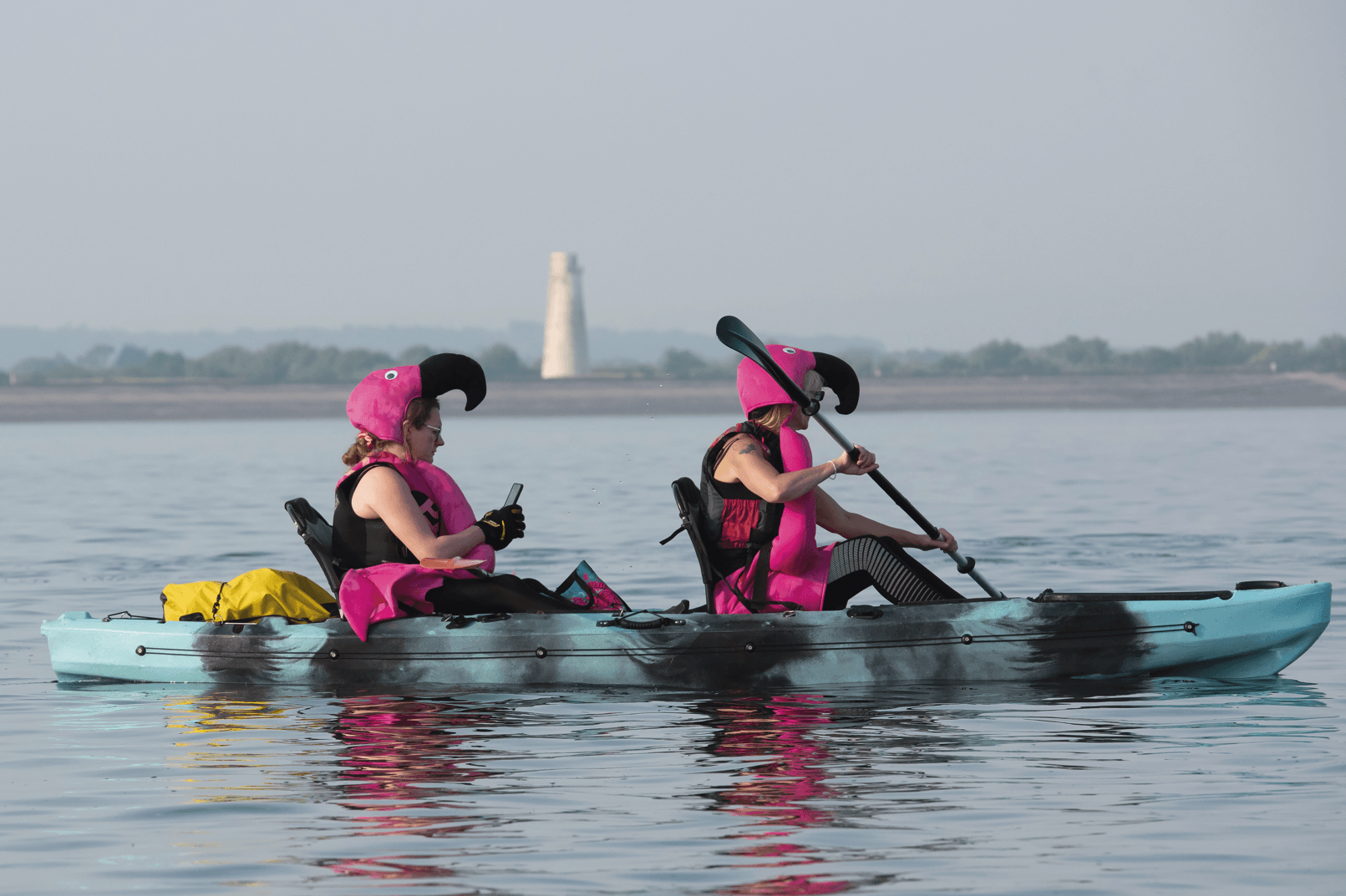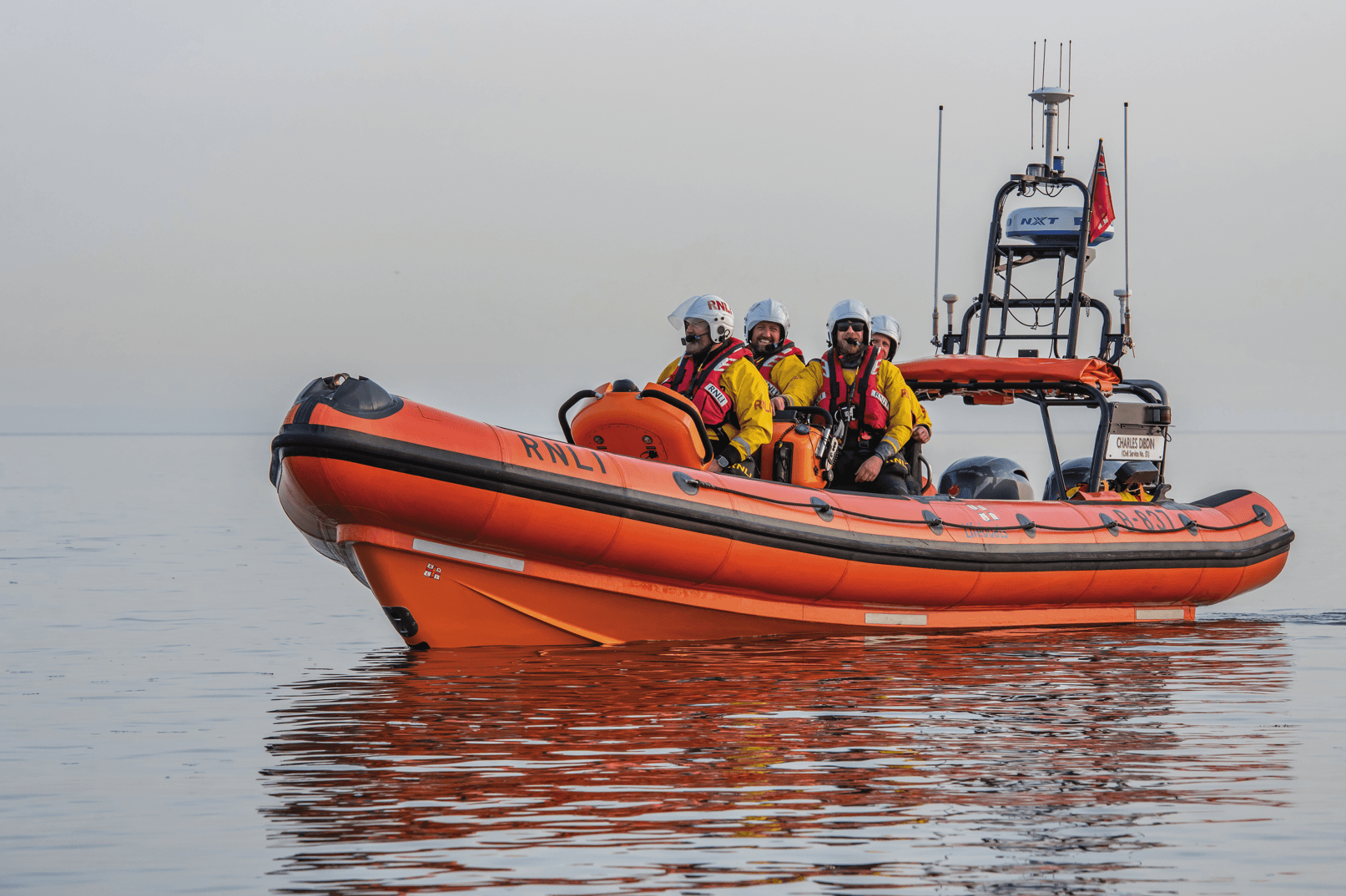 Find out how to join in with the Wirral Kayak Challenge on their Facebook page
Image credits: Sara Porter