Sheeptopia's one of the best names we've heard for a festival in a long time.
Taking place at Future Yard from 2 PM this Saturday (1 July) Sheeptopia Festival is curated by legendary Liverpool synth-pop sensations, Stealing Sheep.
Sheeptopia's more than a day of the trio's greatest hits, though. The band have rustled up an exciting set list of exciting female and non-binary artists to share the stage with - something that's extremely important to the band.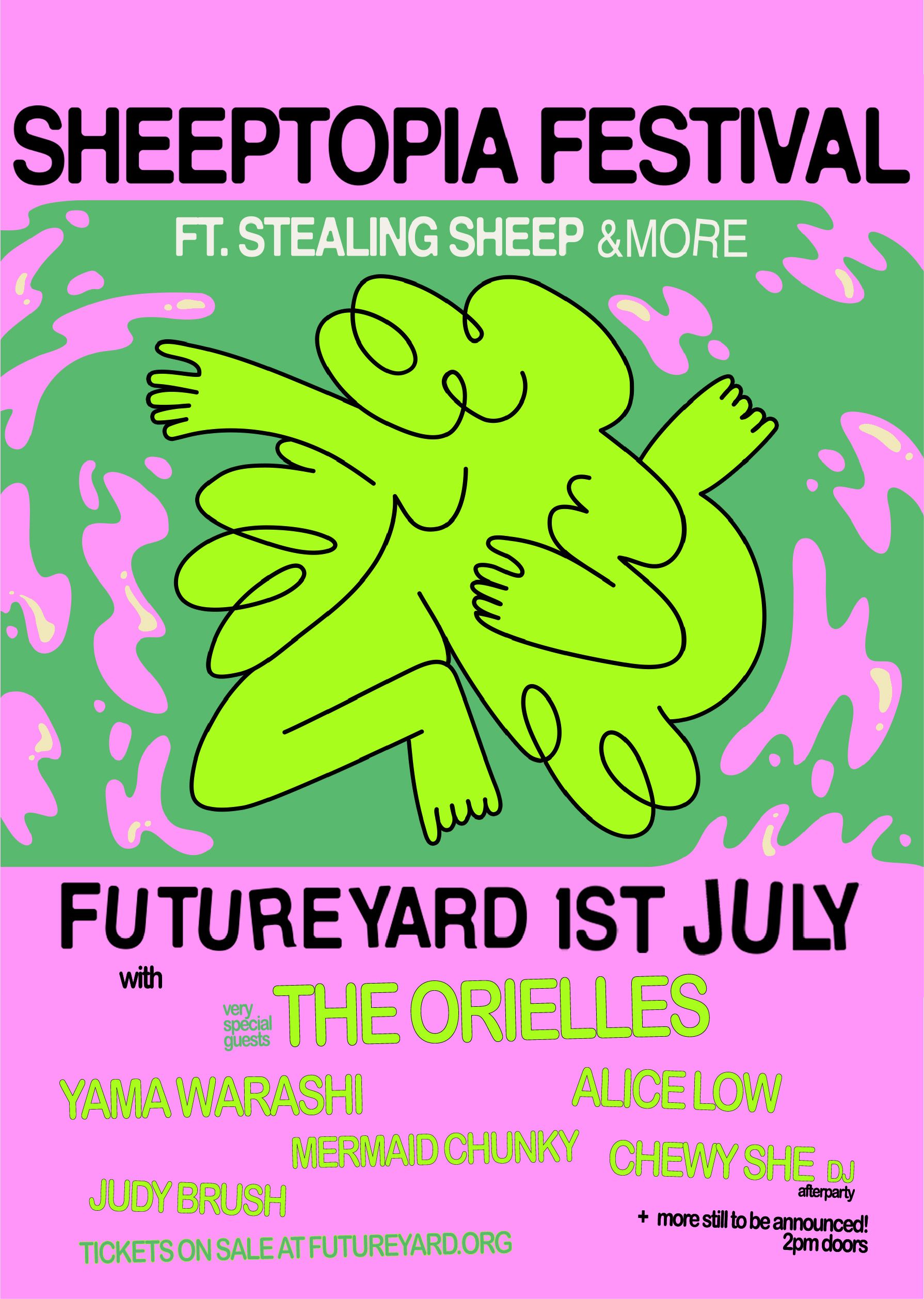 "Over lockdown we did a lot of 'music industry ecology' thinking it's really important to us to support more female and non-binary artists," Stealing Sheep say. "[Helping to] get more balance on stage and behind-the-scenes is super important to us."
You'll hear no argument from us. There's so much brilliant music from talented artists going unheard for so many reasons, and events like Sheeptopia are super important to stopping audiences hungry for vibrant voices feeling fleeced.
Playing alongside special guests The Orielles (who have just put the finishing touches to self-produced new album, Tableau) will be trance audio-visual performers Mermaid Chunky and trash-electro-disco outfit, CHEWY SHE. Defiant avant-pop producer Judy Brush will also be there (and will hopefully be giving a performance of the brilliant Hot Tub).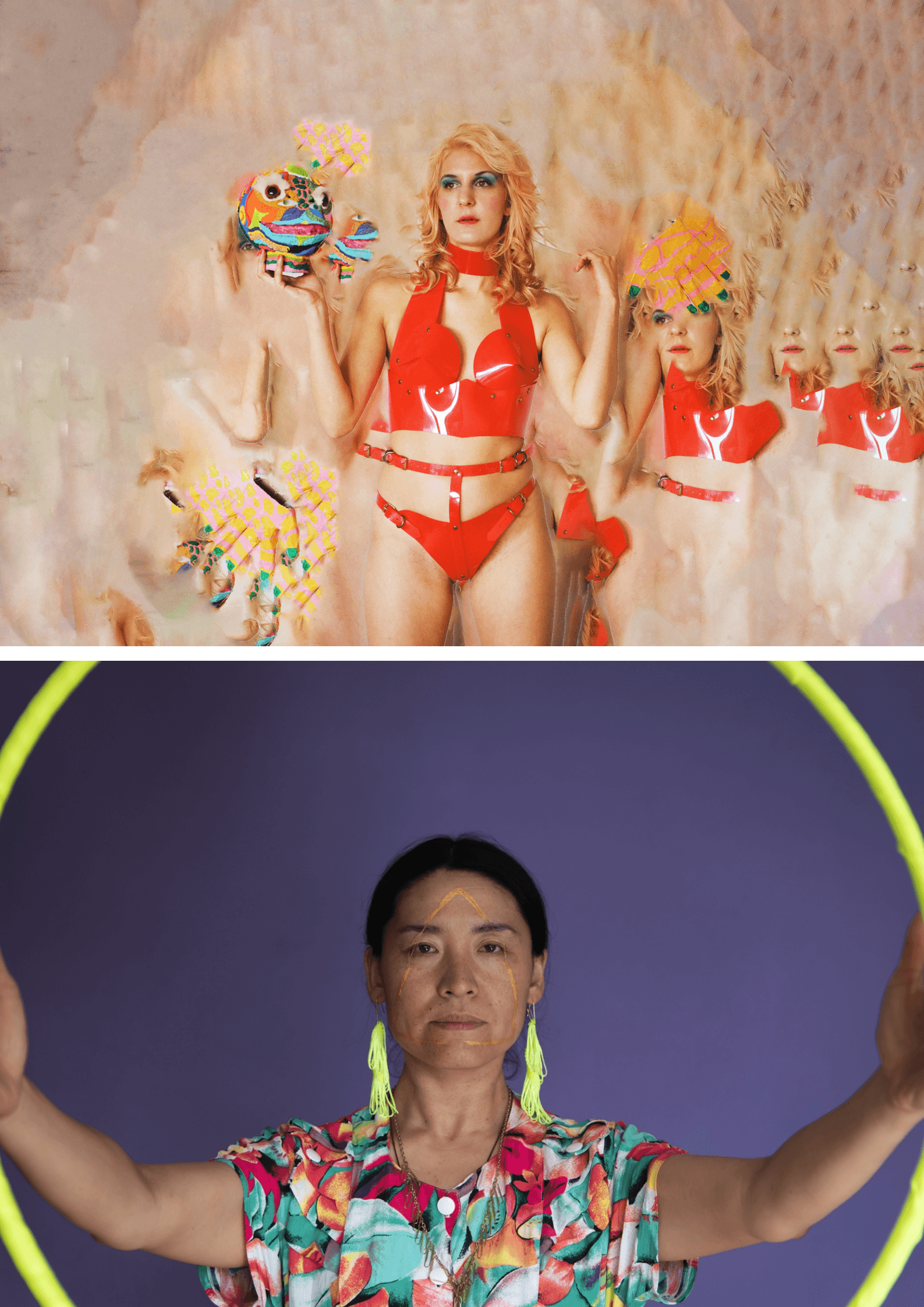 They'll be joined by Japanese folk-dance and psychedelic project Yama Warashi and 'the original Ladydaddy', Alice Low, who has recently released new EP Transatlantic Sugar (give 'Cry Baby' a listen).
Future Yard is helping the band 'turn our Sheepie dreams into reality', with the venue's Chris Torpey and Charlie Lyons giving a preview of what to expect at Sheeptopia on Melodic Distraction last Thursday – you can listen to it here.
There's so much happening on-the-ground to help change perceptions within the music industry to break down barriers and freshen it up.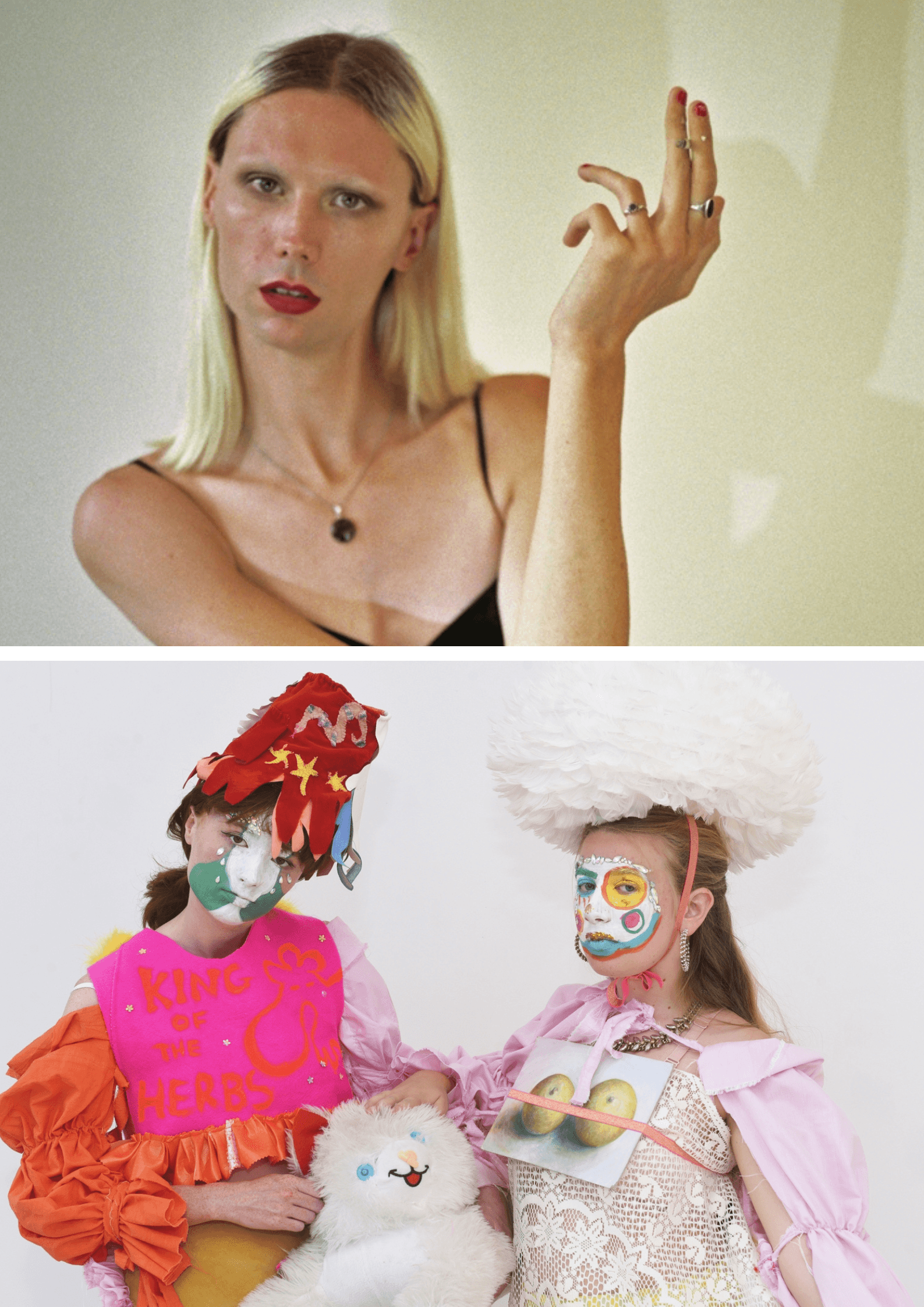 While Sheeptopia's only happening on Saturday, we hope it's a catalyst to show more of the great work happening across the Left Bank to help raise the profiles and give voices to underrepresented artists.
Speaking of Melodic Distraction, Left Bank Issue Two's nearly here. We talk to host and Queensway Collective's Tash Evans, also known as DJ Luna Thee Frenchie, about how they're connecting those artists with venues day-by-day and helping them grow as artists.
Watch this space.
Tickets available from Future Yard's website
Sheeptopia Festival, Saturday 1 July from 2 PM
Future Yard, 75 Argyle St, Birkenhead, CH41 6AB
(Alice Low image: Huw Evans)