"It started as a design company," says Evoke's Dean Ward.
"Neil (Clarke) and I were doing product and industrial design but wanted to push ourselves. So, when we got a self-service portal design for a library company we thought, why not build it ourselves too?"
The pair rented an easy-in, easy-out unit in Hooton to dip their toes into the design and fabrication business. What was the worst that could happen?
Now they're creating walls of digital displays in Times Square in New York, self-service kiosks for McDonald's and immersive shopping experiences around the globe. Seems the hunch paid off.
"People want to go back to the high street," Dean says, "but they need theatre. They need the kind of experience they can't get online. That's what digital displays can offer."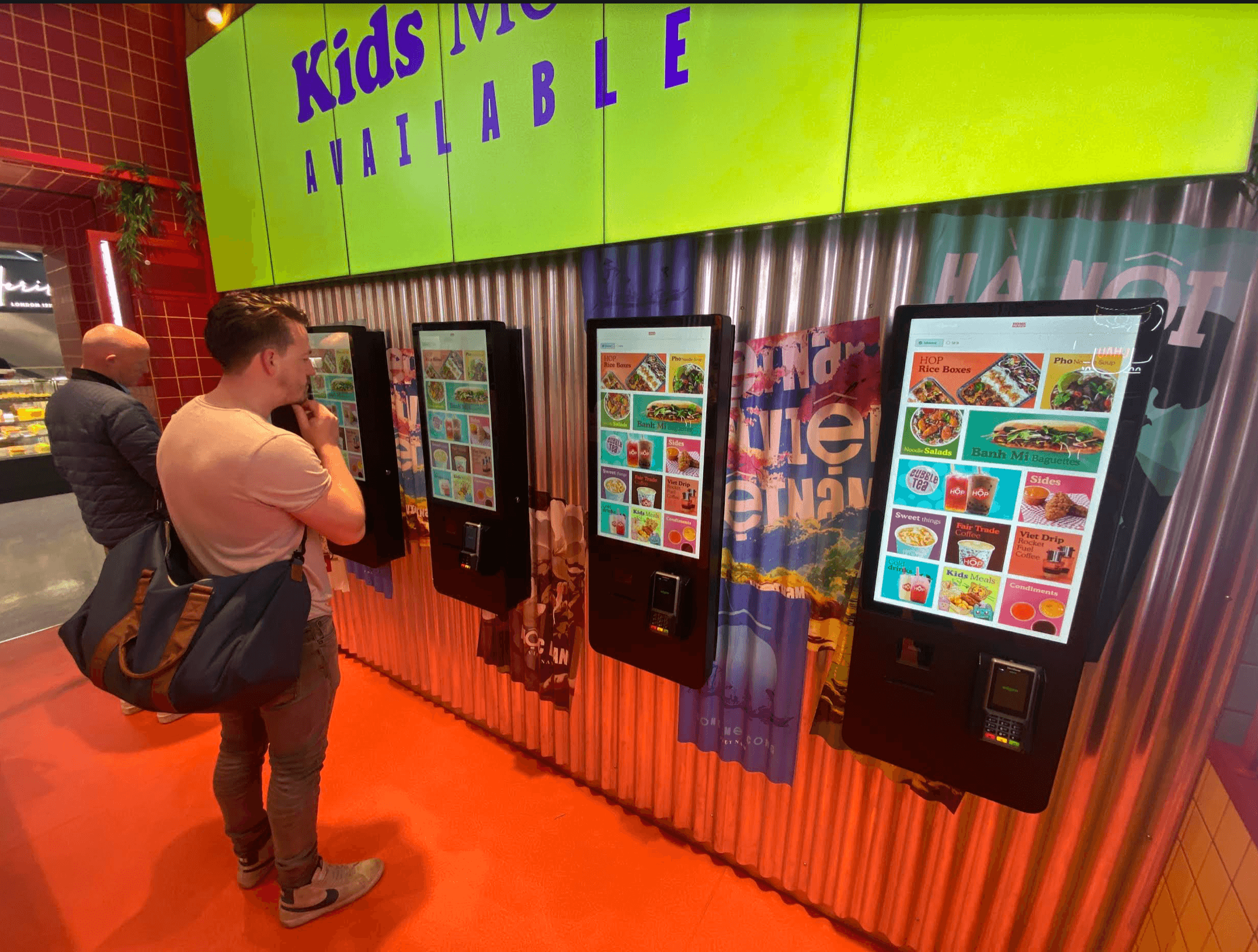 Of course, it's not a panacea. But take a look at JD Sports' north-west flagship store in Liverpool ONE's Blade Runner-esque walls of screens and immersive displays to get a sense of what a little Evoke magic can do.
"We're rolling this out for JD in Indonesia, Jerusalem and Australia at the moment," Neil says.
Not bad for a Bromborough-based company, we suggest.
"We hit the wave just at the right time," Dean says. "Back then a touch screen cost nearly two grand, now they're £200. We did our first job the year the iPhone was launched. That's when everything changed."
Everything changed, again, post-pandemic with restaurants favouring click and order systems, QR codes and kiosks. Evoke, once again, was in the right place at the right time.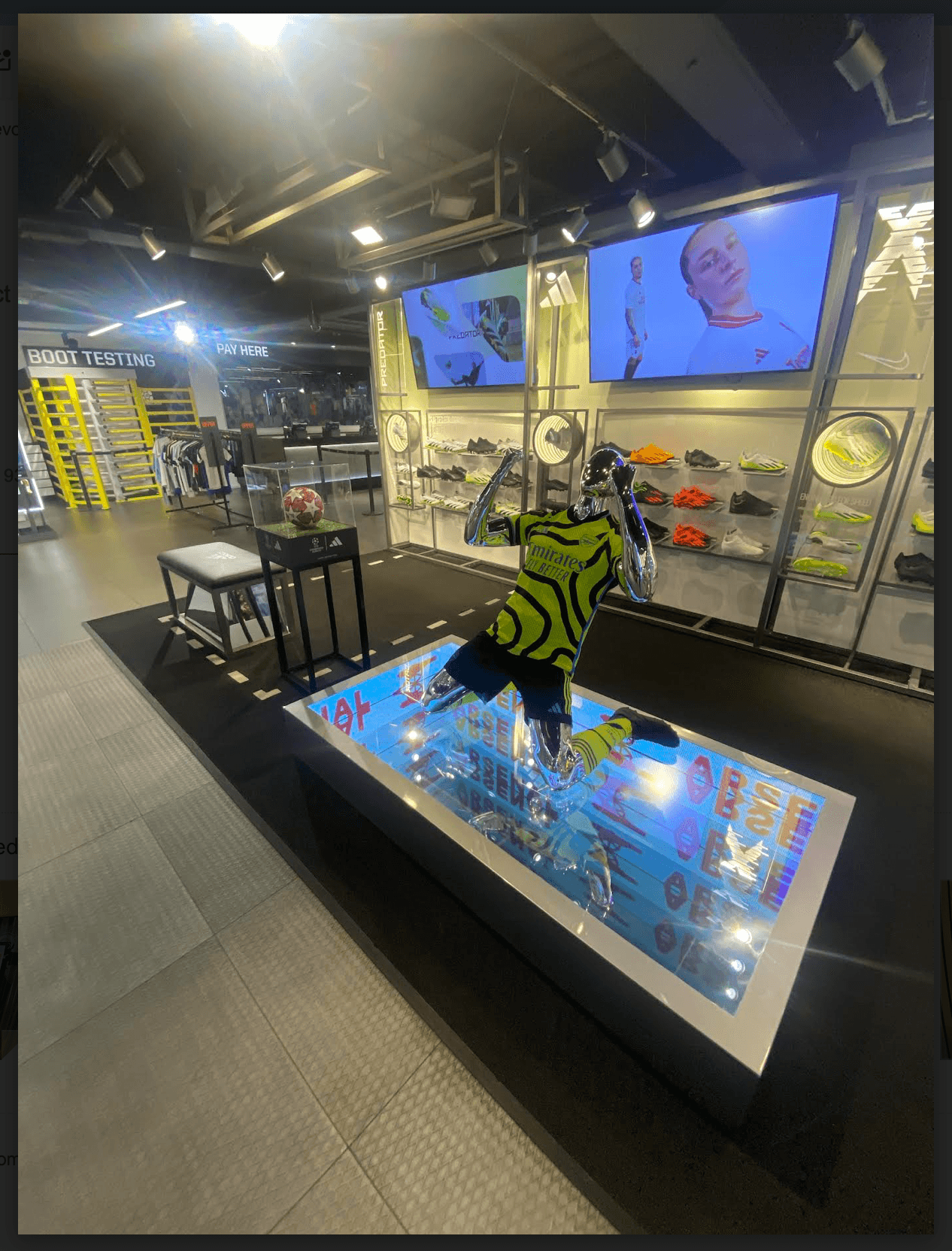 "The hospitality industry is really struggling for staff," Neil says, "automation allows them to keep key people in skilled jobs, freeing up simple processes to be automated."
Next up? It's all about apps and augmented reality. Evoke is working on apps to ensure the entire customer journey stays with them, complete with new cloud-based software that sits at the heart of it all. "It's all about the omnichannel," explains Dean.
"You have to be where the shopper is, not the other way around, these days." Try your hoodie on without actually trying it on, launch products in store with superstars who don't actually have to be there. Flip, spin and take a 360 degree tour of your trainers without opening the box - and order your lunch, to go, while you're waiting.
"We kept moving," Dean says, "But we're more than happy to stay on the Left Bank. It's so well connected, the talent is great here. We're moving so quickly, sometimes it's hard to stop and think about how far you've come."
Find out more about Evoke and their creative technology on their website
Lead image credit: Thomas Northcut