Ploughing all their savings into the SUP Shop, Luce and Scott Duffey have jumped into their next big adventure.
"We had a great network of artists and creatives whose work we could stock, even a great northern coffee roaster. We were ready to go. And then Covid happened."
Fortunately, the pair still had Toucan Tango's online presence to help keep some cash trickling in while the world hit pause.
Three years in, and SUP Shop is as colourful, irreverent and playful as any Toucan Tango print – book clubs, wine tastings, workshops and pizza parties animate the small, gift-lined shop.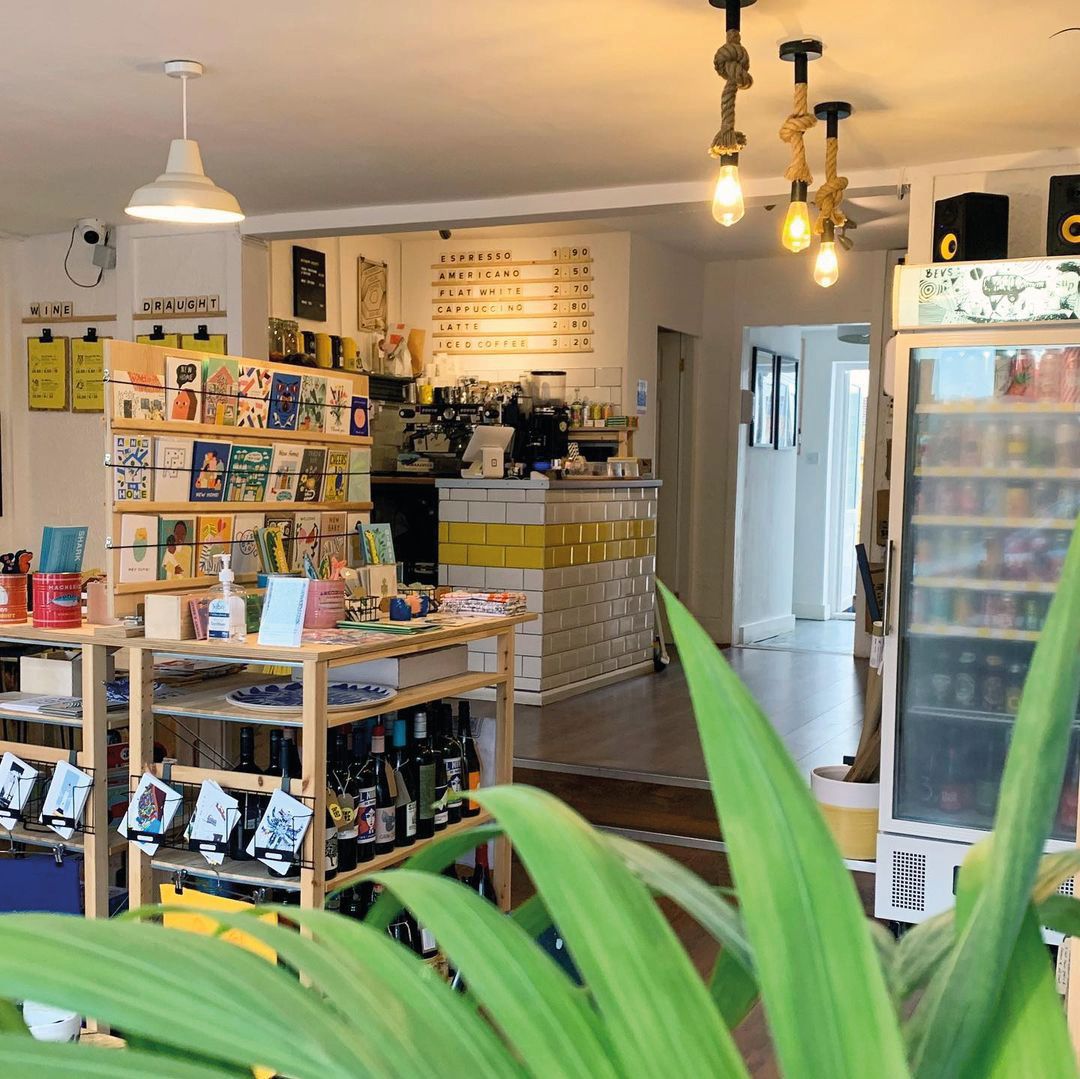 "We always wanted it to be a social hub," Scott says. "You can come and browse, have a beer or wine, and just catch your breath. That's the place we'd always dreamed of running."
And, while you're browsing, you might even hear the sound of screen printing blades coming from the back…
"We've given the shop all our focus for a while, but now with an amazing team helping out there, we are excited to be designing a new collection of art prints at last," Scott says. "We feel incredibly inspired right now."
"New Brighton has so much going for it at the moment," Scott says. "We've seen loads of friends move over here, people who were very Liverpool are falling for the way of life here.
"It's the mix of beaches, businesses, and the renaissance that's happening here. When we see our prints being sold around the world, we can't help but feel proud to be a small part of it all.
"It's the best move we ever made."
6 Atherton St, New Brighton, CH45 2NY